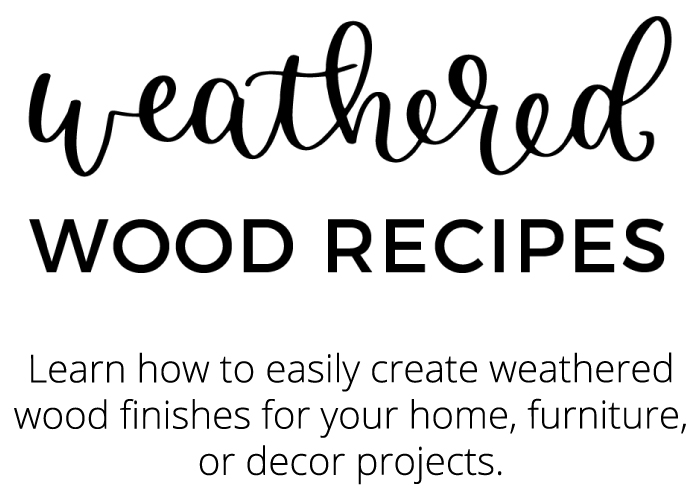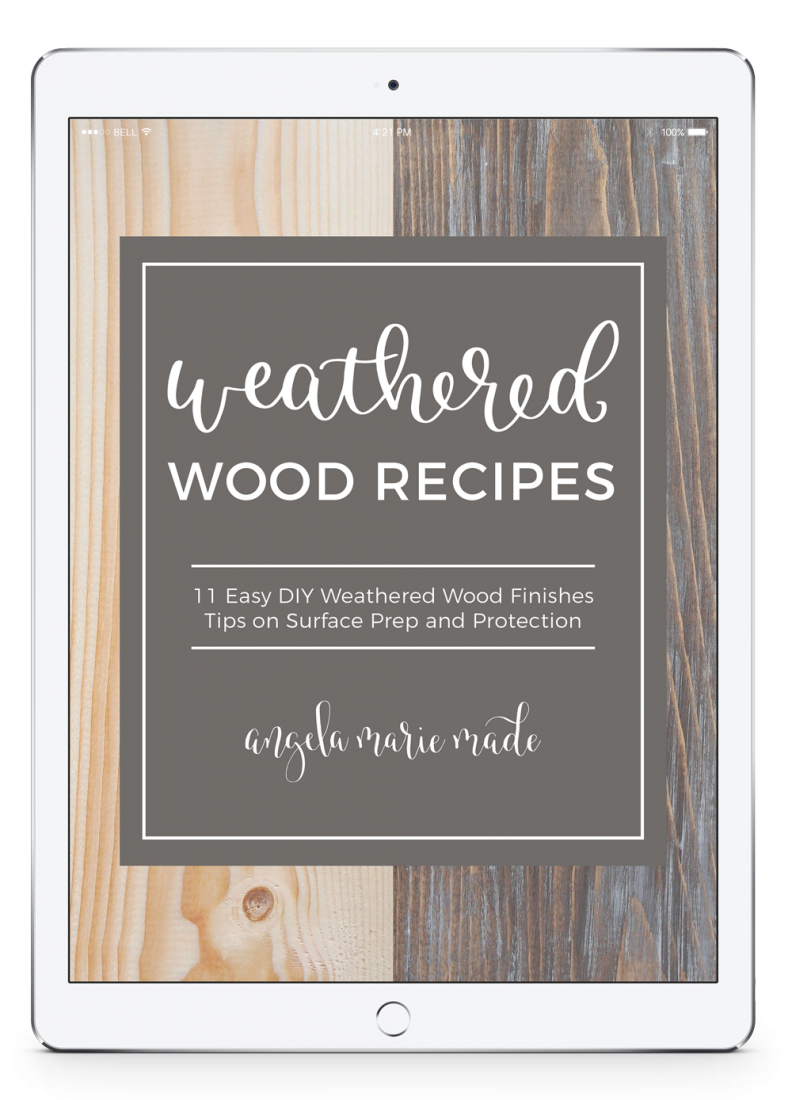 Are you trying to create a weathered wood look or make new wood look old for a home project?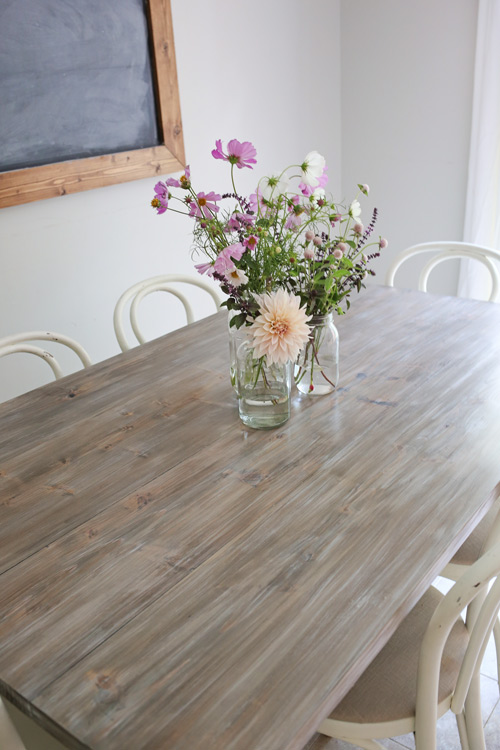 Knowing how to easily create a natural, weathered wood finish for your home, furniture, or decor DIY projects isn't the easiest task. It takes time, patience, money, and effort to experiment with mixing different stains, paints, and techniques to get that ideal weathered wood look. Further, not knowing how to properly prepare or protect your wood surface can also make a big difference in your final finish.
To help solve those problems and save time, I created a one of a kind resource all about weathered wood finishes! I've spent hours testing countless combinations of stains, paints, and techniques to create a collection of 11, budget-friendly, weathered wood recipes for you to use as a quick and easy go to guide when you want to add a weathered wood finish to your project or make your new wood look old!
​I've also included information on my favorite methods for how to prepare and protect your wood surface for the best weathered wood finish results!
What's Included?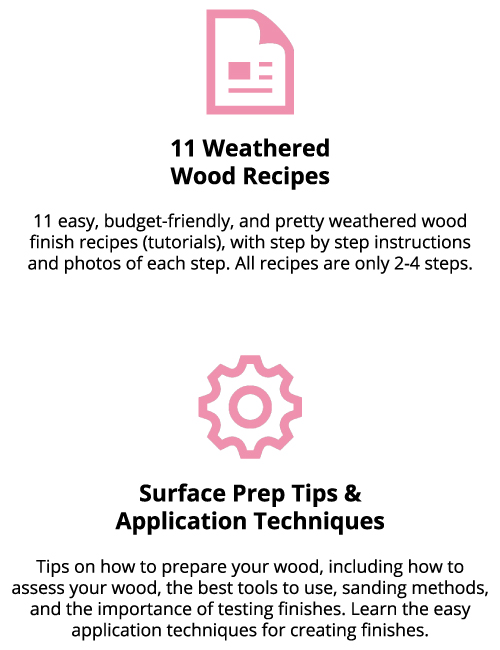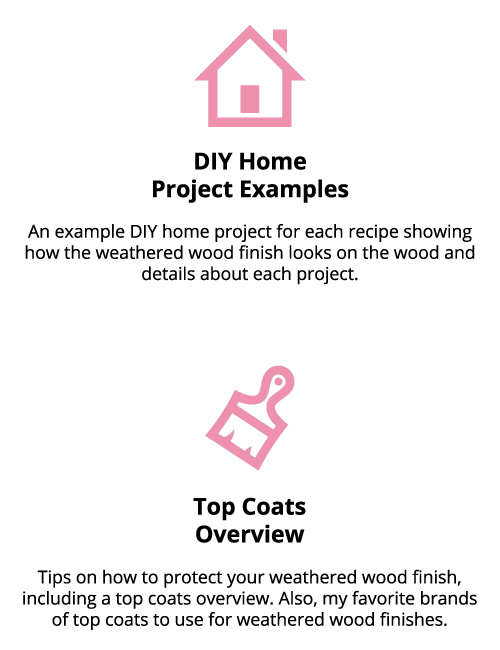 The Recipes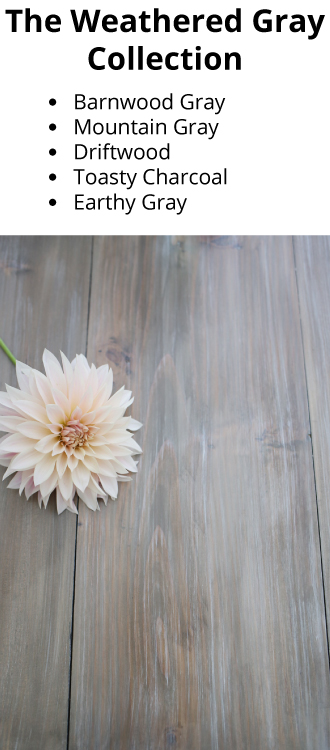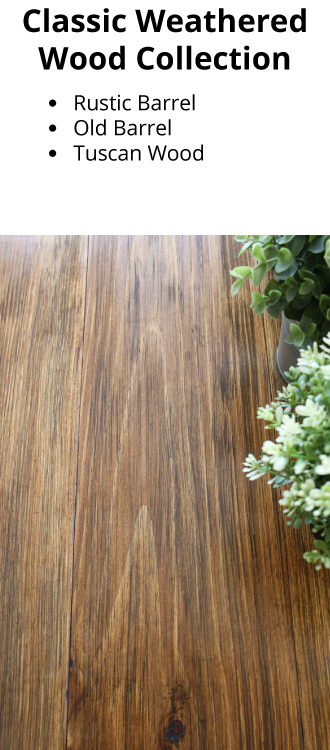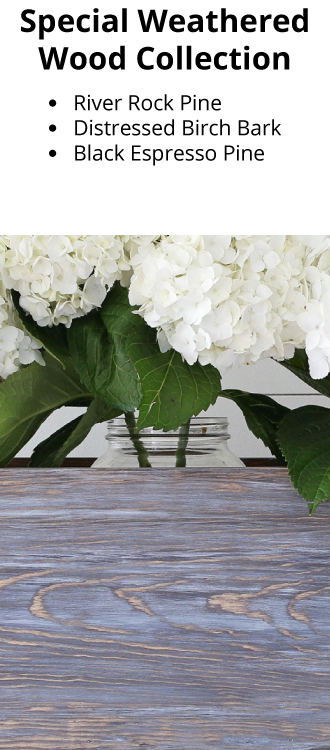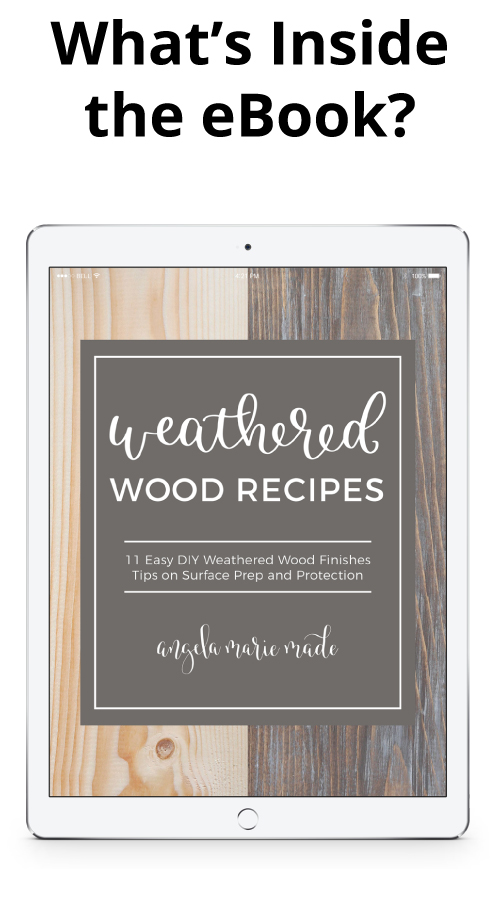 ---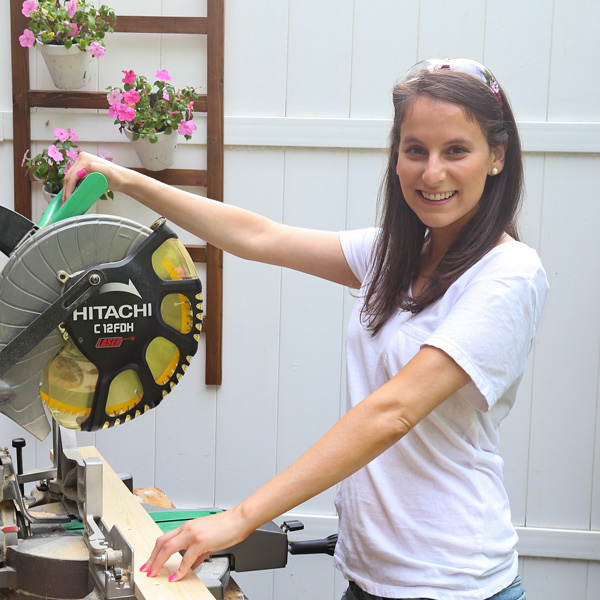 Hi, I'm Angela, the blogger and creator of Angela Marie Made, where I write about DIY projects and home decor. I love sharing DIY furniture build tutorials and home makeovers on my blog. A huge part of finishing those pieces is deciding what color stain, paint, or special finish to use as it can totally transform the final look and style of a piece! One of my favorite looks for finishes is a weathered wood finish because it adds beautiful character and shows off the grain of the wood. I created this DIY resource to help make the weathered wood finishing process easier and quicker for others!
When I'm not creating DIY ideas or working on blog projects, I love spending time with my husband, son, and golden pup, spending time outdoors, baking, traveling, and just relaxing!