About the Blog
Angela Marie Made provides DIY project tutorials, home decor ideas, and woodworking plans to help you transform your house into a beautiful home you love on a budget!
My goal is to provide you with the confidence and inspiration to accomplish DIY and home decor projects and other creative dreams you may have!
About Me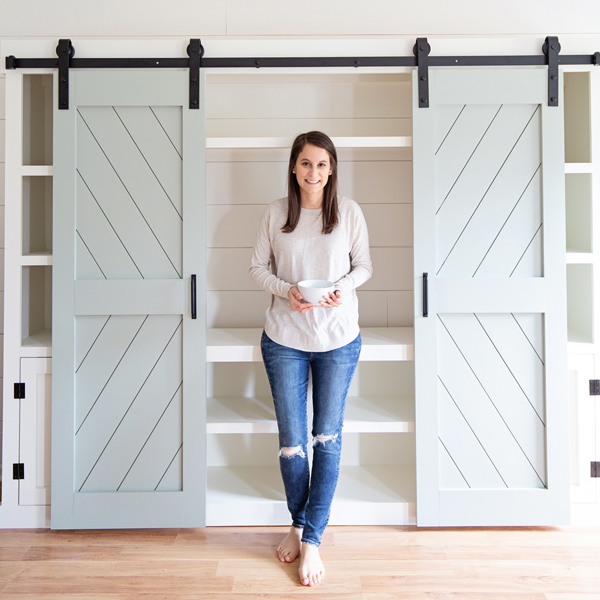 Welcome, I'm Angela! I'm a DIY & home decor lover, self-taught woodworker, and hand letterer. After college, I got my Masters in Accounting, then my CPA (certified public accountant) license, and worked in accounting until…
While planning my wedding, I quickly rediscovered my love of creative projects! I taught myself woodworking and how to use power tools. You can read my how I learned woodworking story here for all the details!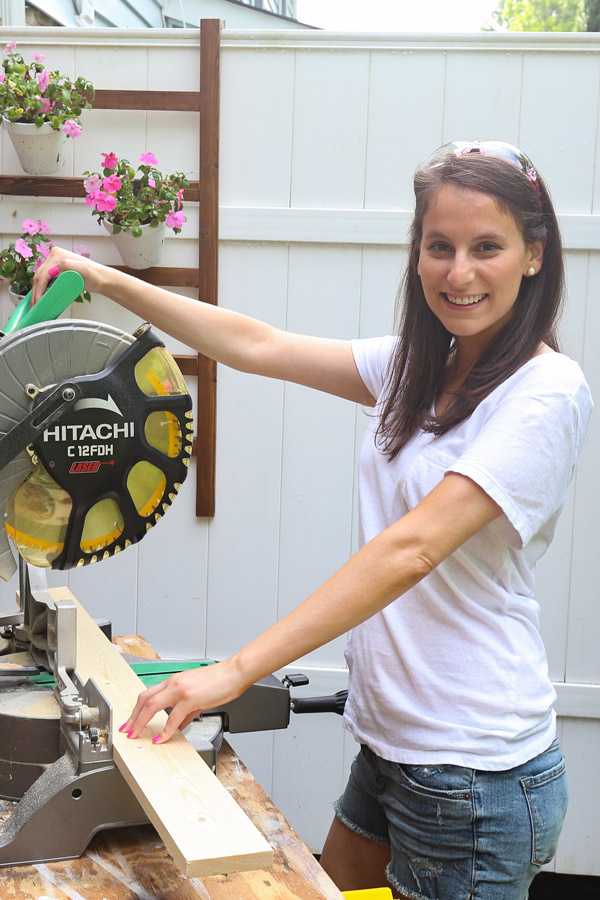 With my new woodworking skills and reawakened passion for creativity, I had the confidence to tackle home improvement projects, home decorating, and designing and building custom furniture builds based on our needs and wants for our home.
In 2015, after months of thinking about it, I started this blog. I love sharing my projects and tutorials to inspire and help others!
My goal is to make this blog a valuable resource for DIY project tutorials, decorating on a budget, and encouraging others to accomplish their DIY and home project goals in order to transform their house into a beautiful home they love! I also hope to inspire you with any creative dream you may want to accomplish!
I always strive to create DIY projects and furniture building designs and tutorials that look custom, beautiful, and of high quality for a budget friendly cost. I am a firm believer that you can create a beautiful space that you love through DIY and not spending a fortune!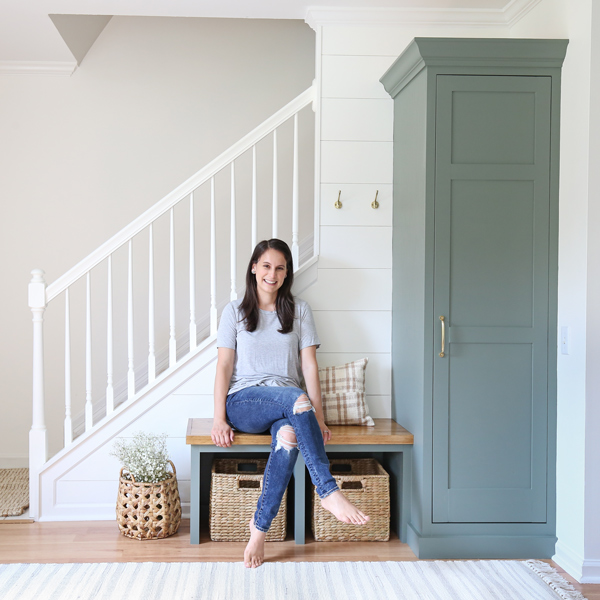 I've completed lots of DIY and decor projects for our previous small apartment rental as well as our first home, a 1980s builder grade town home, and now our current home in Charleston, SC!
My husband Brandon recently joined the blog full time! He helps out behind the scenes and with video production and DIY projects too!
Brandon also recently started his food blog, Brandon's Kitchen, check it out for some easy and delicious recipes! I am his top recipe taste tester which I greatly enjoy!
We have a son, Jackson, and a golden retriever, Chance, who loves to make appearances in our YouTube videos and project photos!
Follow along on Instagram and YouTube for my latest projects, fun updates, and sneak peeks!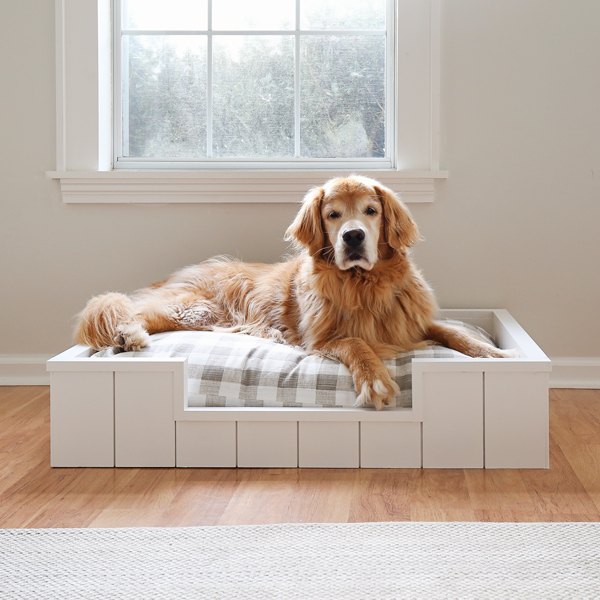 Save

Featured On

SavHere are some places I have been featured:

Country Living, This Old House, Good Housekeeping, and more!

Keeping in Touch!
You can always contact me through e-mail or social media! I love to see photos from readers of projects you've made using my tutorials!
Also, make sure to join my newsletter to see top favorite posts and all our latest DIY projects! You'll also get access to our FREE printable library:
Save
Save
Save
Save
Save