I've created this Resource page to be a quick, helpful source of information related to DIY and home decor. It will continue to evolve, so check back for new resources!
If you are just getting started with building and woodworking, or just interested in expanding your tool collection, here is a round up of my favorite DIY woodworking tools that I love using!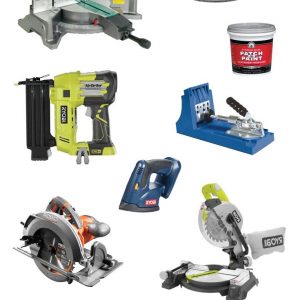 Weathered Wood Recipes
Want to learn how to prepare and create a beautiful, weathered wood finish for your DIY home decor or furniture projects? Click here to learn more about Weathered Wood Recipes!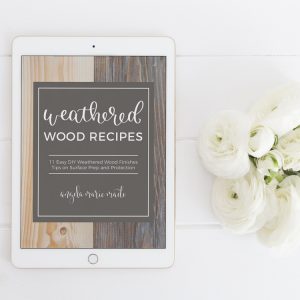 Popular How Tos
Here is round up of some of our top "How to…" posts for the home.
Free Printable Library
Join our newsletter and get home decor tips, DIY tutorials, and access to the library of FREE printables for the home! Sign up in the box below:
Save
Save
Save
Save
Save