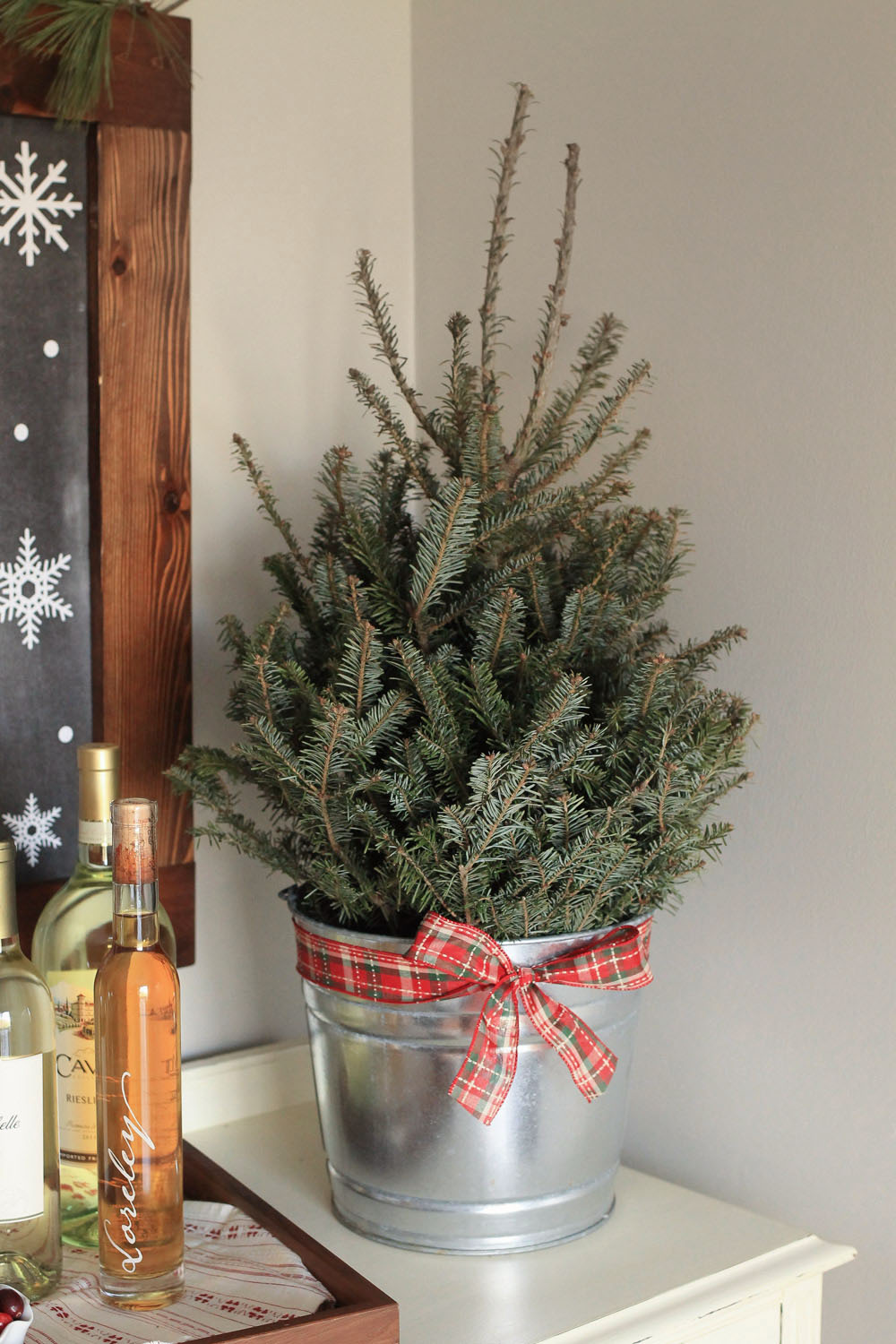 This week's post is a bit different since it's not my typical DIY or decor post. I had great intentions of creating some fun Christmas posts this month, but life has been so busy and I just ran out of time and energy. I still wanted to say Merry Christmas and Happy Holidays to you all though! I know I'm early, but I will be traveling to see family for Christmas and I'm going to be taking a break from blogging for the next few weeks until the New Year!
This year has just flown by and I am super excited about the growth I've experienced with this little blog of mine over the past year and I am truly grateful for all of my new readers! I've decided to take a few weeks break from blogging though to enjoy the holidays with family and friends and to work on planning fresh, new content for the new year. If there's any type of posts that you'd love to see more of, feel free to share in the comments! I have a ton of ideas floating around my head for next year and I can't wait to start making them real! I will be doing a full year reflection post (as well as looking ahead) the first week of January, so stay tuned for that!
Although, I only have one Christmas post for this year, below I'm sharing some Christmas posts I created last year: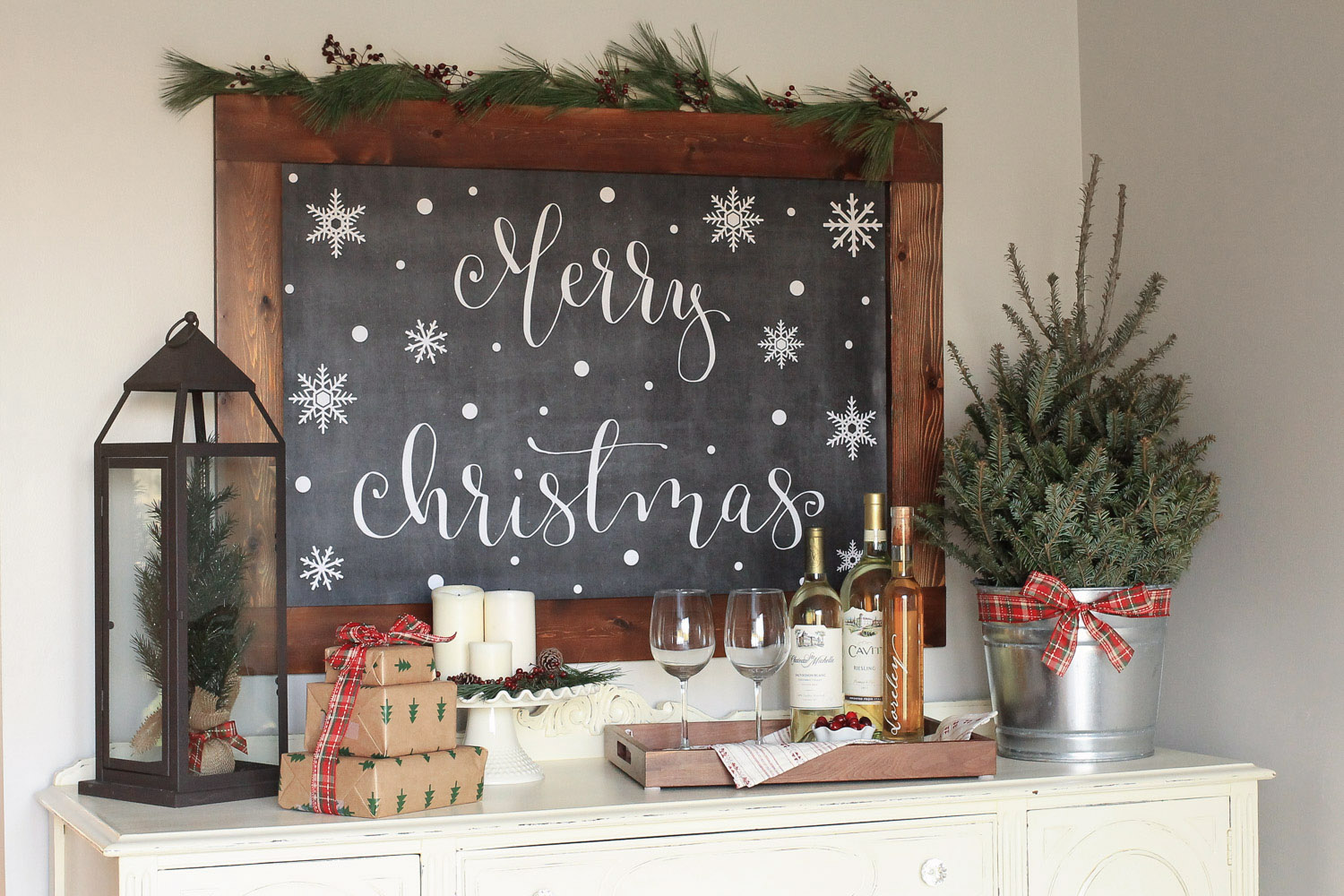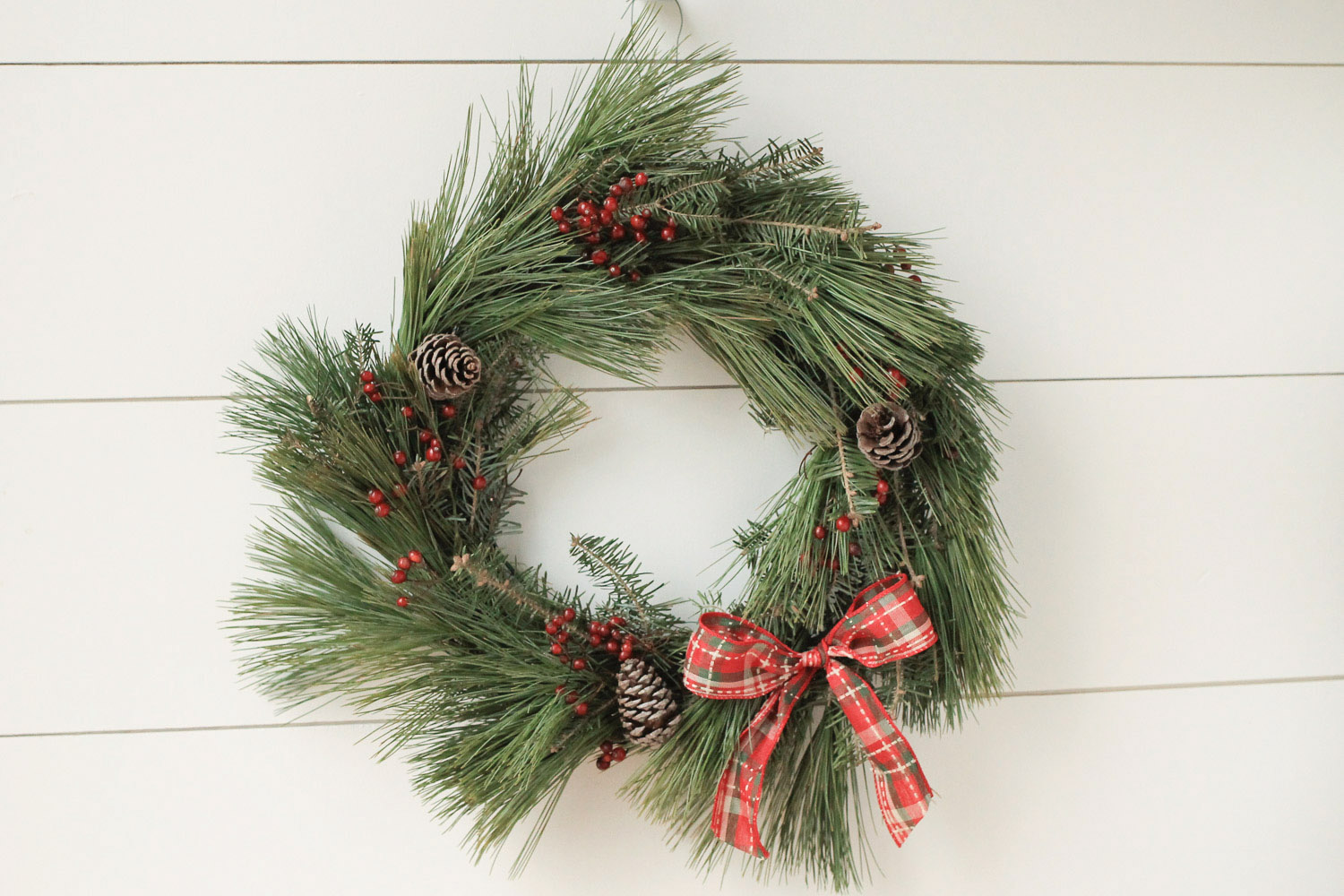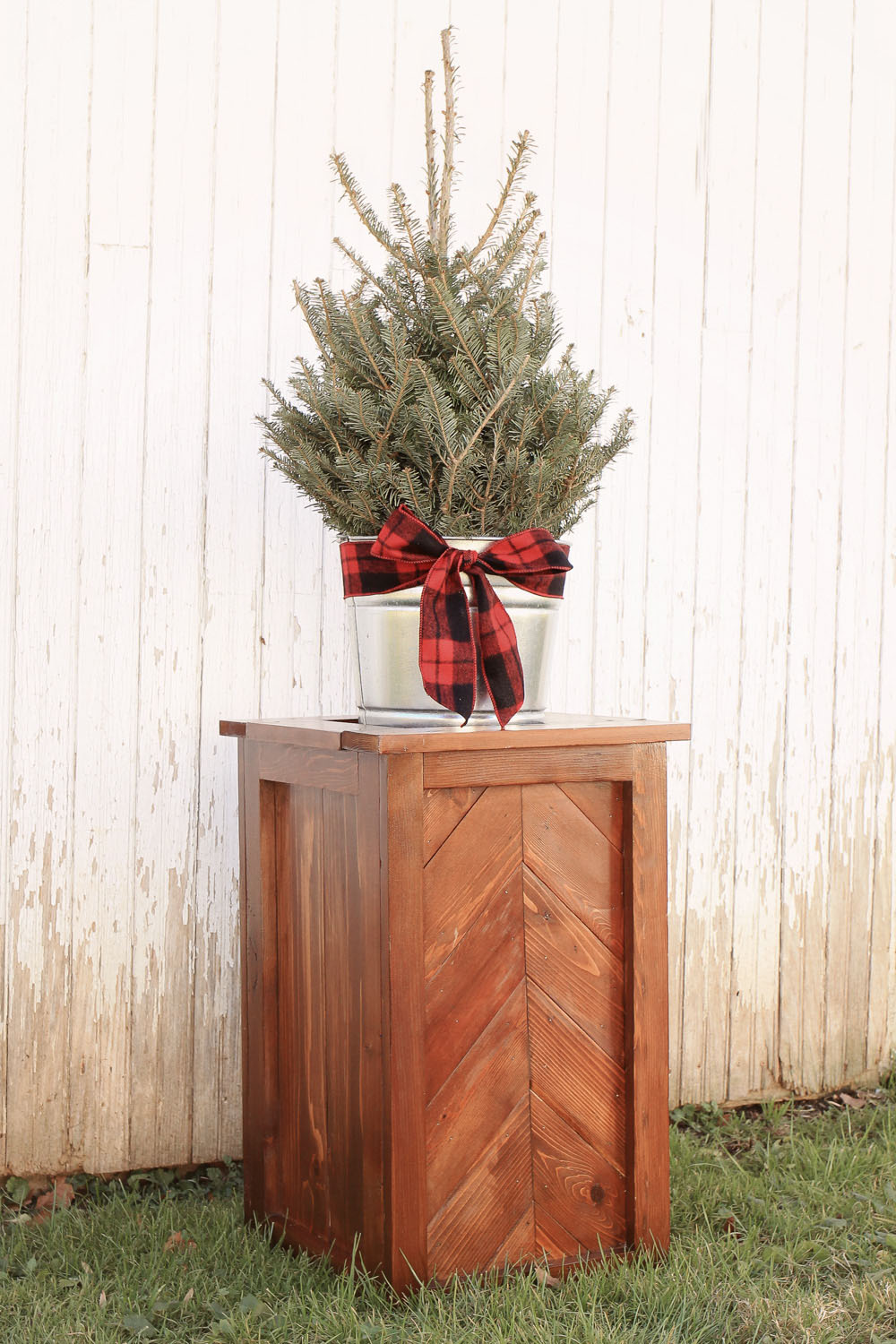 I hope you all have a lovely Christmas and Happy New Year!!!
Join me on Instagram and Pinterest for my latest projects, fun updates, and sneak peeks!
Save
Save
Save