When I started my blog over 2 years ago, I never imagined I'd have the opportunity to be part of such an awesome ad management company and go to a blogging conference at Google's headquarters in Mountain View, California! I'm so happy this blogging journey has led to such wonderful opportunities!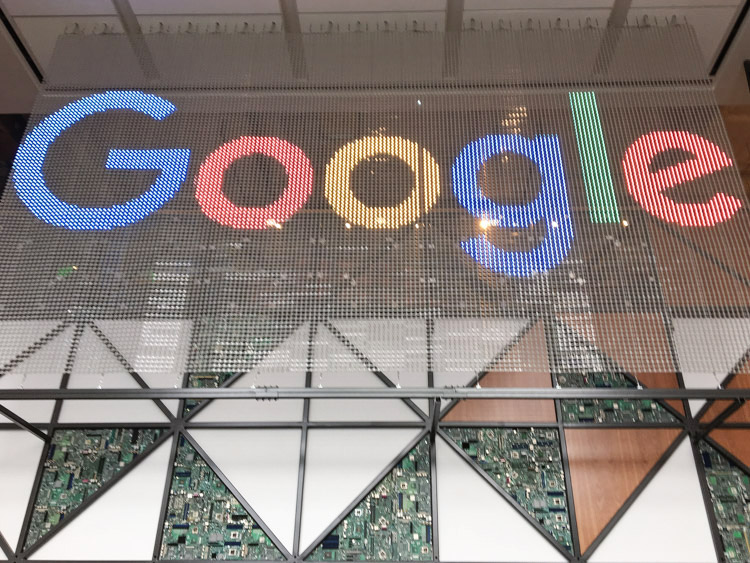 This past week I traveled out to California for the Mediavine Publishers Conference at Google. This was the first blogging conference I've ever attended! Mediavine is the ad management company that I work with and I love being a part of the group!
The conference was super helpful, I learned a lot and there are many things I want to implement for my blog. The panel sessions were on all different blogging topics and the speakers included many advanced bloggers, Mediavine team members, and a few Google employees too!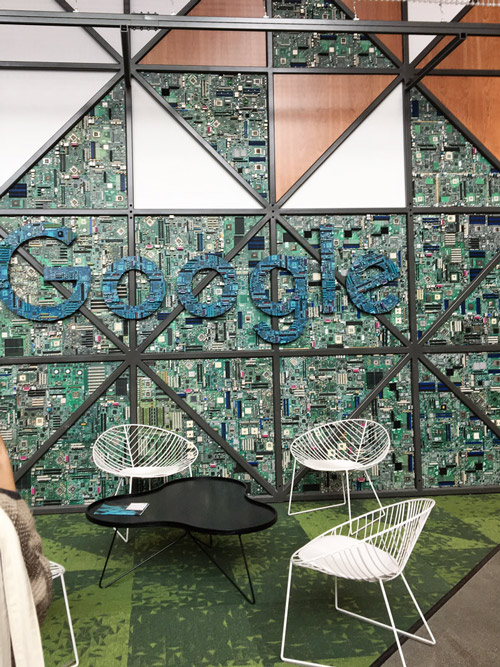 It was also awesome to meet other bloggers. Before attending the conference, I didn't know anyone who was going and I was a bit nervous. By the end though I had met lots of other bloggers and it was so fun and helpful to talk to others doing the same thing that I do on a daily basis. Many of the bloggers there have been blogging for 8-10 years!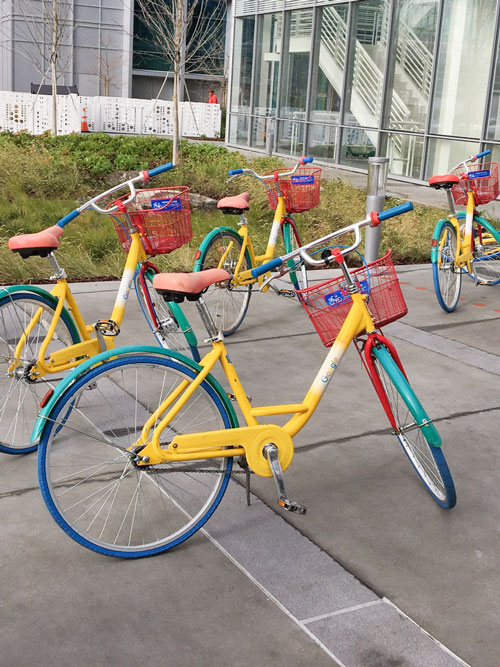 Google's campus is really cool, not only do they have the innovative, high tech design and amenities you'd expect, but they also have the cutest, stylish cafeteria with subway tile, rustic wood elements, and other modern, industrial decor vibes. We had an afternoon break in this space with wine, cheese, chocolate, and other yummy treats!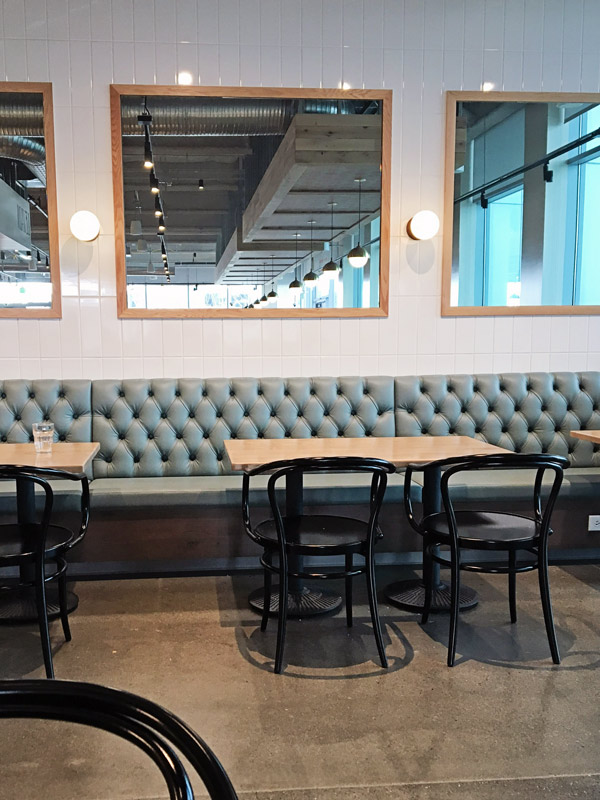 Brandon traveled with me too to California and he was able to attend all the fun evening dinner events which was great! And then after the conference we spent an extra day visiting friends who live near San Fransisco. We spent the day exploring the area around Half Moon Bay, checking out local breweries, wineries, and just taking in the beautiful scenery.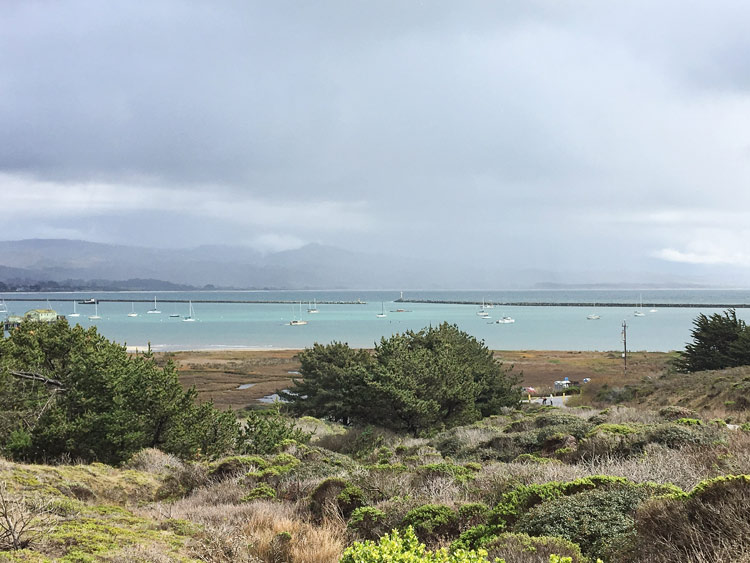 I saw the Pacific Ocean for the first time in my life and I saw three blue whale hole sprays out over the ocean! One of the southern CA bloggers told me it was whale migrating season so I was looking for it! Such a cool sight!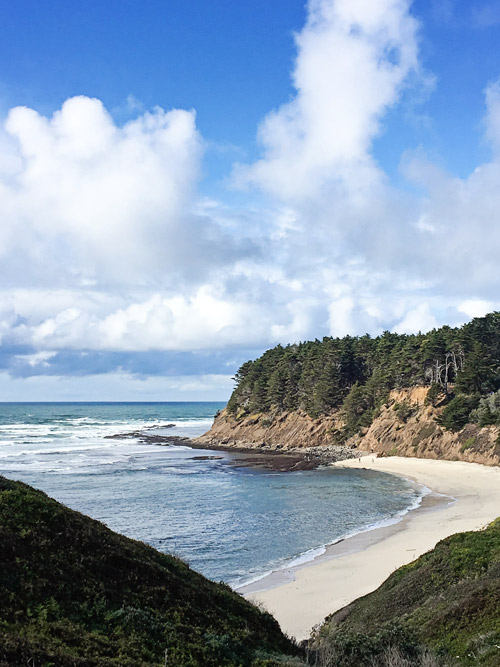 Overall it was such an awesome, inspiring trip! Now I'm trying to get caught up on things and get started on my list of DIY projects I want to accomplish this month!! There are some really fun makeover reveals and projects coming up in the next few months, so stay tuned!!!