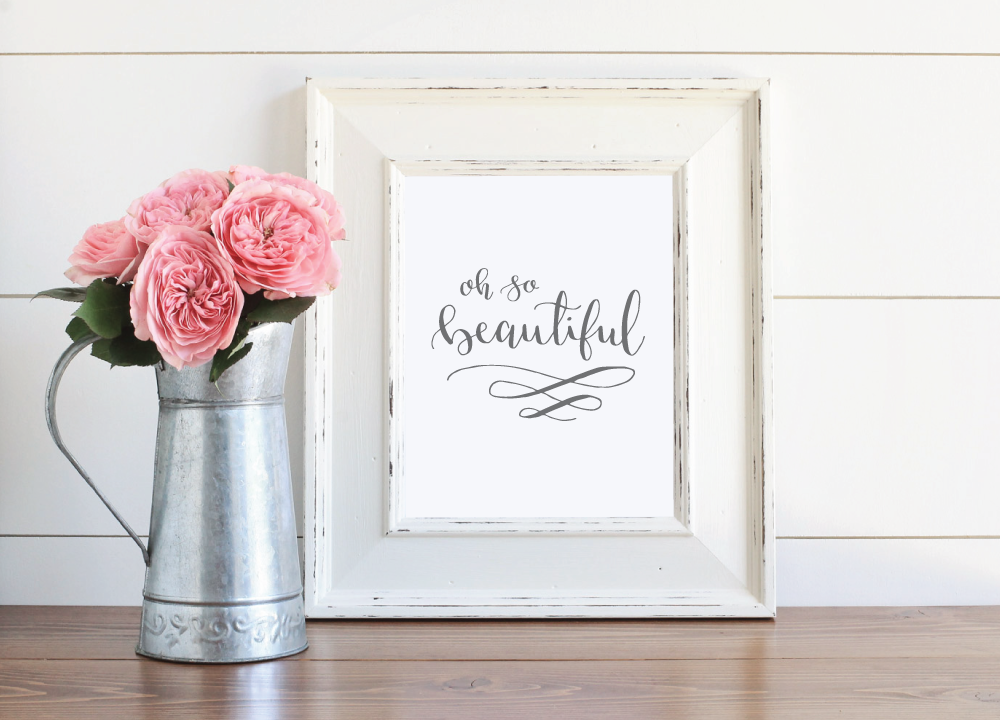 I have exciting news to share today! I have officially started a new Etsy shop!!! Naturally, it's called Angela Marie Made. Here is the link for it: angelamariemade.etsy.com
It's definitely still in the growing stages and there are a lot more listings I want to add, but I'm happy that I've started it. I've been wanting to start an online shop that was complementary to my blog and also that incorporated my love of calligraphy and home related decor. To start I am offering art prints as printables/instant downloads. I think these are great because they are an inexpensive way to spruce up any area of your home with a fun design or seasonal decor. All you have to do is print the design out and pop it in a cute frame or pin it up on the wall or display it some other fun way!
In the near future I plan on adding physical products such as some fun mugs, signs, and other for the home items. But, starting a new shop is a lot of work and each design takes time to create, so it's not the fastest process! My first of these physical products should be released really soon and I'm simply loving it! Be sure to follow along on Instagram for the first sneak peak of it and possibly a special giveaway too! In the meantime, if you'd like to see when new products are listed, you can add my shop as a favorite to your Etsy favorites 🙂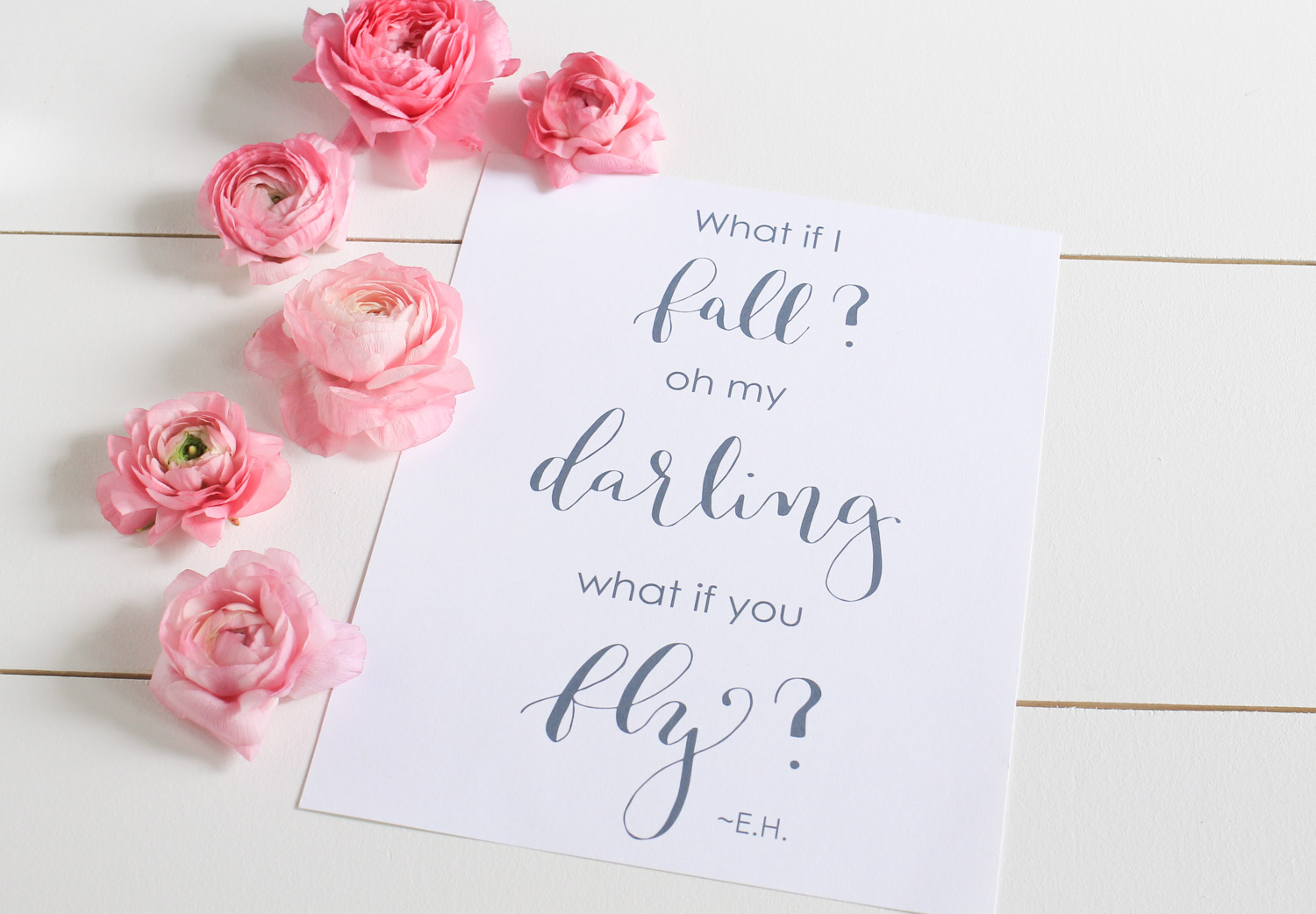 Save
Save
Save
Save
Save
Sharing is caring!