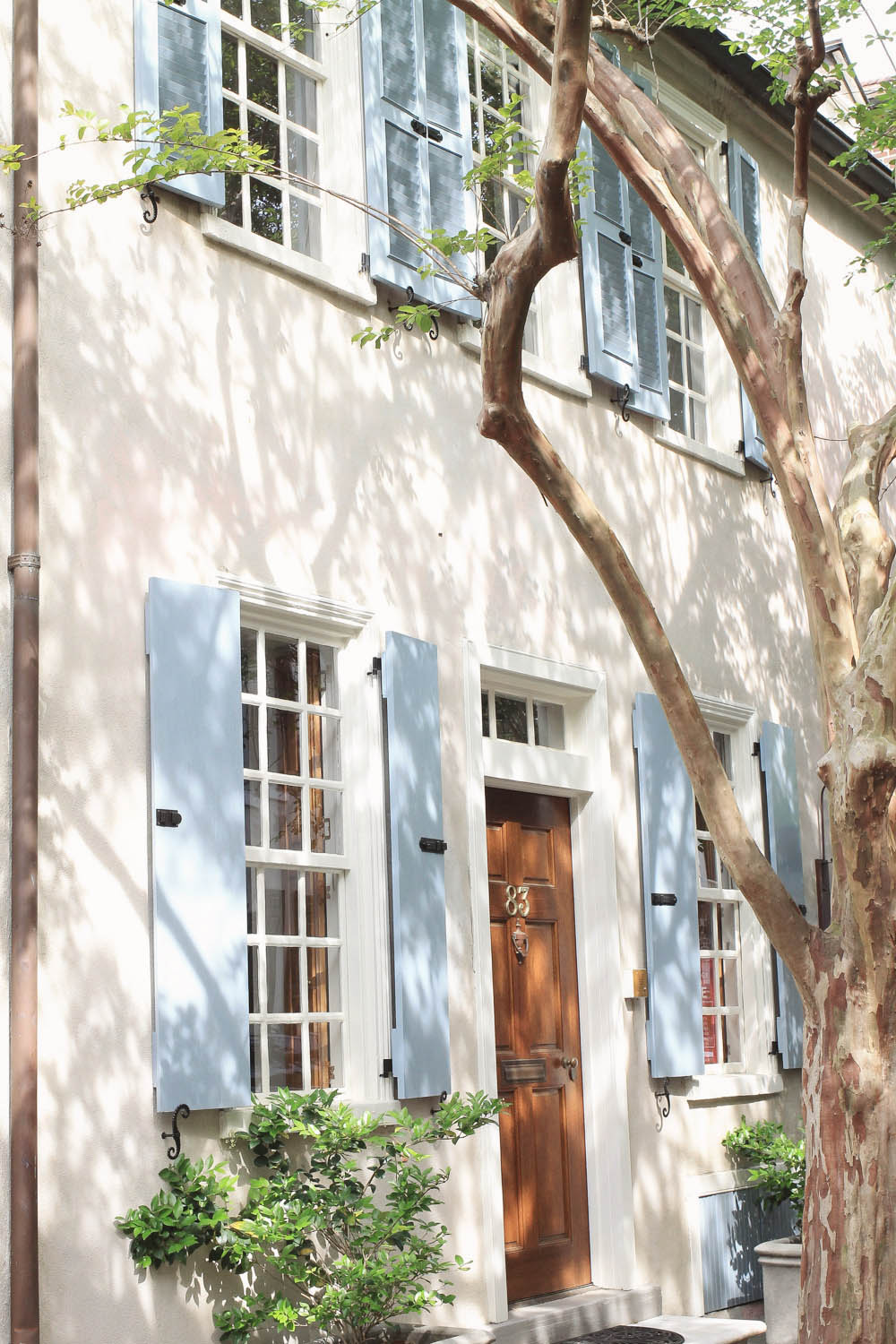 Well the title of this post pretty much sums it up! I'm excited to share that Brandon, Chance, and I have moved to Charleston, SC! And we have been absolutely loving it!
This year has been a roller coaster. We've had some really sad, major life changes this year so far, but we have also had some happy life changes too. Moving to Charleston has been one of the happy changes! Brandon and I met in college at Elon University in North Carolina. We missed the lifestyle of life in the South and had been talking about moving back for a long time. Charleston seemed like a great fit for us for so many reasons that I won't bore you with here. We finally took action and made the steps to actually move!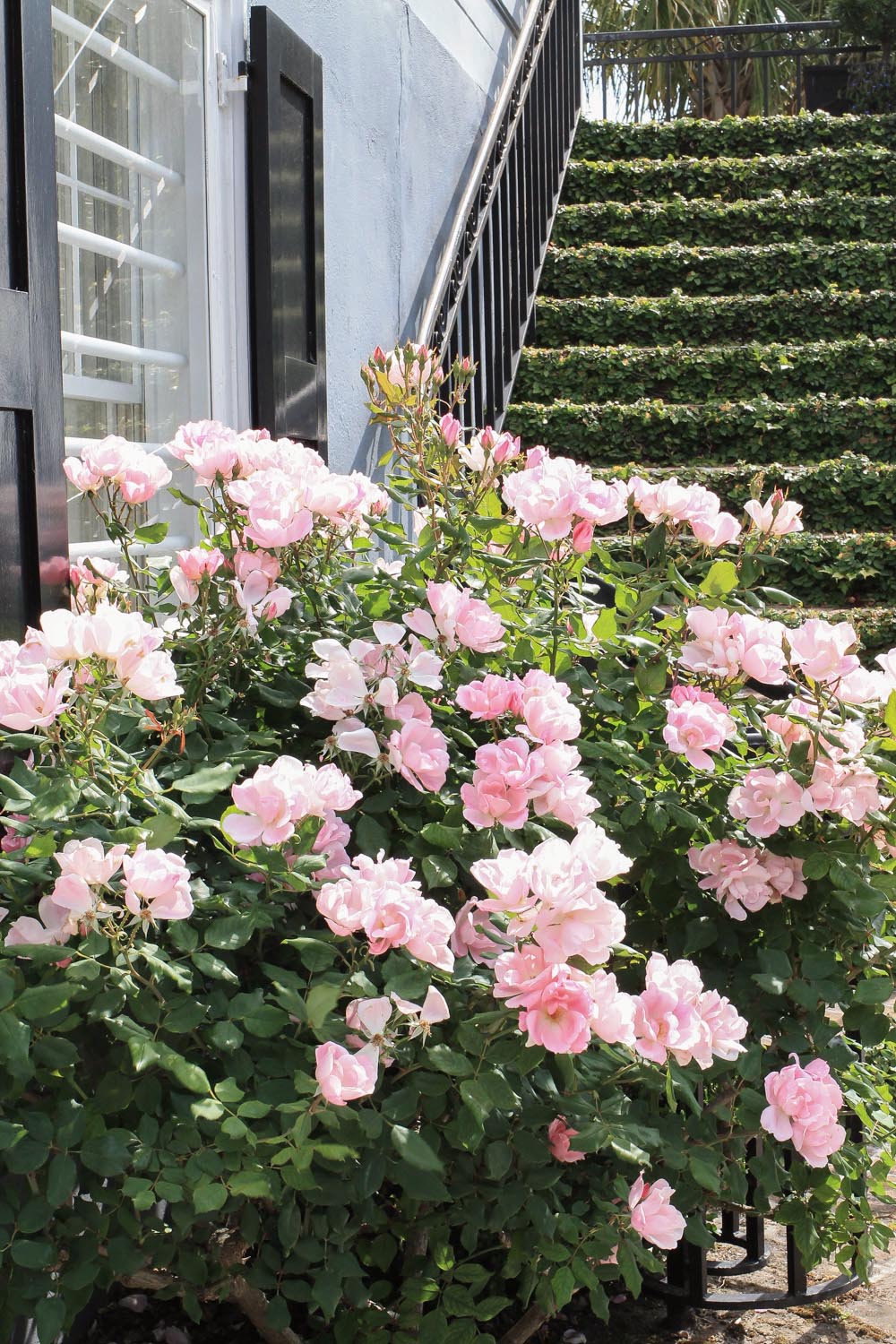 Being in a new city has been very refreshing, especially in terms of being inspired. The natural and historical beauty that both downtown Charleston and its surrounding areas has is indescribable and I am on a constant high (of inspiration) every time we go exploring (which is at least once a week). I love looking at all the beautiful houses, parks, neighborhoods, beaches, and more. Our new surroundings may influence my style a bit.
Now that life has become a little more settled, I plan on sharing more consistently here on the blog and social media. I have some exciting projects in the works as well as lots of ideas I hope to accomplish in the near future. Follow along on Instagram and Facebook for updates and sneak peeks on these exciting projects as well as some weekly inspiration from beautiful Charleston 😉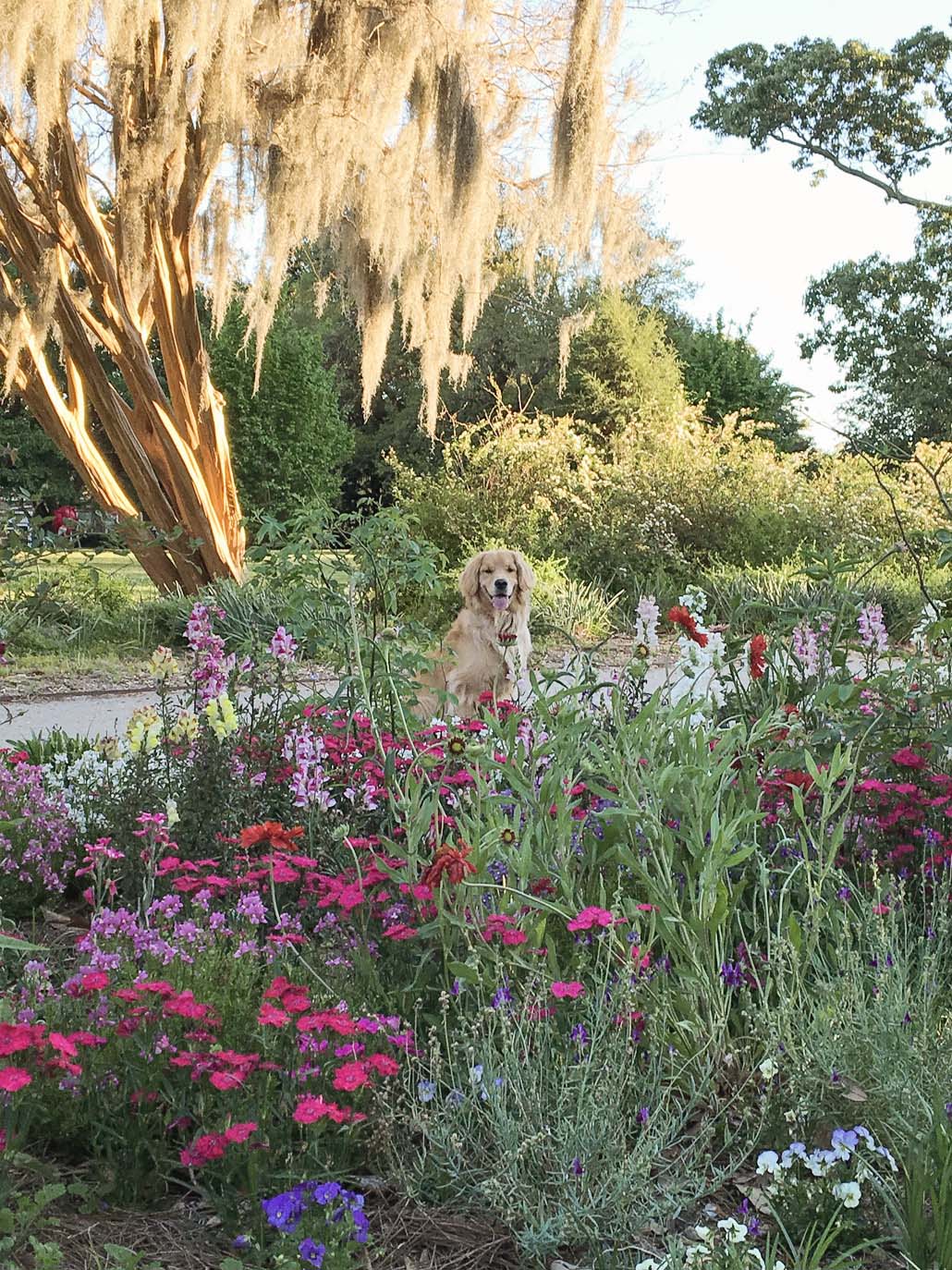 Save
Save
Get instant access to the library of FREE printables for the home!
Subscribe and get home decor tips, DIY tutorials, and access to the library of FREE printables for the home!