I'm excited to share that we have officially moved back to Charleston and BIG NEWS, we bought a house!!! I'm sharing some sneak peeks of it it at the end of the post!
Back in August I shared part 1 of our moving story and why we were moving. At that time I was unable to share where we were moving to once we got to Charleston because everything was uncertain and we weren't 100% sure ha!
Since the beginning of this year we started the process of getting ready to move. I'm one of those people who thrives on planning ahead and being organized. Yet, this move has been totally opposite of that, with so many moving parts and challenges, where everything just came together at the end.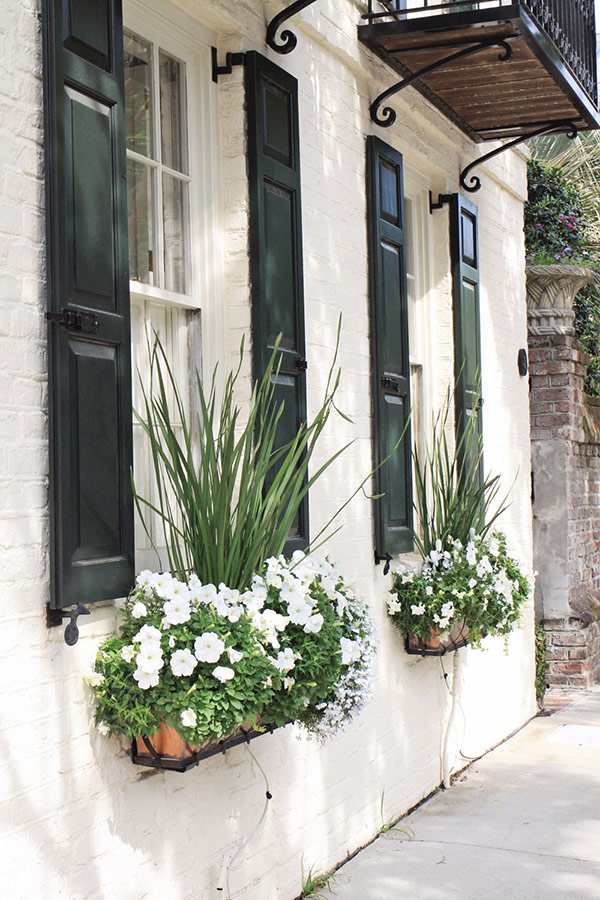 I won't go into all of the stressful details but there were many! We had to get our Maryland home rented out before closing on a new home. My SUV had major problems and we had to get rid of it two weeks before moving but we couldn't replace it during the closing process since you can't make any major purchases. We only had 24 hours to look at houses in Charleston and pick one out to buy. Hurricane Florence came through the week before our closing delaying everything (thankfully no damage was caused to our house). We had to live at our parents houses for a month with all of our things in storage (I am thankful we had a place to stay)! And I could keep going haha (but I'll stop here)!
Anyways, I am so grateful we made it through all the moving challenges and we finally closed on a new house and we didn't have to rent and worry about moving again in a year! It has been one of the best feelings. I love our new house too!
I'm working on getting caught up with work as we slowly settle in and get unpacked in our new place. I don't have a full new house tour to share but I do have some sneak peeks!
My mind has been spinning with DIY project ideas, DIY furniture ideas, and room makeovers for our new place! Honestly, I just can't even decide where to start because I want to start everywhere lol!
The good thing is that our new house is totally livable for now, there's nothing major that has to be updated right away, everything is pretty neutral. Many of the spaces aren't really my style though and all of the rooms are painted a light, yellowy beige and it's making me want to start painting rooms ASAP!!
Anyways, here are some sneak peeks of a few of the rooms before we filled them with boxes. First up, is my favorite space so far, the sunroom!!! I've been enjoying this room everyday! I love that we can be "outside" year round in here!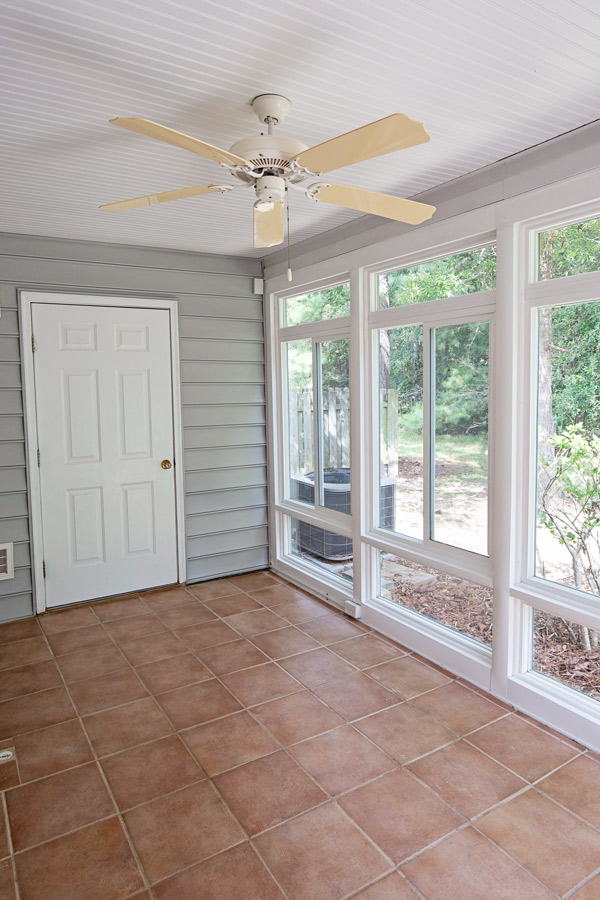 Next up is our living room. This room actually has a really similar layout to our previous living room. Though, I am determined to come up with a better furniture layout this time. I kind of want to add shiplap again…we shall see!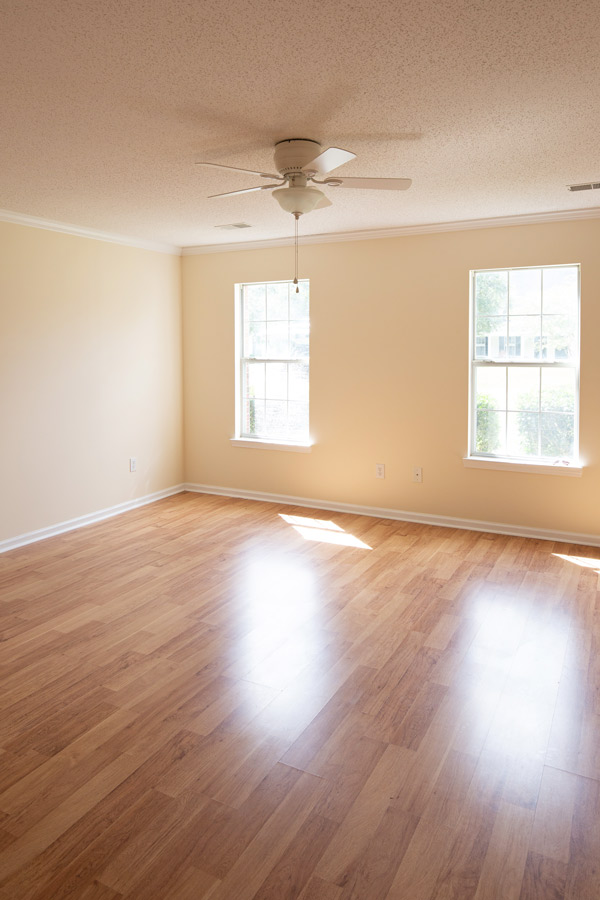 Finally, here is a peek at my office. It has the cutest window nook and I just can't wait to give it a makeover and make it cute and cozy!!!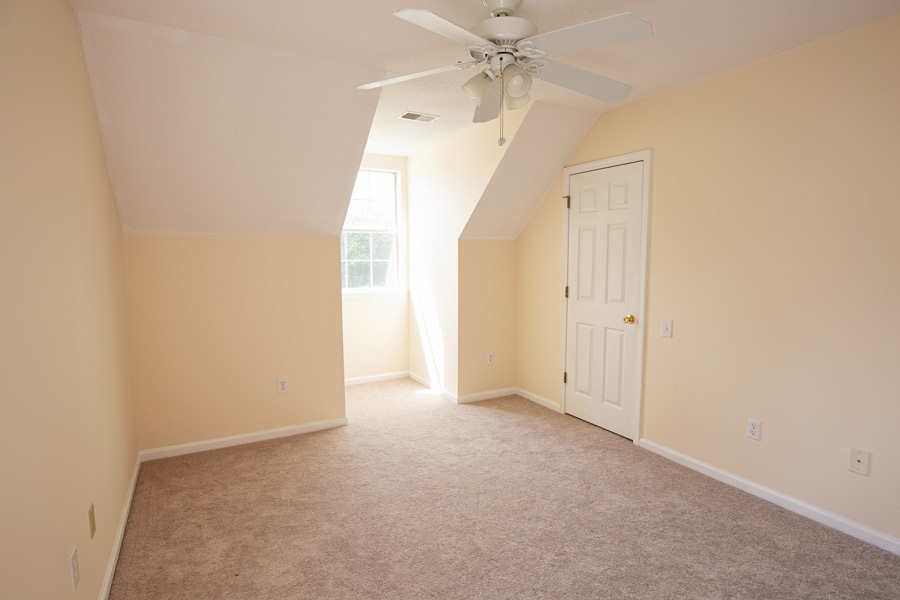 Well that's all I have for now, I will definitely be sharing more before room photos in the future as I tackle each room and turn it into space that we love and is more functional for our home!
Thanks for following along on my DIY and home project journey 🙂 Follow along on Instagram and Facebook for all of our new house adventures, updates, and sneak peaks!