Should you buy or DIY? I think about this question a lot since I love to DIY. In fact, this question always crosses my mind before starting a project and when I'm knee deep into a complicated DIY project thinking how easy it would have been to just buy something similar instead! Or when I end up spending just as much (or more) making something as it would have cost to buy it!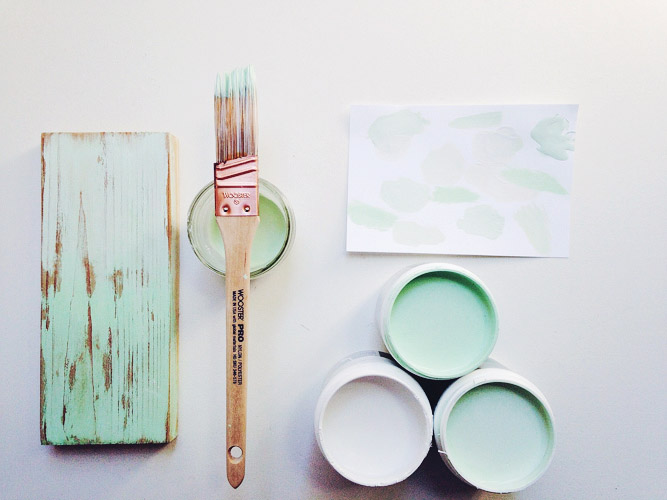 I'm not an expert by any means, but I have completed a lot of DIY projects, from simple crafts to full scale furniture builds, and over time I have a developed a list of several factors to consider before starting a project. Here are some things to think about when trying to decide whether to buy or DIY home decor or furniture:
1. Cost
Cost is always a significant factor for me when deciding if I should buy something or DIY it. I usually do an internet search to get an idea of how much it would cost to buy the home decor or furniture item I want. Then, I do a separate search to determine the cost of all the supplies I would need (that I don't have already) and compare the total cost of the supplies vs just buying it.
Another cost consideration when making things (especially furniture) is having the right tools on hand already. Tools can be expensive, but if you love to DIY or want to get more into it, it's definitely worth investing in, and can help provide significant savings in the long run by allowing you to make things instead of buying them. Here is a list of my favorite DIY woodworking tools for reference!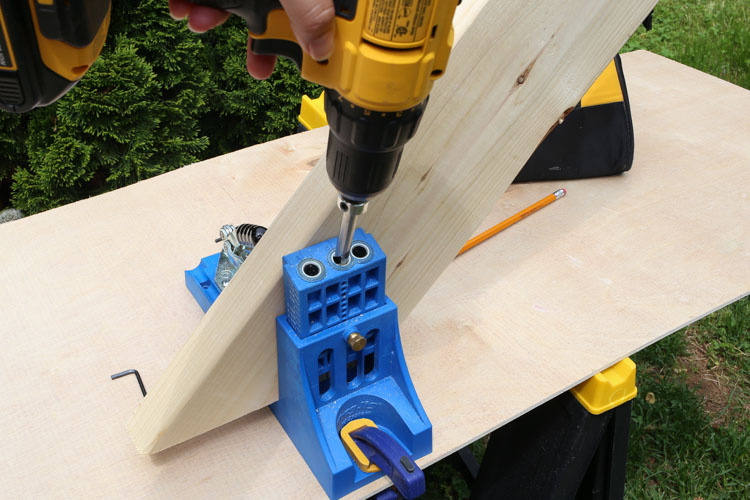 2. Time and Effort
Oh time and effort, this one is tricky because in my experience I always underestimate how much time and effort a project is going to take me! Can anyone else relate? Haha! To try to get a better idea of how much time a project will take, I really try to think through all the steps and compare it to other similar projects I've completed to determine how much time a project will take.
3. Level of Difficulty/Skills Needed
Some projects require more advanced skills to make them. But, before I say it's too hard to make, I usually do a little research first because there is always more than one way to make something and sometimes it's not so hard as you might think.
Also, if a project requires a skill I don't have or doing something I've never done before, I try to learn how to do it. For example, a few years ago, when I was working full time in accounting and didn't do much DIY, I needed to learn how to build a farmhouse table (more on that story here). But, I didn't know a thing about woodworking or building furniture, I mean I didn't even know how to use a drill! But, after lots of research, Youtube videos, and good ole trial and error, I learned how to build farmhouse tables! Now I'm addicted to building and not as intimidated to learn new DIY skills.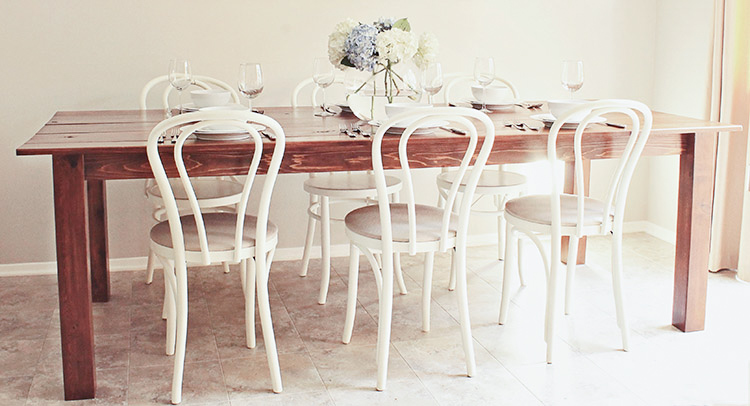 So, if you have any interest in learning a new skill, you should go for it! But, if you have no interest, it may be worth skipping and just buying instead! For example, I have no interest in learning skills like plumbing and electric, so I will hire out those things!
4. Uniqueness
How unique something is can go both ways. There are one of a kind pieces that simply just can't be replicated (or would be really hard too) and it's totally worth buying. For example, cool vintage pieces like a chippy barn door with great patina or an antique dough bowl are one of a kind. Or a really beautiful, high quality hand crafted piece of furniture from a designer home store with beautiful craftsmanship and specially sourced materials.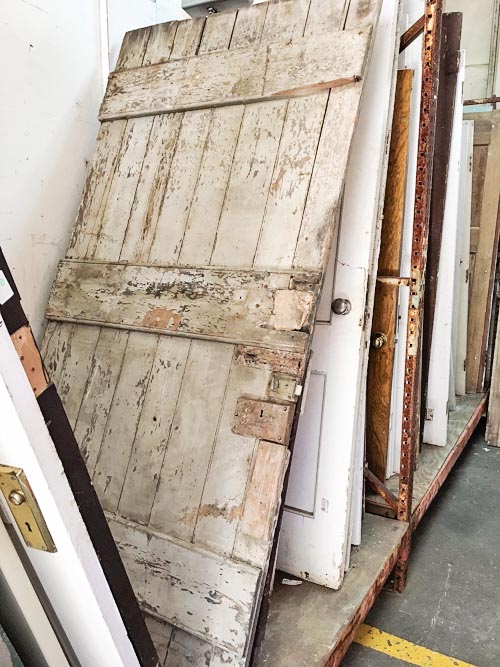 And then sometimes you are looking for a piece of furniture or decor and you can't find it anywhere, it's just not the right style, color, size, etc and it's worth it to make it. That was the case for my DIY office cabinet bookcase: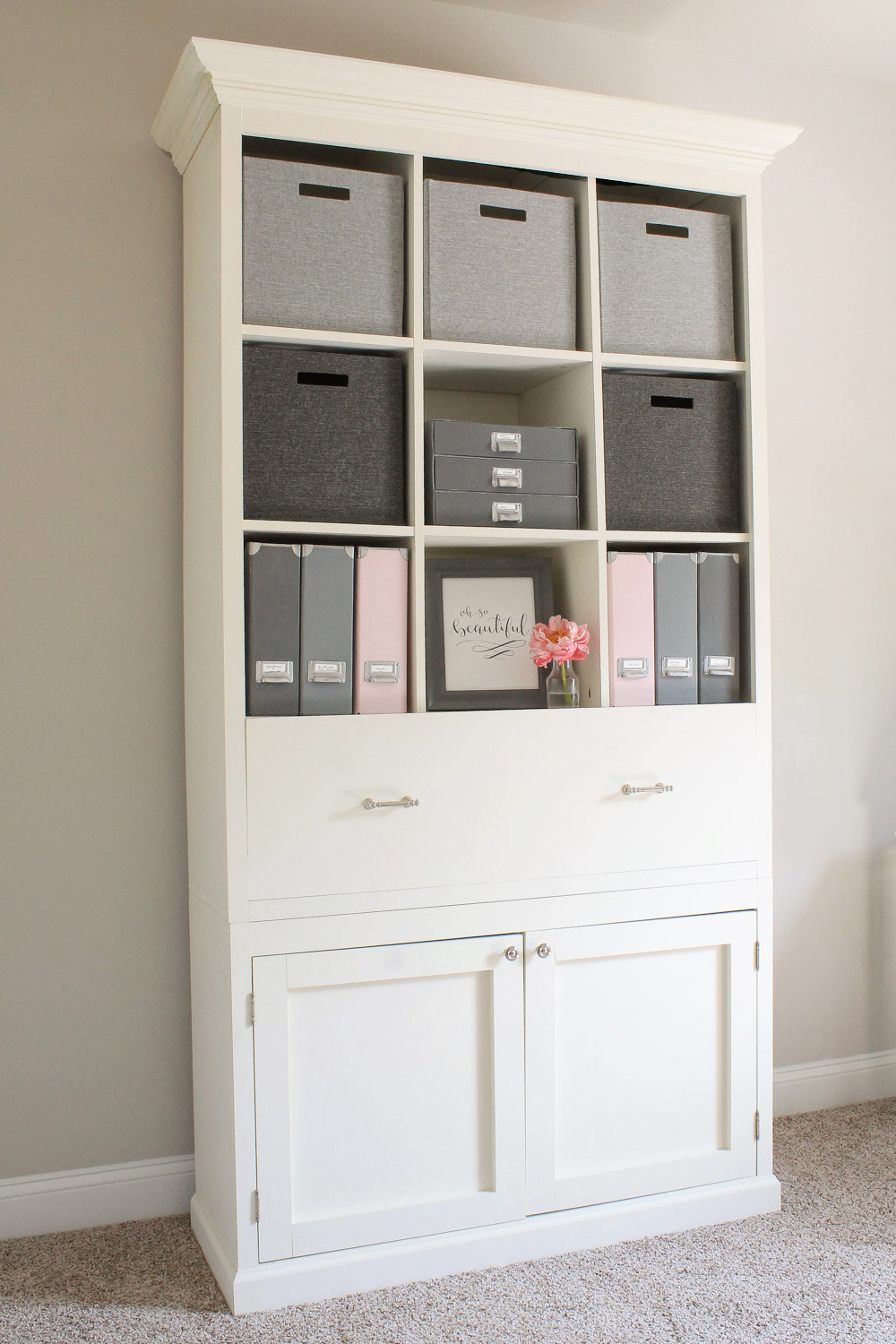 5. Enjoyment Level
Finally, I always ask myself if I'm going to enjoy making something or do I have no desire to even try. If you aren't into it, it's probably best to just buy it. I like making things, so I usually enjoy most projects I do and it's always satisfying once a project is complete and I love how it turned out after all the hard work! This DIY bar cart was one of my favorite DIY projects ever!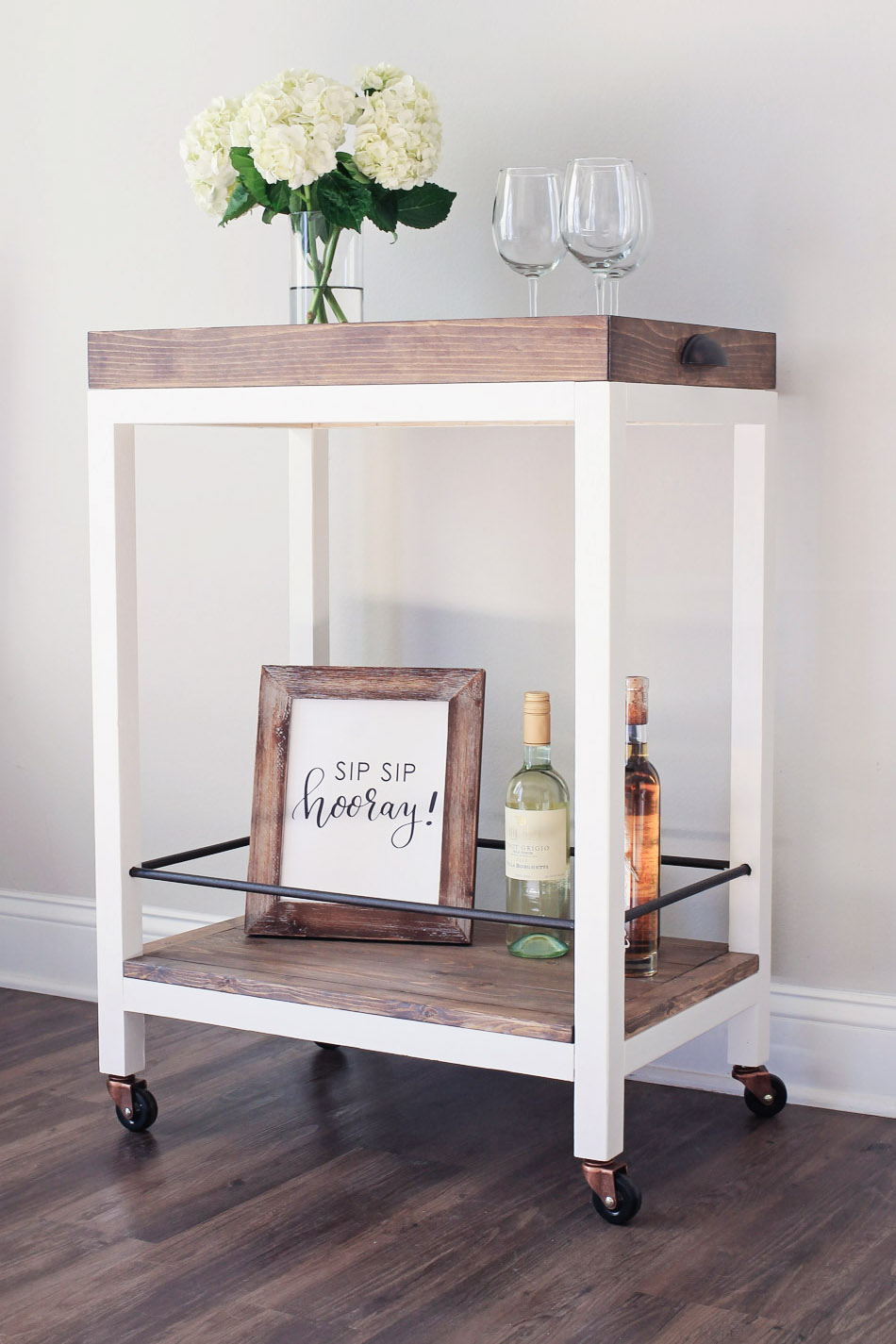 I hope these factors to consider are helpful for you if you are ever trying to decide whether to buy or DIY! Are there any other factors that you consider? I'd love to hear in the comments!
Follow along on Instagram or Facebook for my latest projects, as well as Pinterest!
Save
Save
Save