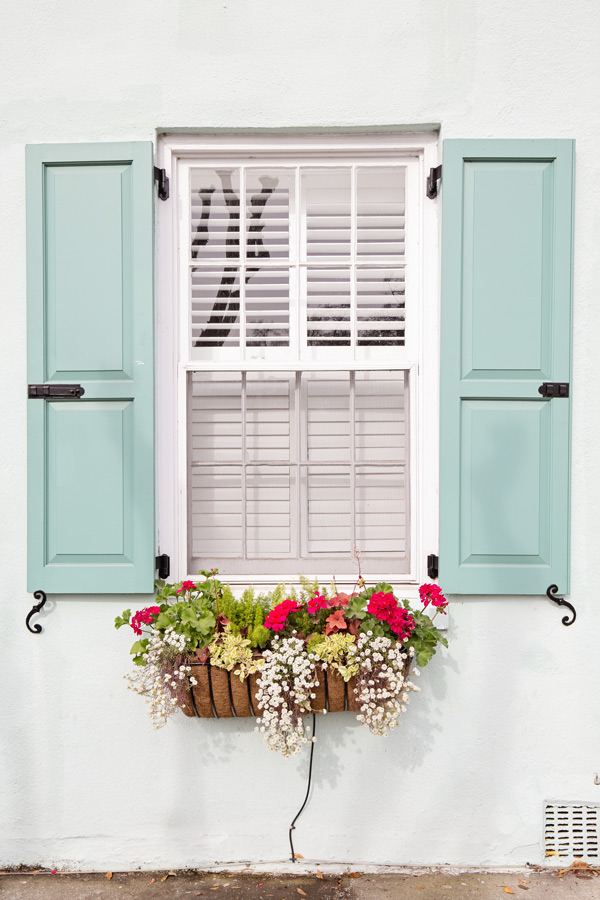 Window boxes are one of my favorite ways to add curb appeal to any home! I thought it would be fun to share some window box ideas from Charleston since it's the first day of spring today and it's one of my favorite things to take photos of around town!
It's amazing how many different ways you can style a window box with flowers and plants that it can actually be a bit overwhelming. But, Charleston is one on of those places that does beautiful window boxes really well and provides great inspiration!
Also, I've turned my favorite photo from today's post into a free printable! If you want to add some spring decor to your home, you can print the photo and pop it into a frame for some easy spring decor!
Click the button below to subscribe and get the free Charleston window box printable which is available in our library of free printables for the home! If you are already subscribed to the newsletter, the printable is now available for download in the free printable library!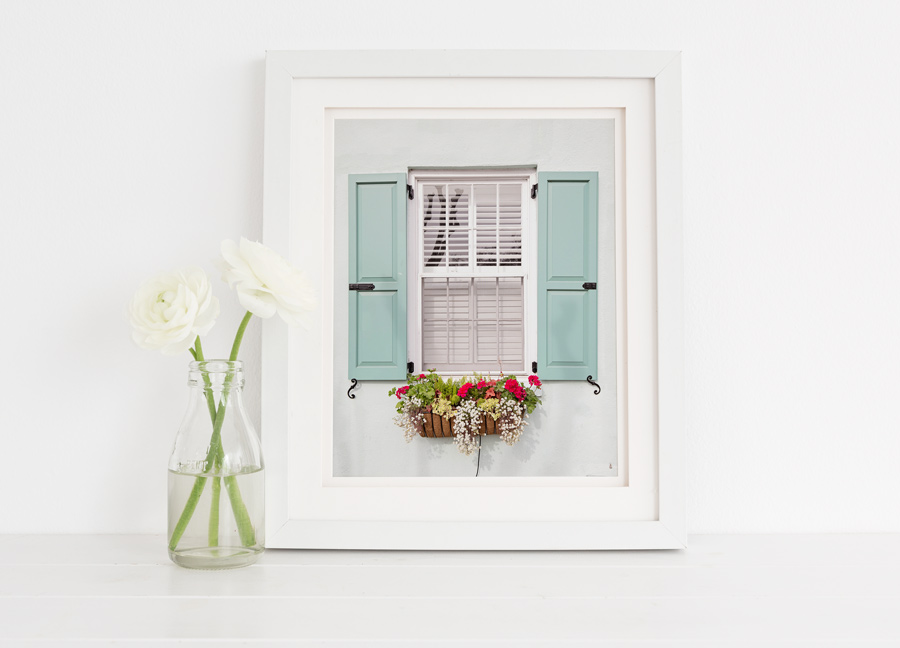 Spring Window Box Ideas from Charleston:
1. Go with neutral plants and flowers
There's nothing like a classic combo of all neutral colors like white flowers and greenery! Though these window boxes are all neutral colors, they are anything but boring! They used round, full greenery and flowers to overfill the boxes and tall green plants in the middle to add some flair.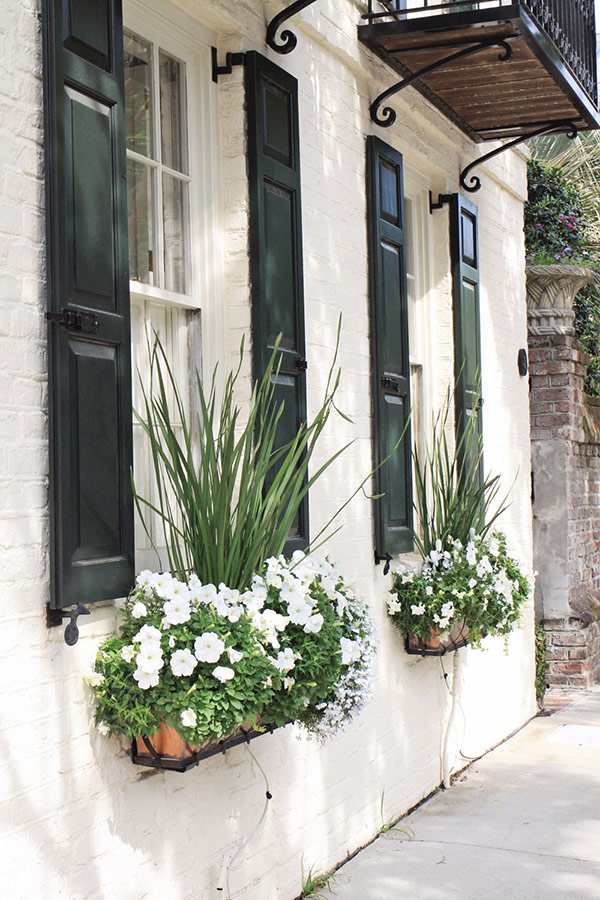 2. Use flowers that coordinate with the house exterior colors
I know not everyone has a bright colored house to match bright colored flowers, but even using a flower that is similar in color to your house exterior can add a wow factor! You could even do this with just white colored flowers if your house exterior is white.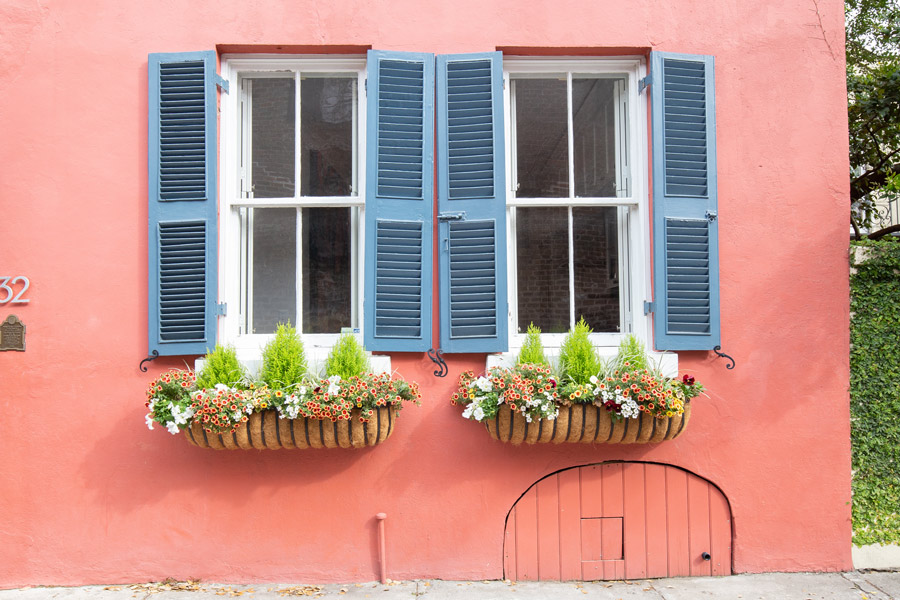 Also, I love how these planters are made from what I believe is a coconut fiber lining. It adds so much texture and warmth to the planters.
3. Mix in unique garden plants
I love how some flower boxes use more unique or cool textured plants to add character to them. For example using cabbage or greenery plants that have colors mixed into them look really cool in the window boxes.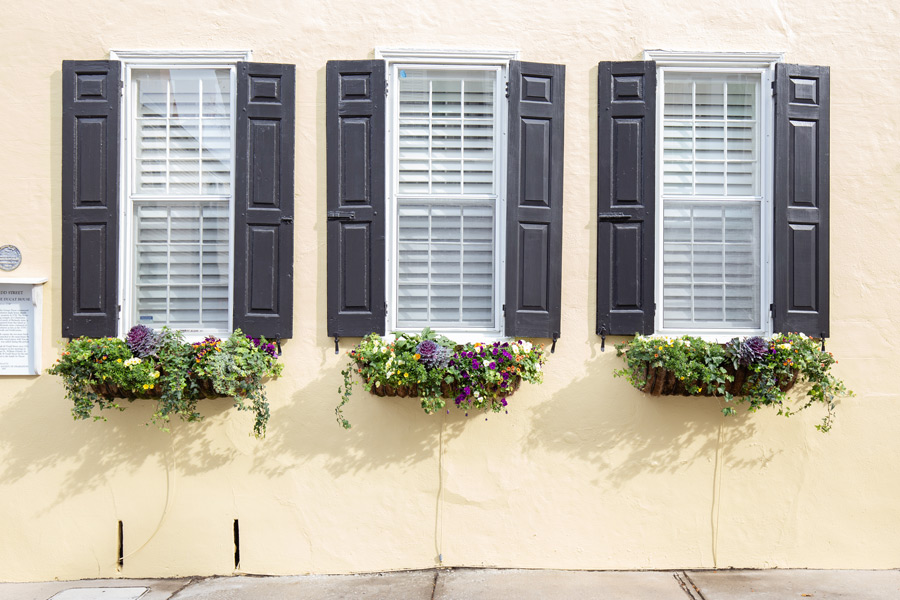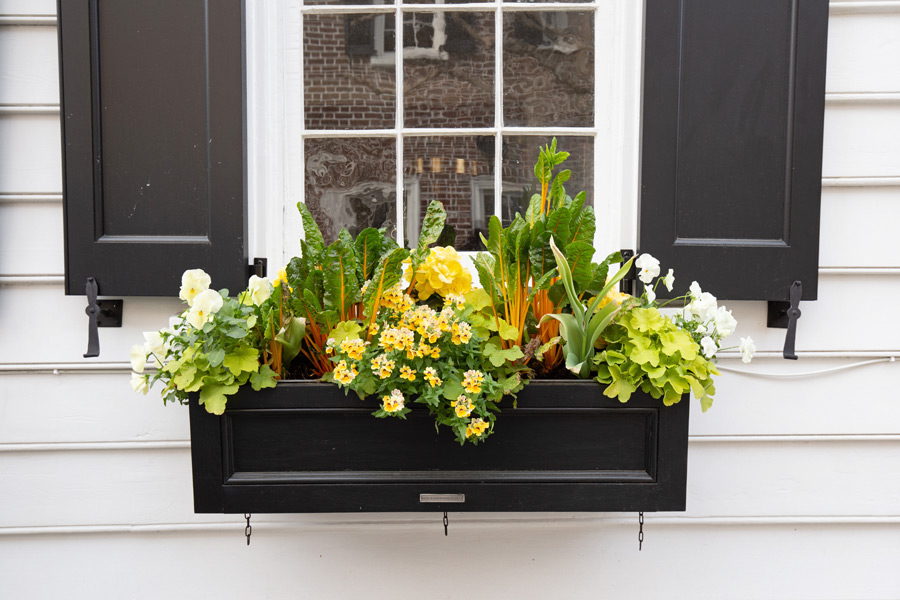 4. Use complimentary colors
There are some colors that just look great together (especially for spring) and really compliment each other. Like pink and purple or yellow and pink flowers! It's super cheery.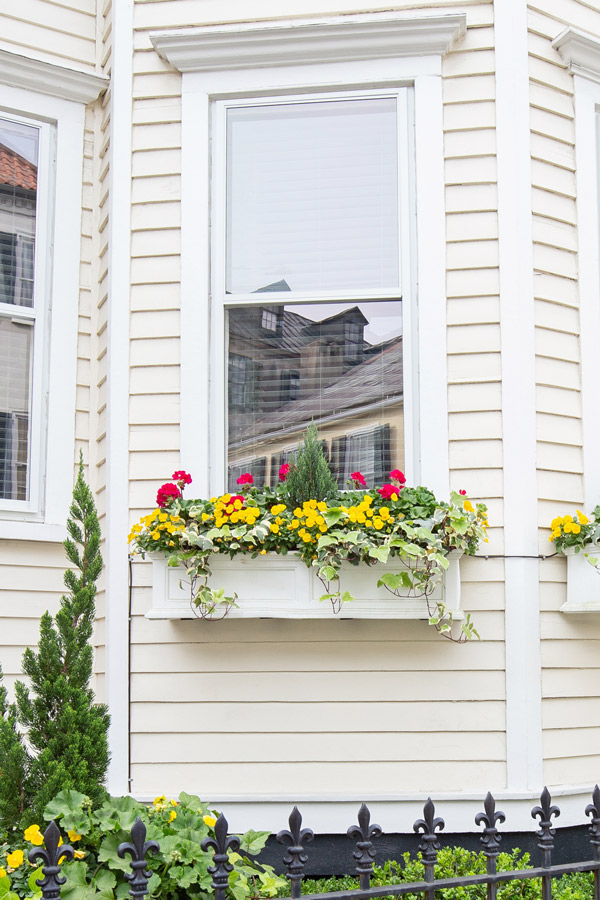 5. Add varying height flowers, plants, and shrubs in Window Boxes
In almost all of my window box photos, I noticed that a variety of plants and flowers in varying heights are used. From hanging flowers to small shrubs or little trees, it really adds a lot of interest to the flower boxes!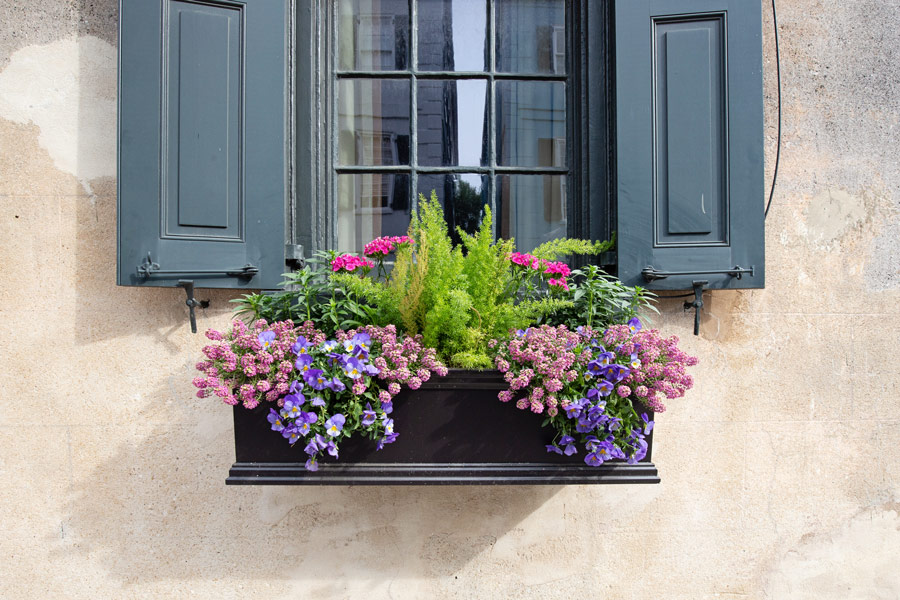 Well I hope you enjoyed this window box idea post and it gets you more excited for spring and spring gardening! I'd love to make some window boxes of my own soon but we have to clear some large shrubs from our windows first. Lots of spring house projects to tackle!
Follow along on Instagram and Facebook for my latest projects and sneak peeks!