I love all the colors of fall, but at the same time I love neutral color, farmhouse style decor too! Every season I try to make a wreath and for this fall I decided to make a neutral fall wreath. Originally, I was going to use faux plants and flowers on it, but I decided on fresh greenery and natural elements instead since I love the look!
Below are the steps I followed to make this neutral fall wreath. In total I spent about $9 for my supplies.

1. Gather supplies
I used eucalyptus from Trader Joe's, pine cones I found outside, and mini white pumpkins from the grocery store. In addition, I used green floral wire and one kebab stick (I will explain why below). You will also need a grapevine floral wreath form which can be found at craft stores.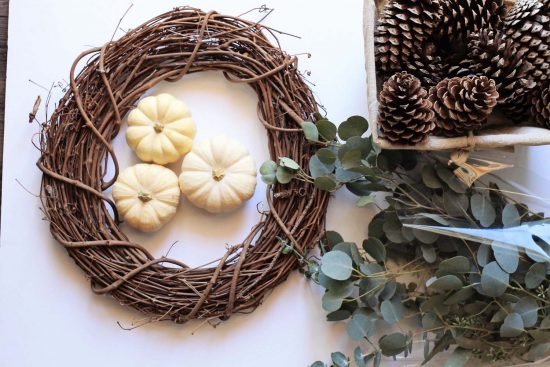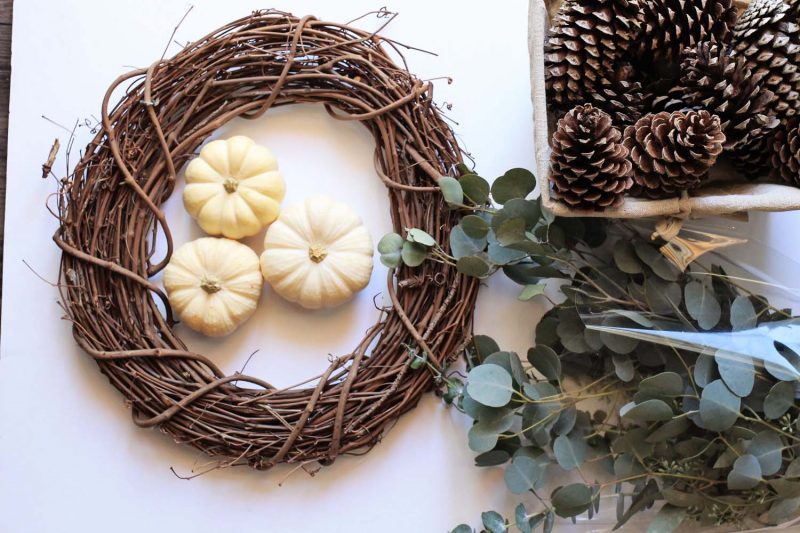 2. Arrange greenery in layers on wreath
Start by arranging your greenery around the curve of the wreath. You can go all the way around or just one section like I did below. With a grapevine wreath you can stick the greenery into the vine to hold in place, but if there are parts you need to be more secure, use floral wire.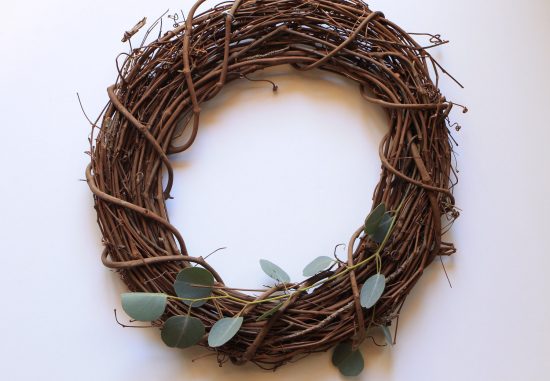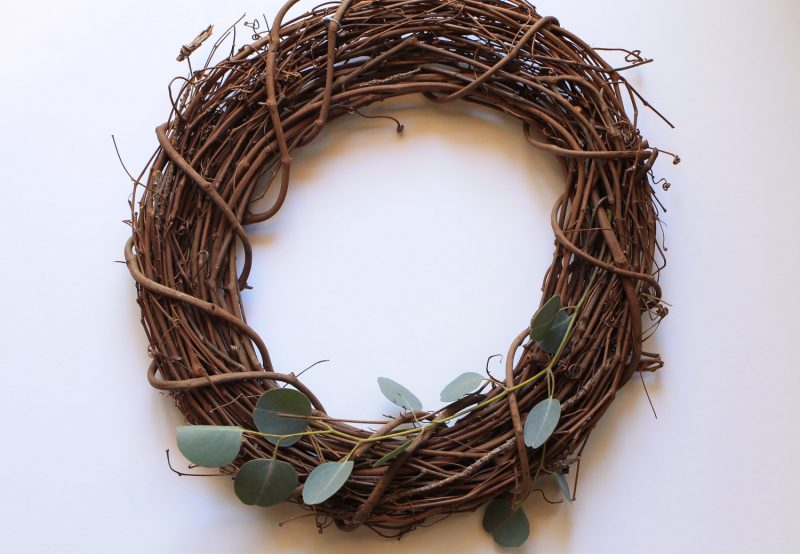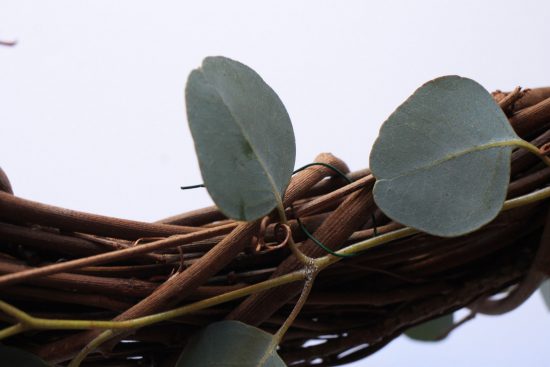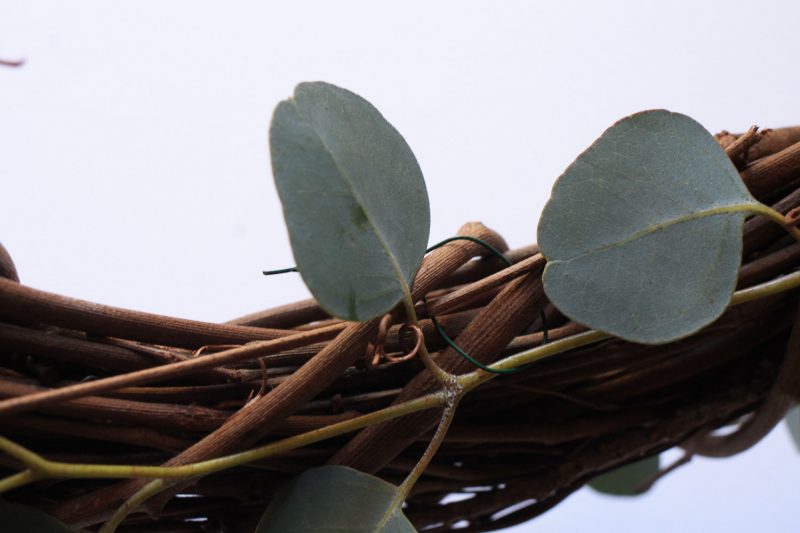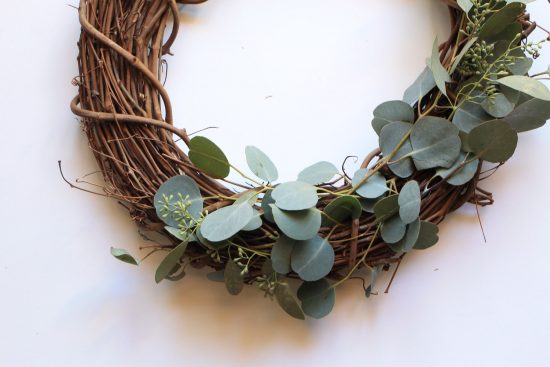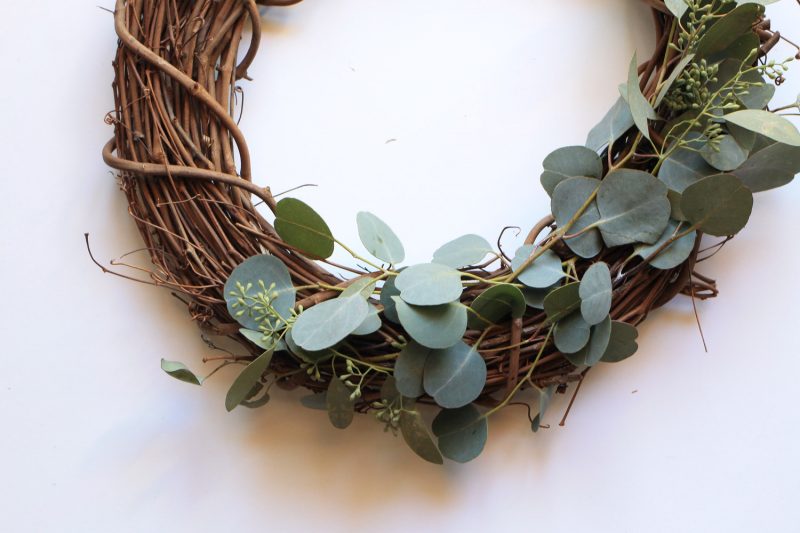 3. Add your wreath focal point pieces
For the focal point of my wreath I chose to do one pumpkin and two pine cones. The pine cones I secured with floral wire, but the pumpkin was a bit heavy, so I used a kebab stick! First, I drilled a hole through the bottom center of the pumpkin. Then, I stuck part of the kebab stick into it and secured it on the wreath with floral wire wrapped around the stick and wreath branches.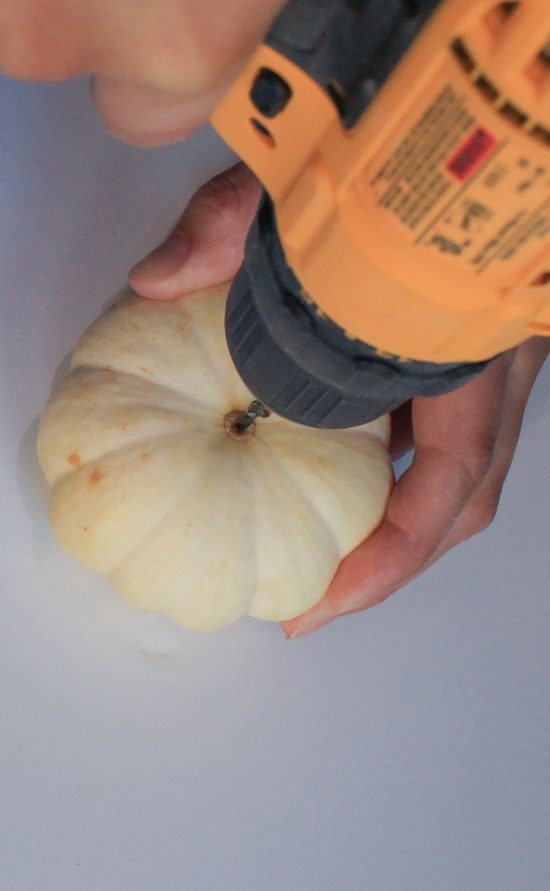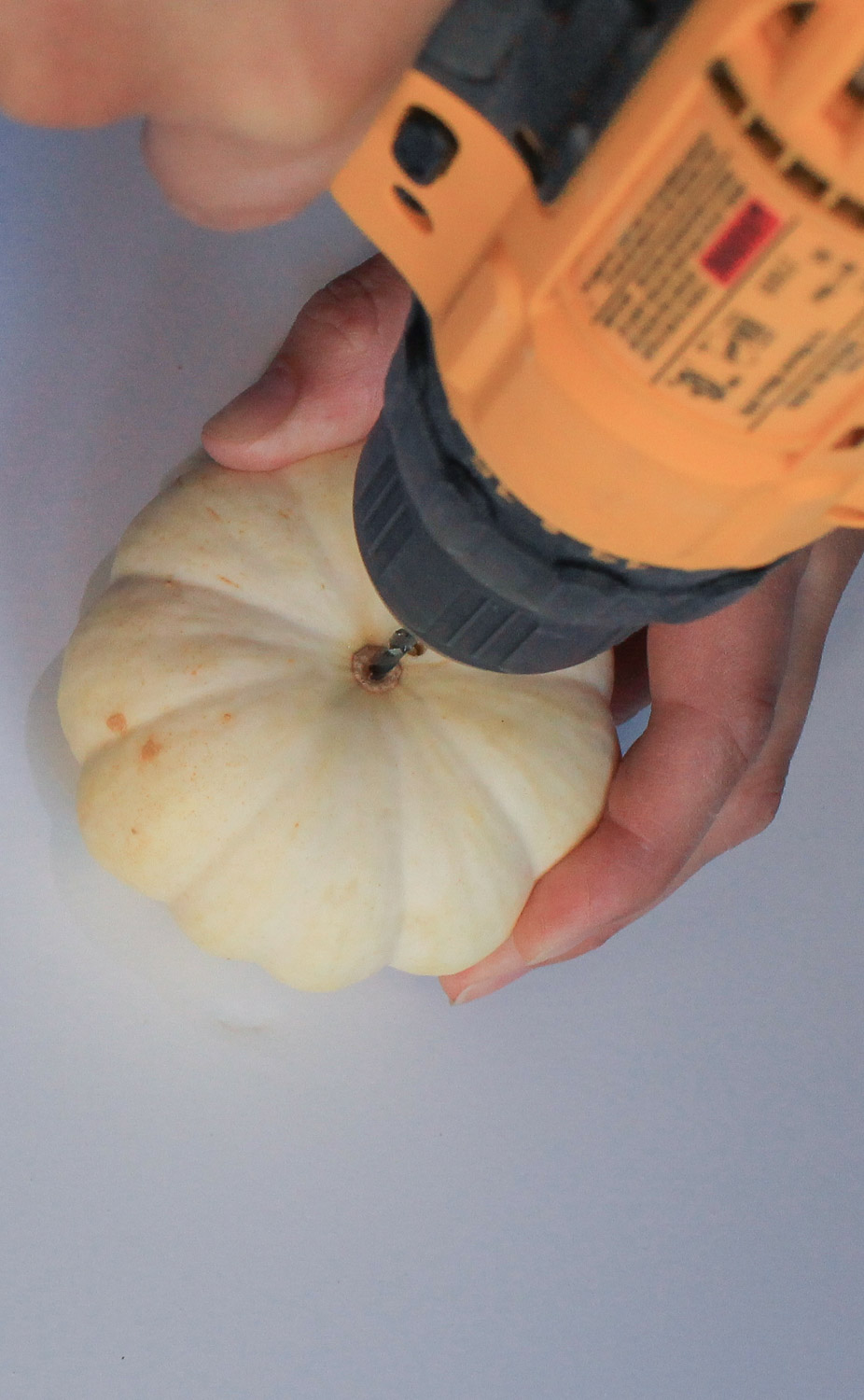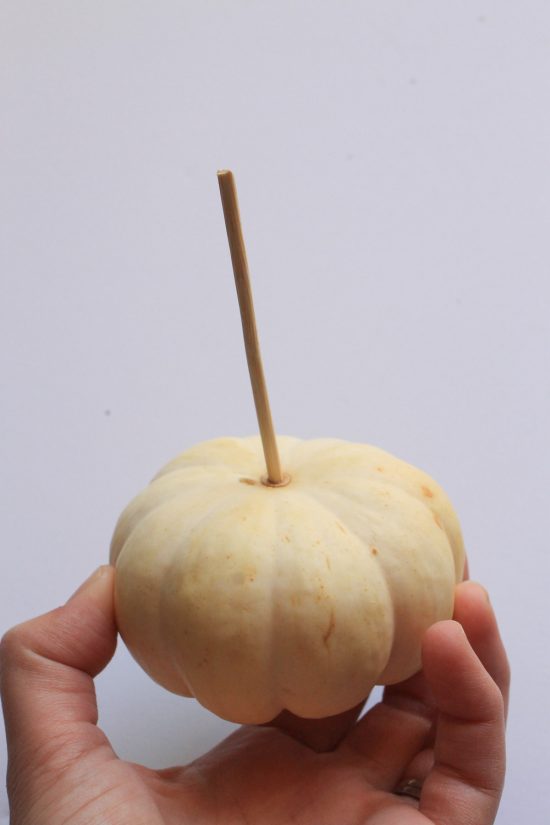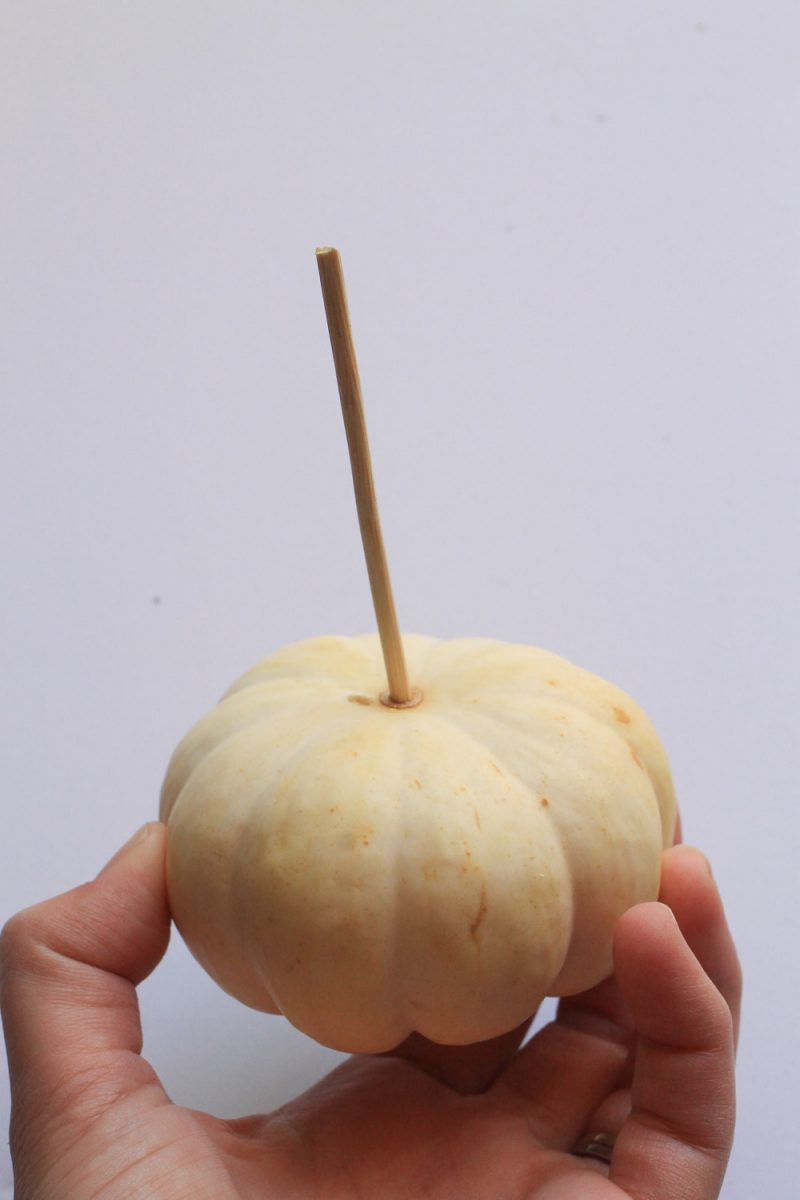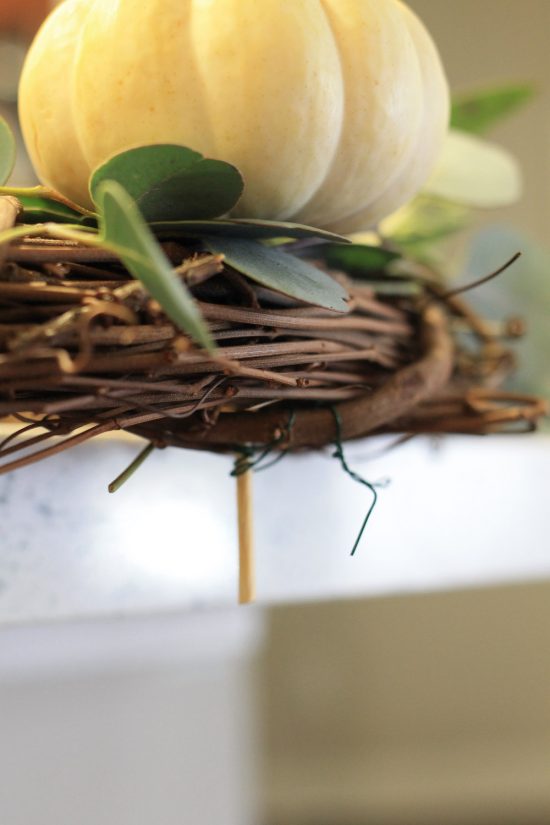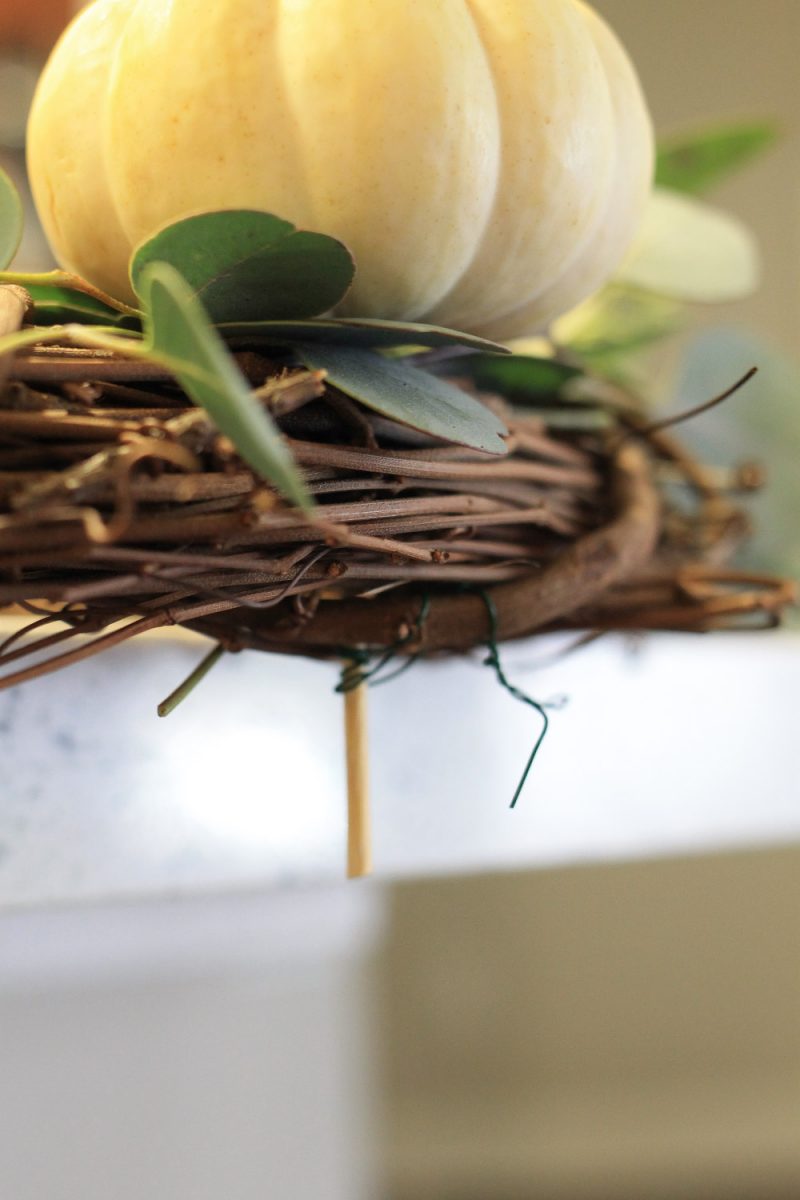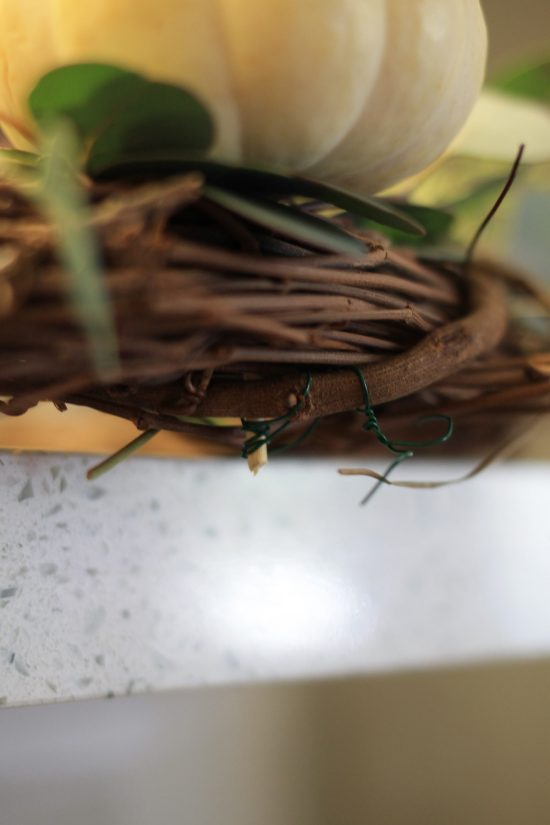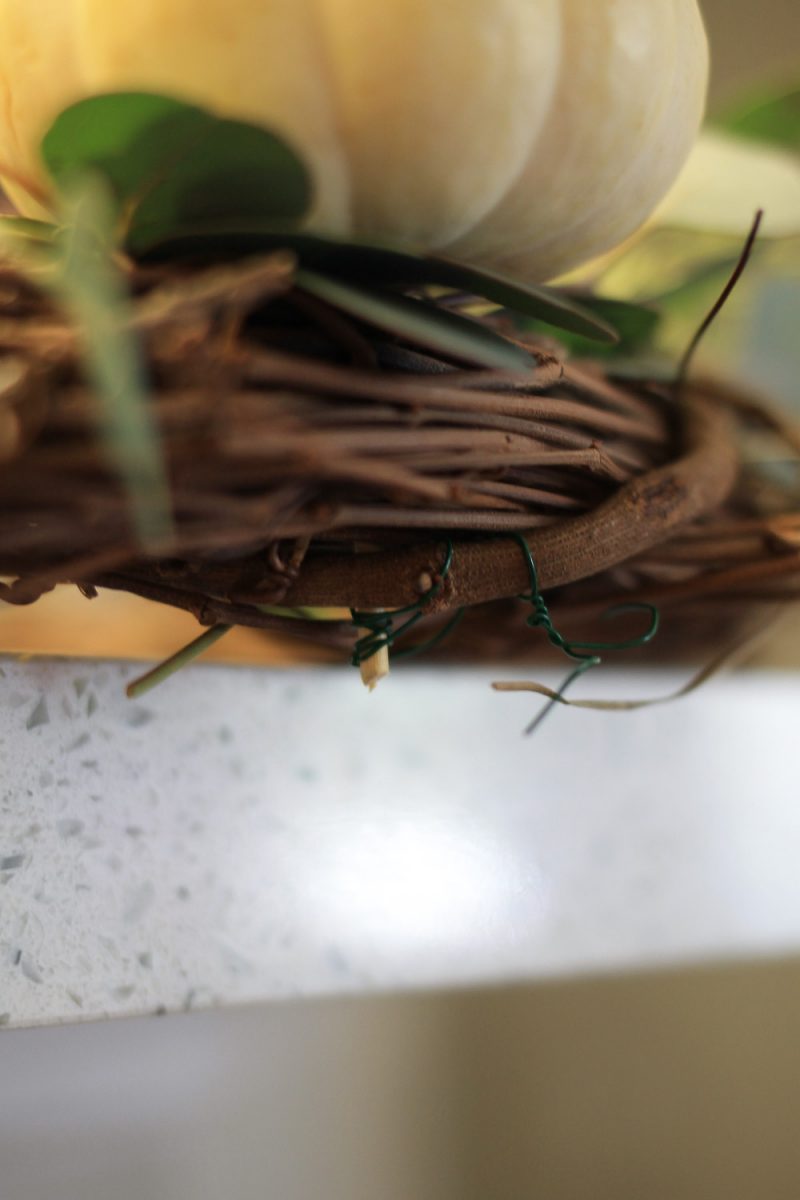 And that's it! Really simple, but cute fall decor project!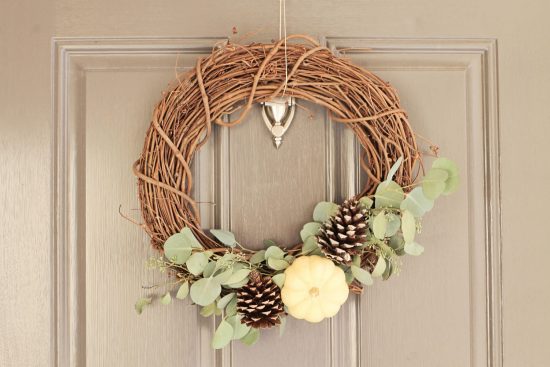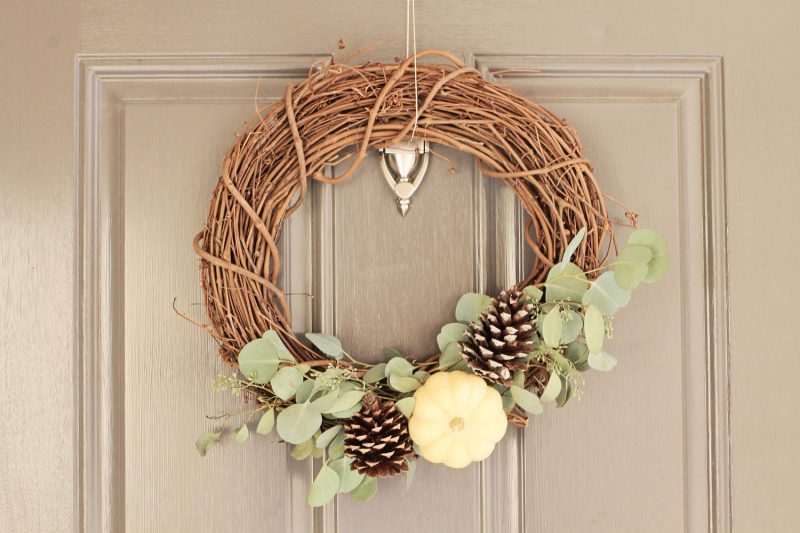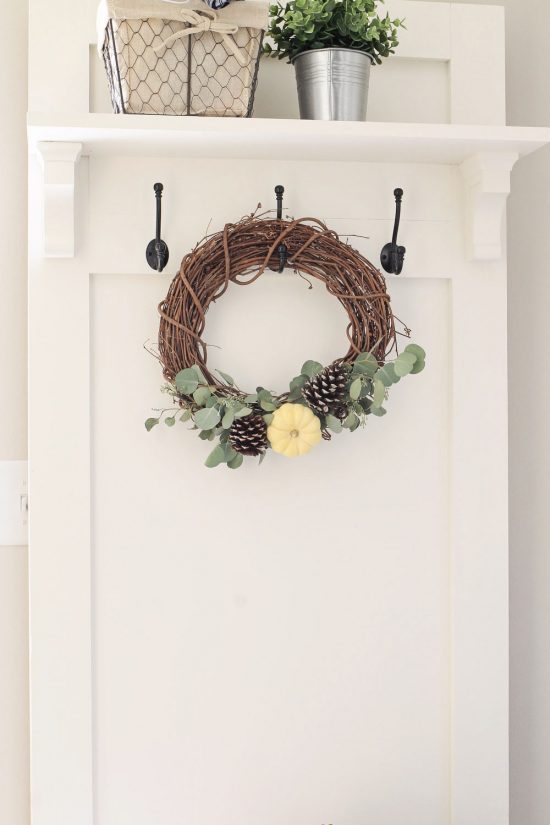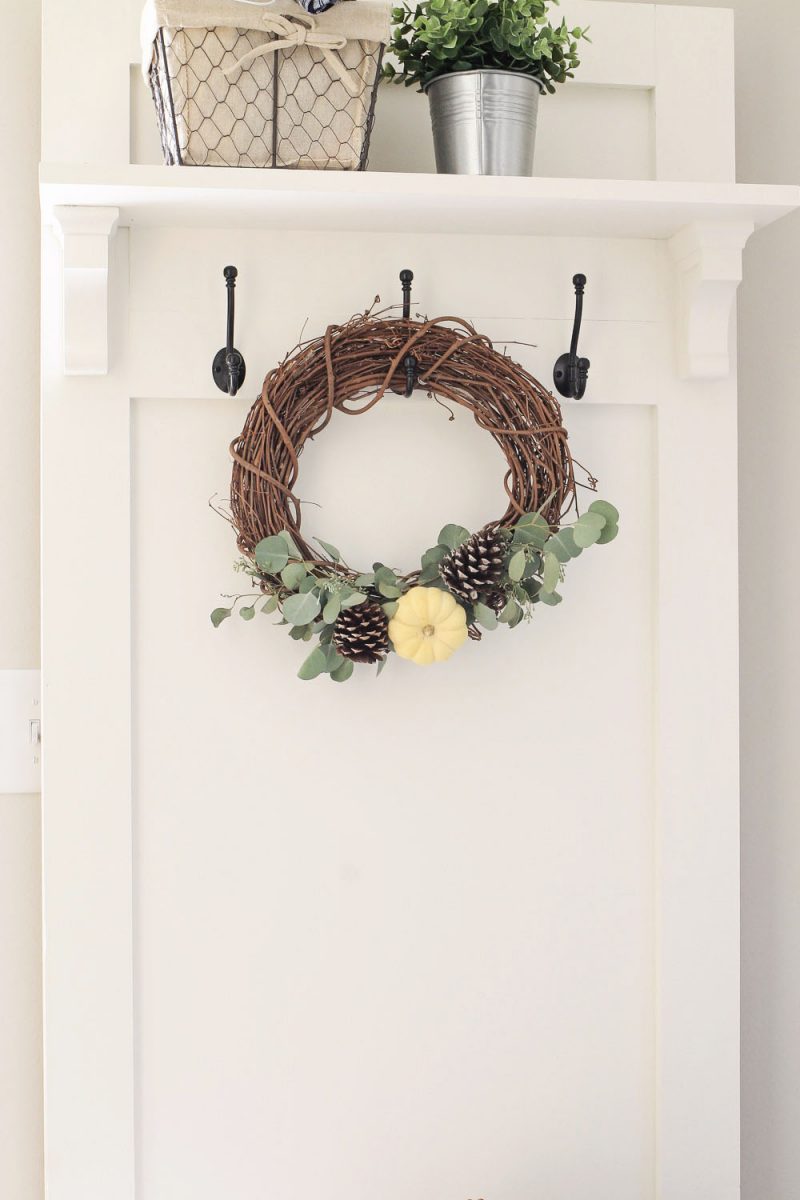 I couldn't decide where I wanted to put it. I played around with it hanging on both the front door as well as in the entryway on our DIY tree hall bench. Which place do you like it better? Tough decisions right?! It's finally starting to feel like fall around here and I'm loving it! Follow along on Instagram and Pinterest for my latest projects, fun updates, and sneak peeks!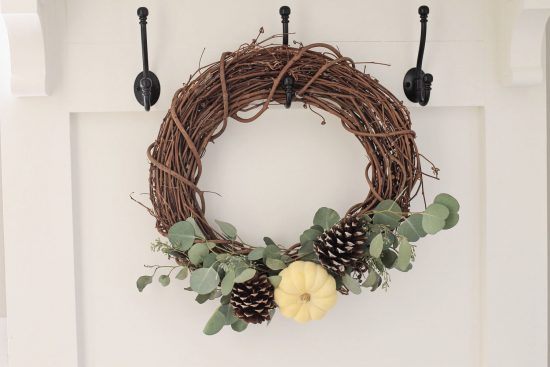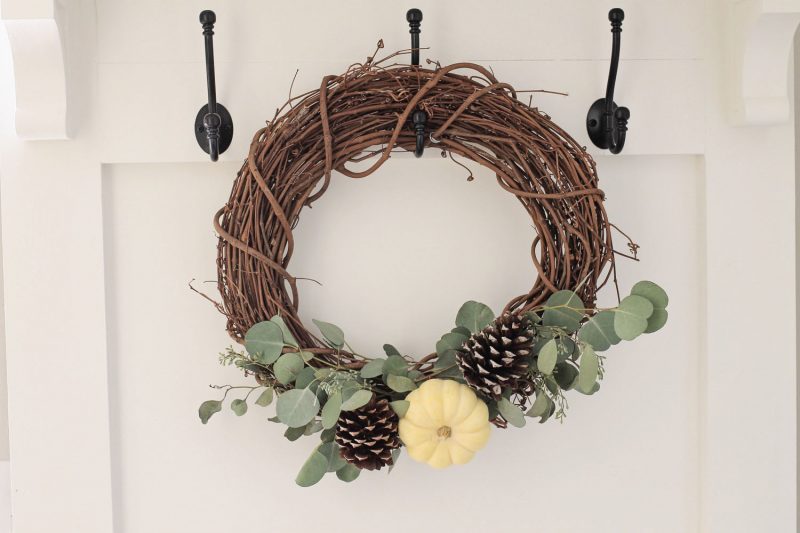 Save
Save
Save
Save