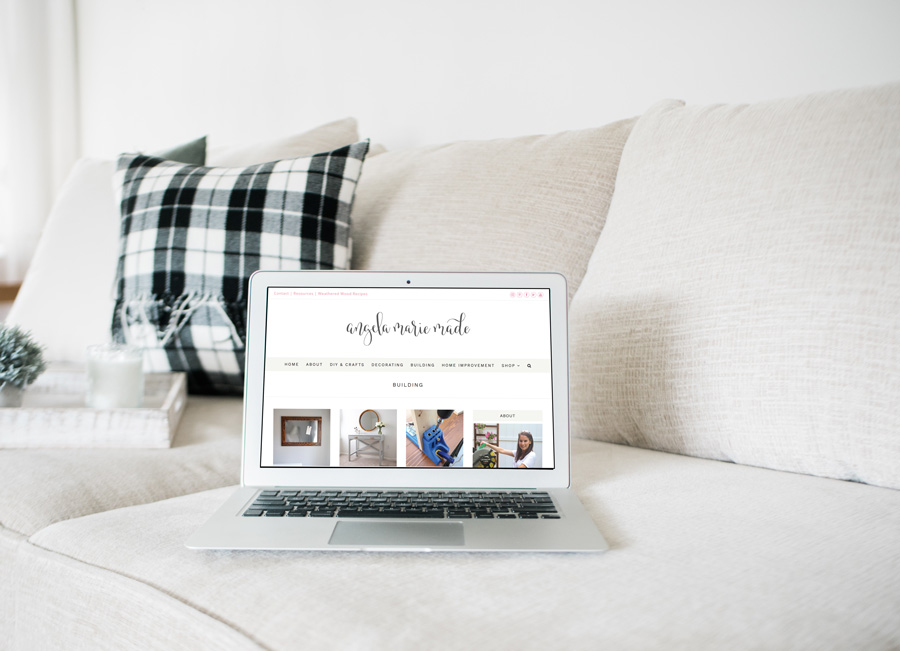 With the start of the new year, I've been busy planning my projects and blog content out for the next few months. This is something I've always enjoyed doing. As my blog has grown over the past few years, I've been able to gain a general sense based on site analytics what type of posts y'all like best!
However, these analytics only give me part of the picture and I'd love to hear more from readers about what they enjoy the most as well as what is most helpful! One of the main reasons I started my blog was to help people, so I want to make sure I'm taking time to create content that you want or need!
I'm excited to share my first ever reader survey and I hope that you can take a few minutes to complete it to help me so that I can help you 🙂 Also, as a thank you for answering all the survey questions, I'm offering a $50 Amazon gift card giveaway that you can enter for at the end of the survey!
The giveaway will close on Friday, January 18th.
Thank you so much for your time and following along!!!