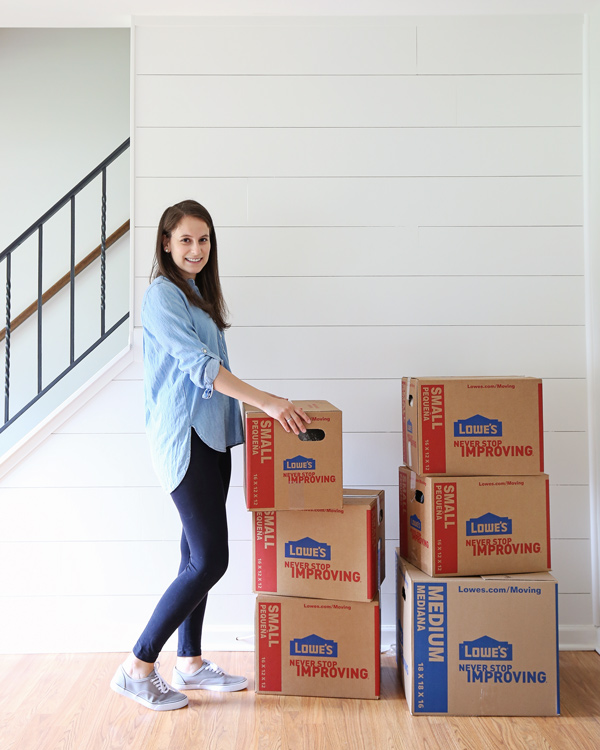 I have some big news to share today! I am super excited to share that we are moving back to CHARLESTON!!!!! Charleston, South Carolina! It's such a relief to finally share this with you all as I feel like I've been holding it in for months now!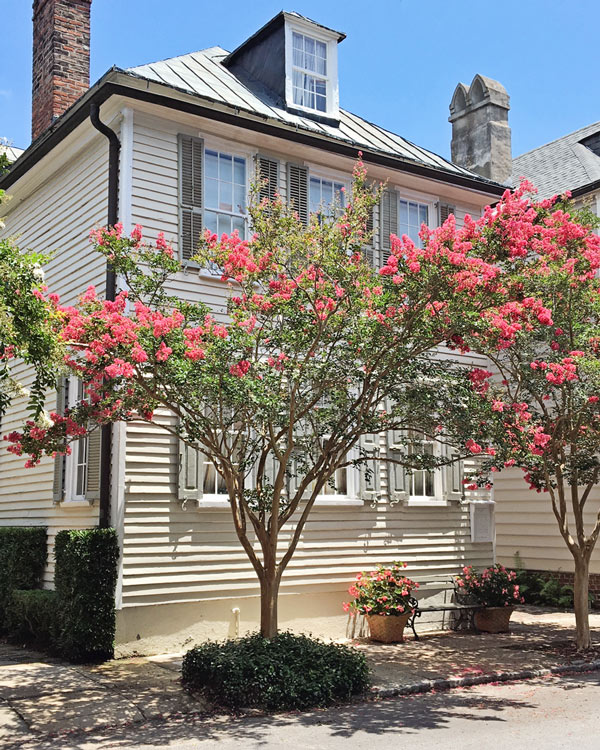 For those of you who have been following the blog for awhile, you may remember that we moved from Baltimore to Charleston for the first time back in February 2016. We lived there for a little over a year and then moved back to our first home in Baltimore from Charleston in Spring 2017.
It may sound crazy that we are moving yet again but we can't wait to get back to Charleston and we are looking forward to being settled in one place! We are moving back for two main reasons.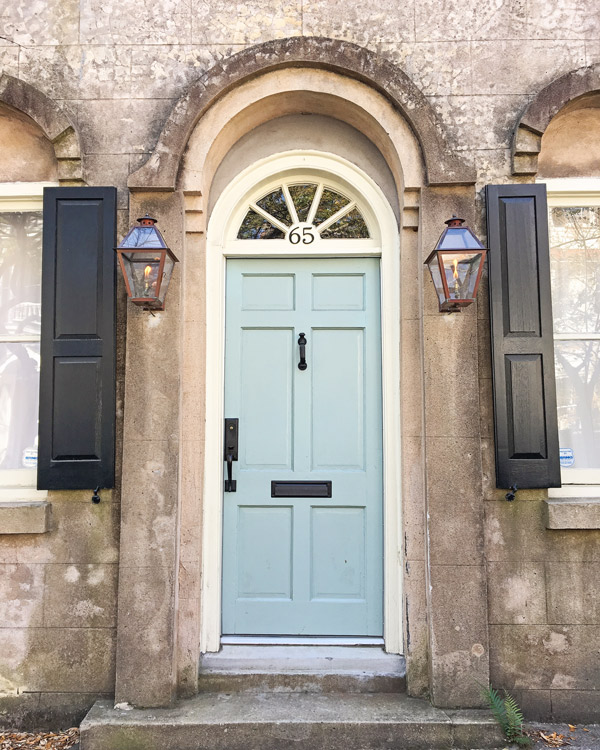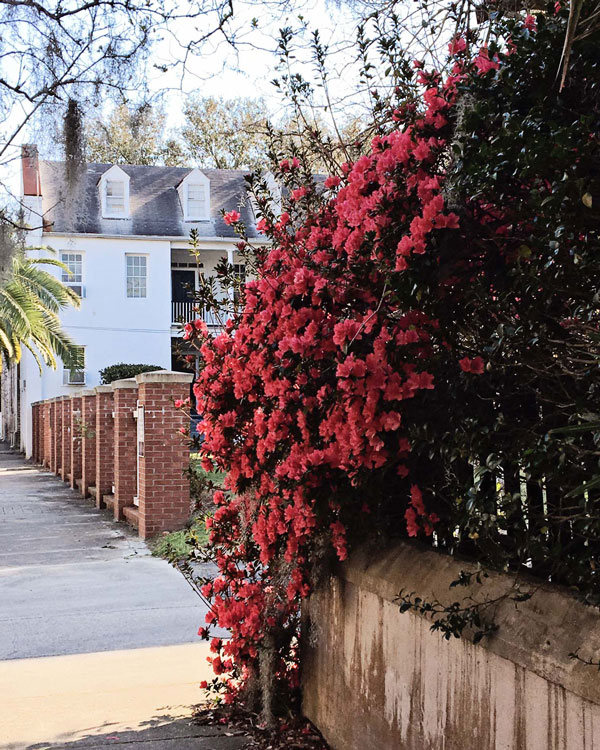 First, the most important reason, we absolutely love Charleston and our lifestyle that we had there. We haven't stopped thinking about getting back there since we left in the first place, we've missed it so much. Second, Brandon's job is located there. He's been working from home and is going to be working out of the office again. Fortunately, I am able to work from home so we are very grateful that it works for both of us with our jobs!
We will of course miss living close to our families. But we are looking forward to our trips to visit each other and have already started planning several of them!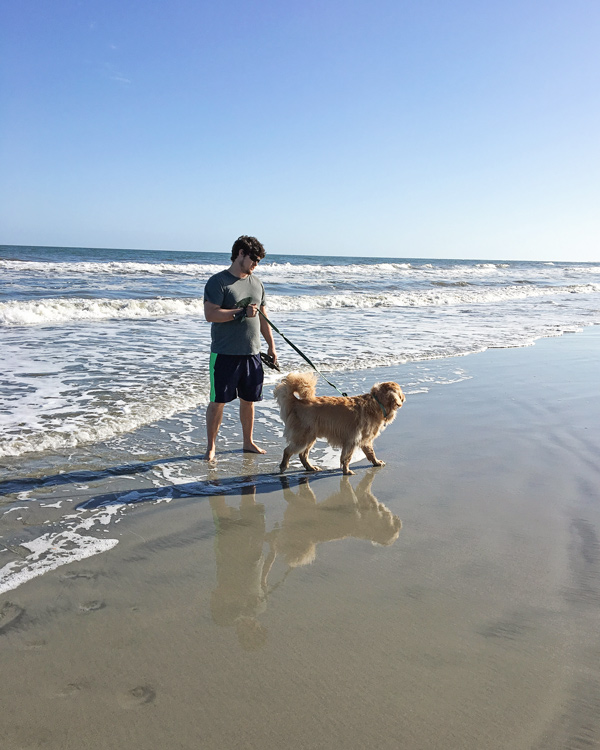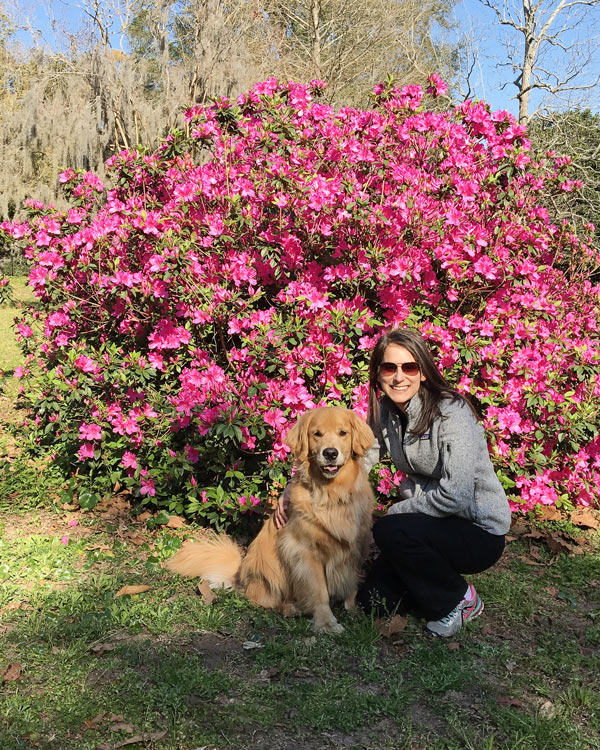 Although it may seem like it's easy to just move back, this time has been far more difficult than moving in the past. You'd think I'd be an expert at moving by now, but no matter how many times you do it, moving is a huge, stressful task, especially when you own a home and you're moving out of state several hours away. Can anyone else relate?!
Lately, all I can think about is figuring out logistics for our move and working on everything related to it. I've had no motivation or creative energy for any new projects. Hence, the lack of new projects around here on the blog!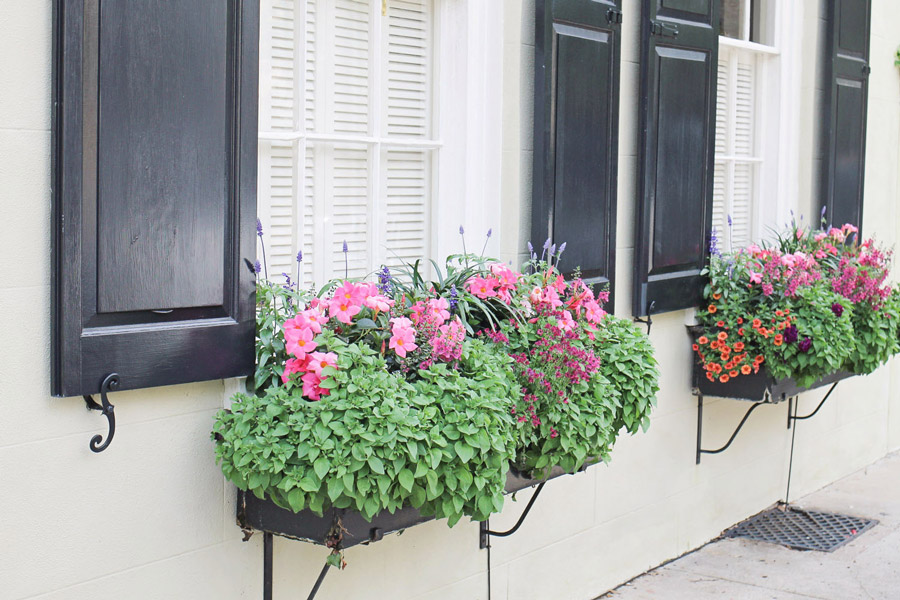 The past several months I've been trying to declutter our home and go through everything to either donate, sell, throw out, or keep. I literally just did this process when we moved two years ago…how do we accumulate so much stuff in just two years?! It always amazes me to see just how much stuff we have when we pack it up in boxes ha! I really accumulated quite the scrap wood pile too, it was taking over our shed, and we finally cleaned it out!
So, we are moving mid-September to Charleston. This week we are packing up everything in our house and putting it into a storage POD and officially moving out by Sunday.
During the few weeks between being moved out of our house and moving to Charleston, we are going to be staying at my mom's house and then Brandon's parents house in Virginia. And I'm going to be working on and sharing a special room makeover project for my mom during that time! So, there will be some fun posts coming up soon!
Anyways, despite the craziness and stresses of moving, I am super excited to get back to Charleston and for fresh inspiration for exciting, new projects for our home and the blog! It's such a refreshing and inspiring place to live, it's hard for me to explain. From the beauty of the natural scenery, the beaches and the parks to charming downtown with all of its history and happy colors, to the laid back lifestyle vibe and delicious food and coffee shops. It also has so many other creative small businesses, which is so inspiring to be around as a creative small business owner myself! These are just a few of the reasons why we love it so much!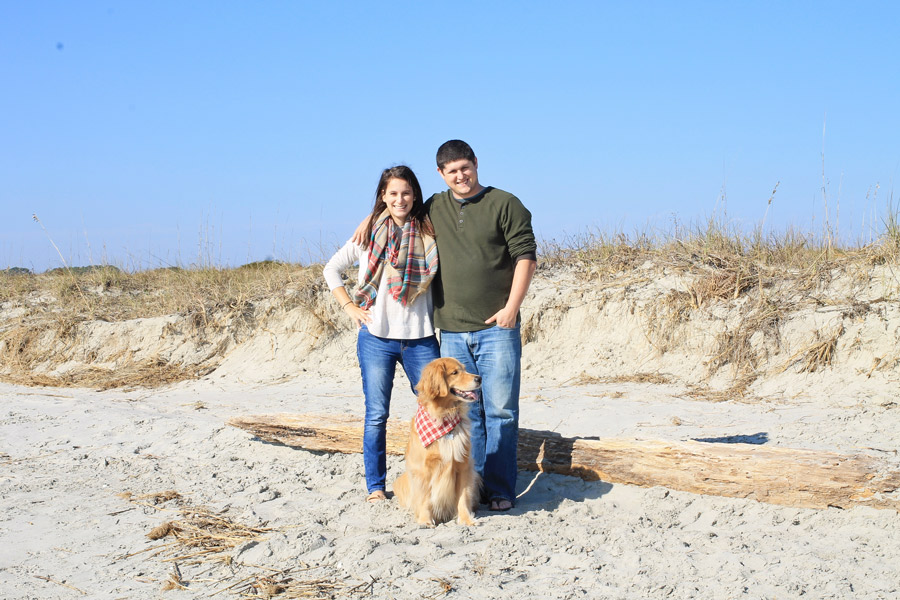 Finally, you may be wondering where are we moving to once we get to Charleston? Well that's a great question, which has made this process a bit more stressful! We are still waiting for things to fall into place and be 100% sure on this, so I will be sharing a Part 2 moving post all about it in the upcoming weeks!!!
Follow along on Instagram and Facebook for all of our moving adventures and other updates and sneak peaks!