I'm really excited and a bit nervous today because I am finally sharing the details on my big, secret project that I've been working like crazy on the past several months! Let me back up a little and explain the story behind this project.
Well, as you all know I love sharing DIY wood furniture and decor builds and makeovers on the blog. A huge part of finishing those new builds and makeovers is how the piece is finished, by deciding what stain color, paint color, or special finish is used. In fact, the right finish can totally transform the final look and style of a piece, just like the frosting on the cake! One of my favorite looks is a weathered wood finish because it's so unique, adds beautiful character, and shows off the grain of the wood instead of covering it up with paint. However, knowing how to easily create a natural, weathered wood finish isn't the quickest task, it takes time, patience, money, and extra effort to test out mixing different stains, paints, and techniques to get that ideal weathered wood look.
I am excited to share that I've been working super hard on creating a one of a kind resource to help solve that problem and save you that time and effort! On Wednesday, October 11th, I am going to be launching an e-book of Weathered Wood Recipes! It will include different DIY weathered wood finish recipes that are beautiful and easy to create! It will also include information on how to prepare and protect your wood for the best weathered wood finish results as well, so if you're a total newbie to this DIY stuff, no worries!
UPDATE: Weathered Wood Recipes is now available here!
So, you may have noticed over the past few weeks that I've been sharing some beautiful, weathered wood finishes on my DIY pieces and these are some of the weathered wood finish recipes that will be included in the e-book!
Like this finish on our farm table makeover (one of my favs):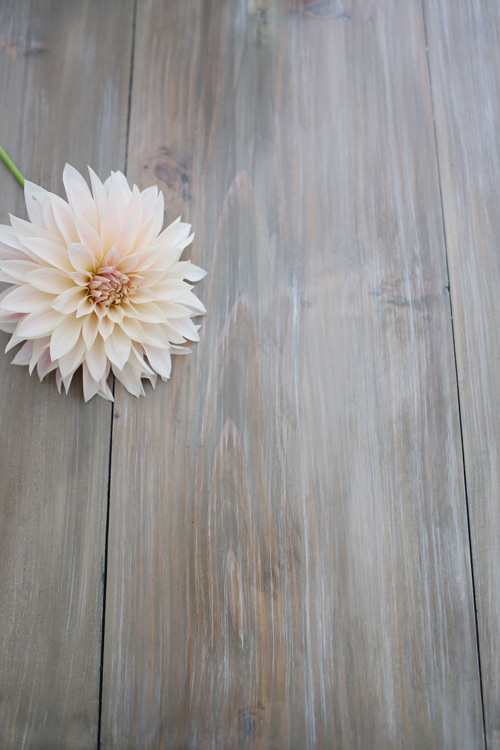 And this lovely weathered gray on our DIY blanket ladder: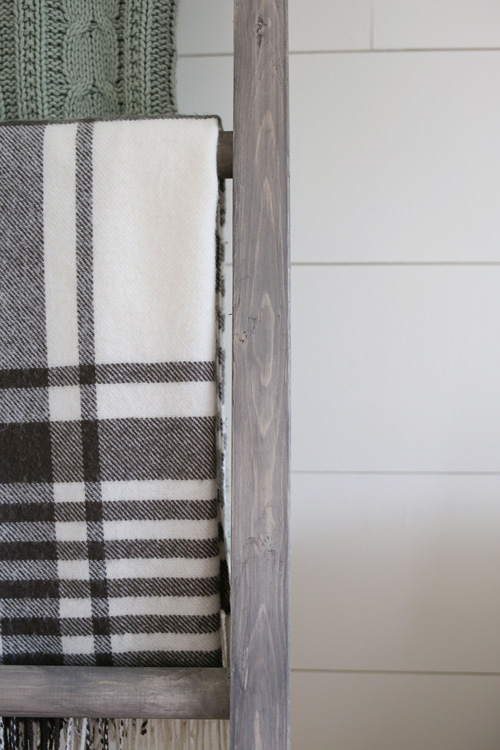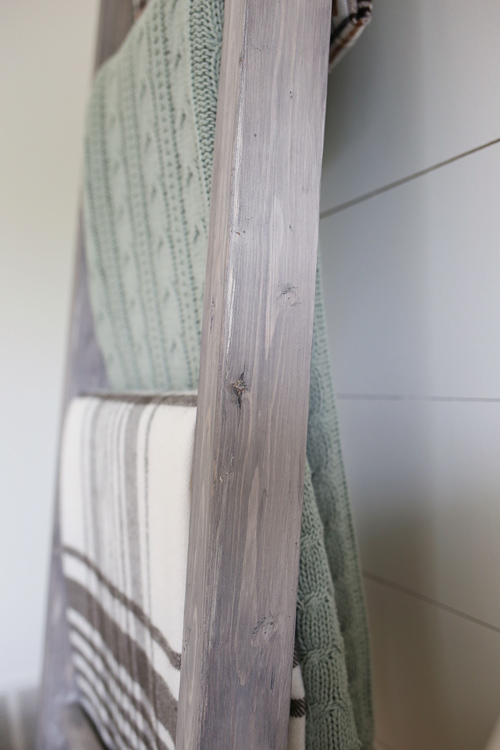 More details and information will be coming soon! For the latest updates, be sure to sign up for my newsletter in the box below this post!
Thank you again for following along, I am so excited to share this new resource!
P.S. Follow along on Instagram and Facebook for sneak peaks and my latest projects!
Save
Save
Save
Save
Save
Save
Save
Save
Save
Save
Save
Save
Save