Today I am taking a break from my DIY and home decor posts to share two big announcements and some exciting changes for the blog! The title of the post pretty much sums it up!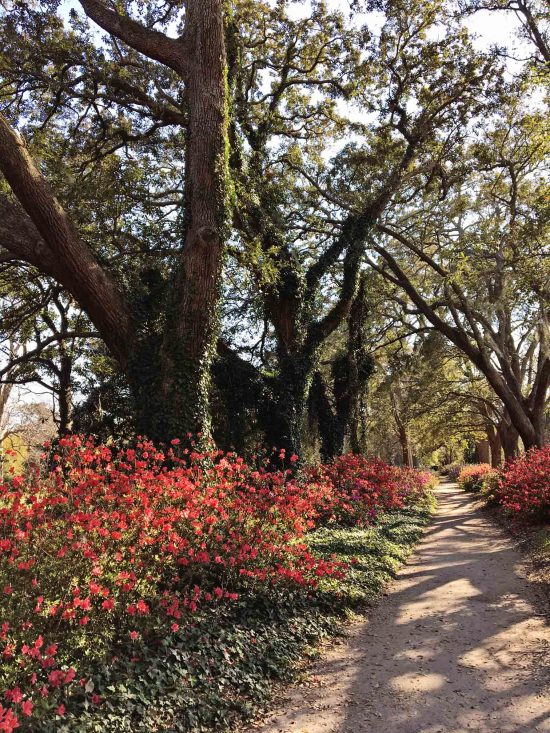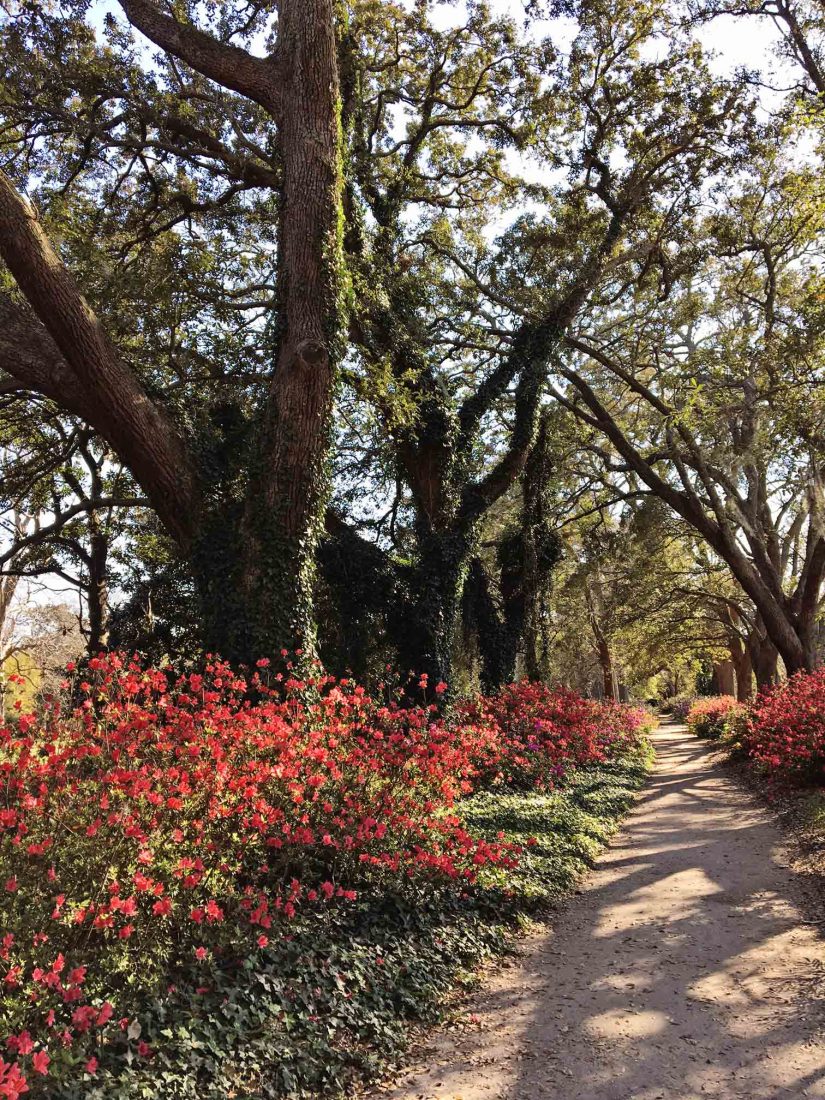 The first big news is that Brandon, Chance, and I are moving from Charleston back to Maryland literally tomorrow. I waited to share till last minute since it is with a heavy heart that we are leaving Charleston. We absolutely love living here. I feel like we just moved here, the time really flew by this past year, and I'm so sad to leave. We are going to miss friends (new and old), the weather, beaches and parks, charming downtown, restaurants and coffee shops, dog friendly everything, and the wonderful, laid back lifestyle we have here… We will be moving back to Charleston in the future!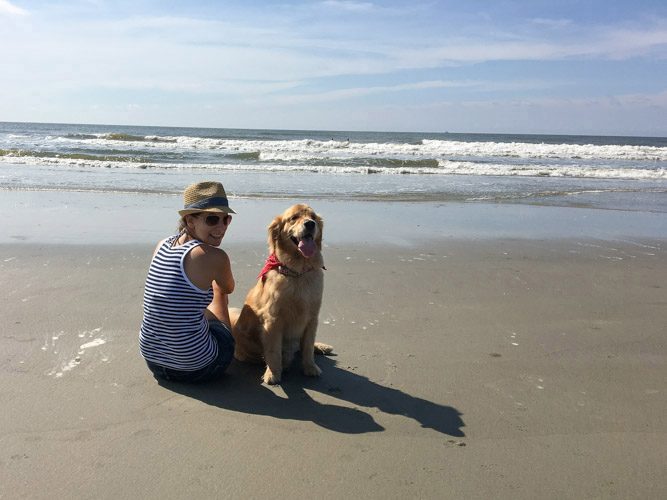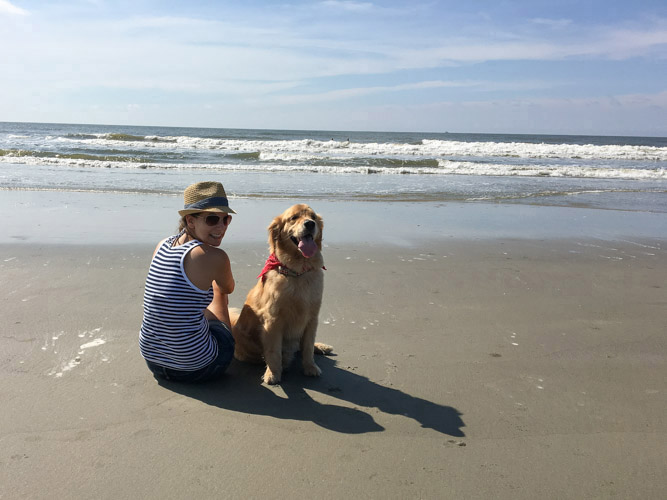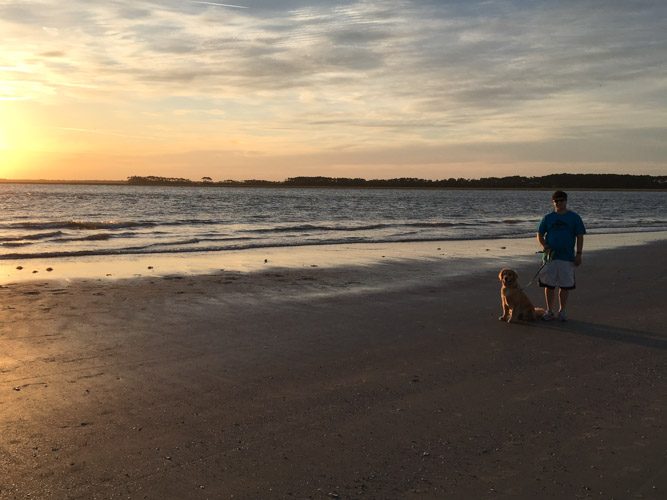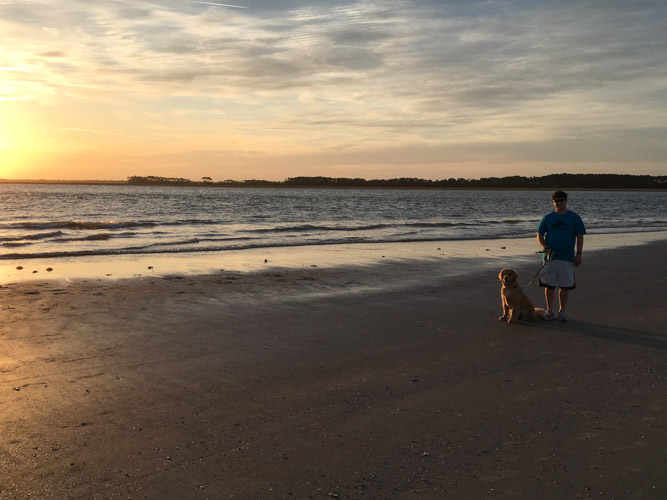 On the other hand, with moving back to MD, we are looking forward to being close to family again, both my family and Brandon's family in Virginia.
Further, we will be moving back into a home we own. Haha so it's not really a new home, since we've lived there before and it was our first home we bought. But, we've been renting it out while we've lived in our Charleston apartment.
Its definitely been a challenge doing DIY projects and woodworking while living in an apartment! Therefore, it will be nice to live in a home we own with a backyard and lots of projects to be completed. It's actually a 1980s builder grade town home and it needs a lot of fixing up still even though we did some projects on it when we previously lived there.
So, what does all this mean for the blog? First, I will be adding a new home improvement and gardening section to the blog! There are a ton of projects Brandon and I have planned to fix up our little town home and I can't wait to share it all here with you.
Second, I am going to really focus on trying to develop more of my home decor style. Our current apartment is very nice, but it's definitely a more minimal modern feel. I am looking forward to transforming rooms completely from wall colors and treatments to the decor choices. Since I will really be able to personalize it, I want to make it more the decor style I love right now which I consider to be modern farmhouse, with touches of pretty, classic, cozy styles….lol as you can see I'm still figuring out exactly how to describe it! One of my first projects will be adding shiplap to some walls… It will be nice to make it a style and feeling that we love.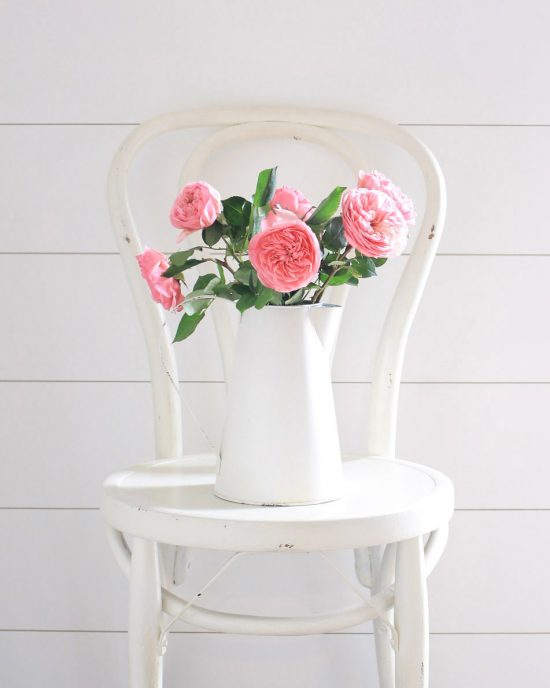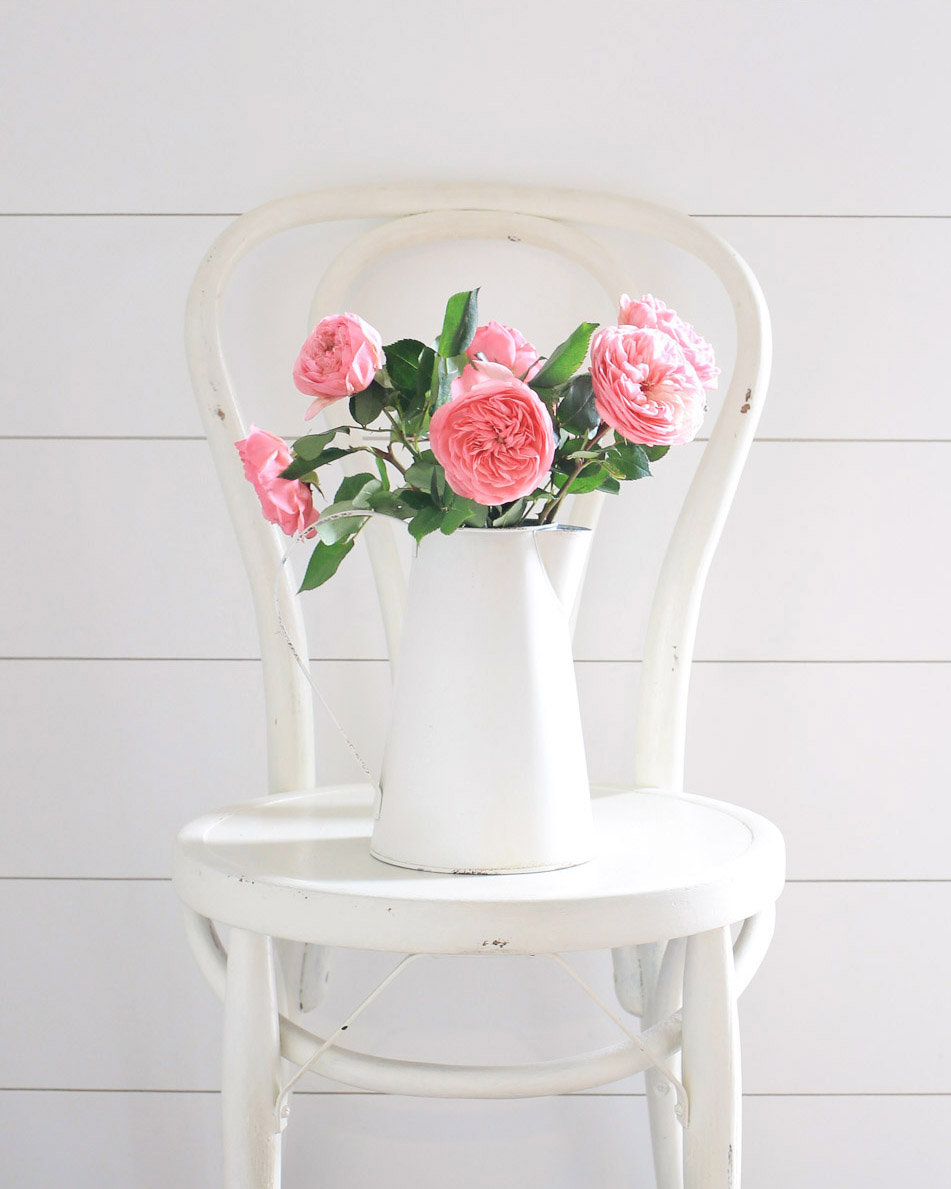 Well that sums up my big news. In the next week or so I will be sharing a full before tour of our town home and I will also be revealing which space I am tackling first! Follow along on Instagram and Facebook, as well as Pinterest to stay up to date on all of our new home projects!
Save
Save
Save
Save
Save
Save
Save
Save
Save
Save
Save
Save