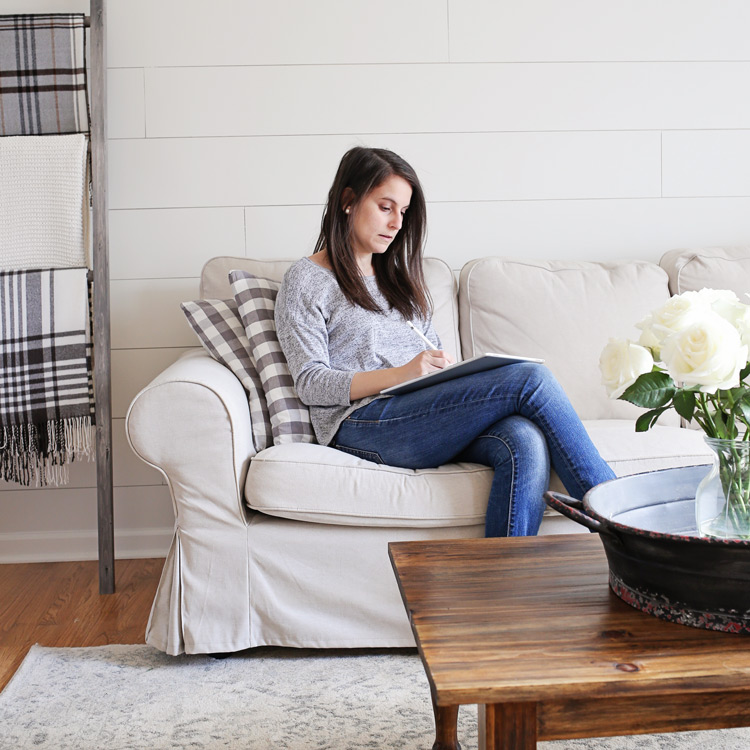 With the closing of one year and the fresh start of a new year, I always like to take some time and reflect on the past year as well as plan and goal set for the new year! I started sharing some of these thoughts that relate to the blog last year with reviewing 2016 and looking ahead to 2017 and I'd like to do so again for this year!
When I look back at 2017, the year went by really fast. And my blog went through some major growth spurts as well as some challenges. I love seeing how the blog has grown and become a larger resource of DIY, decor, and home projects for helping and inspiring readers. It really was a great year and thank you all for following along!

The year started off with some fun DIY projects, including this wardrobe IKEA hack and a series on DIY pantry labels.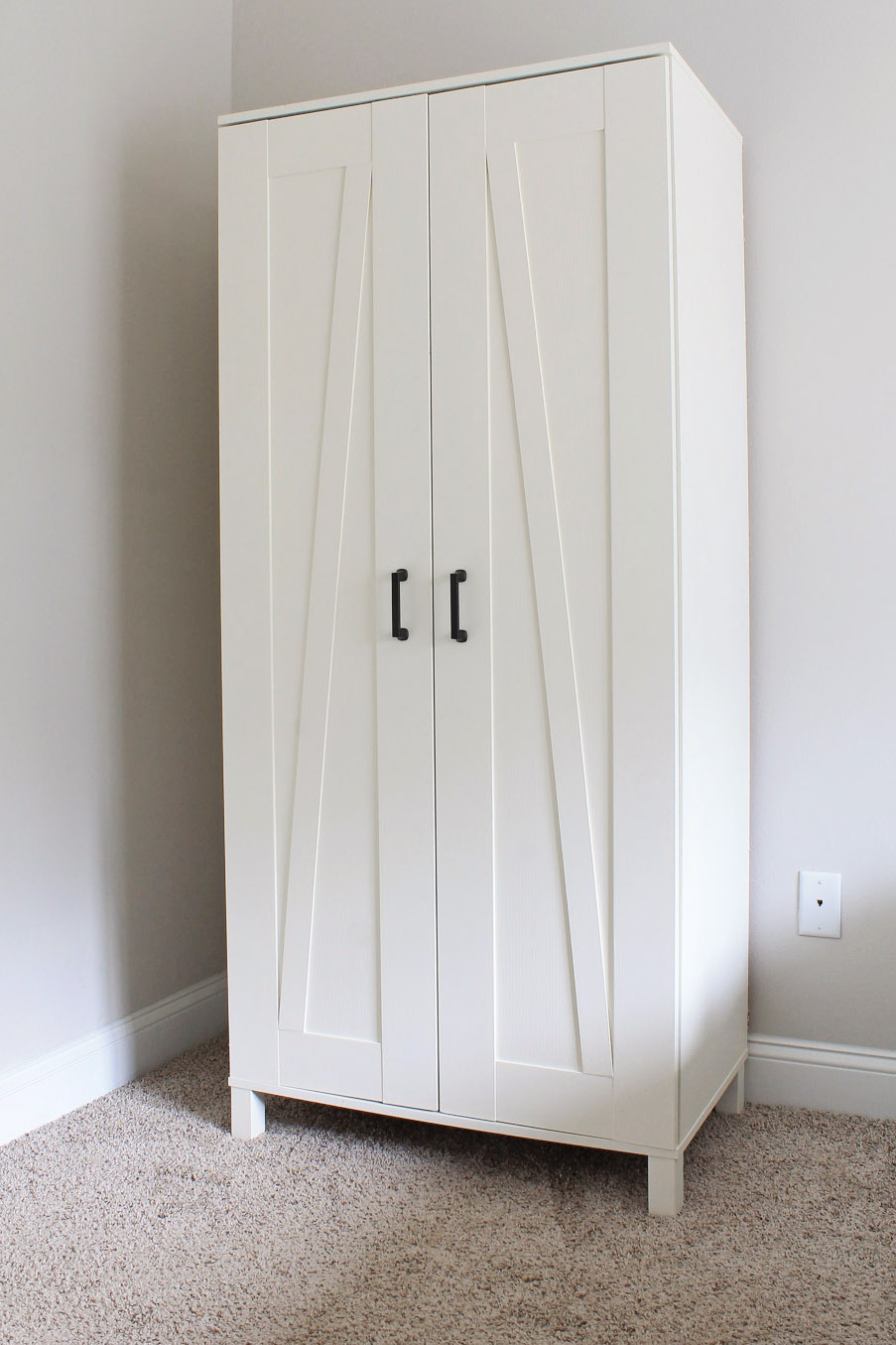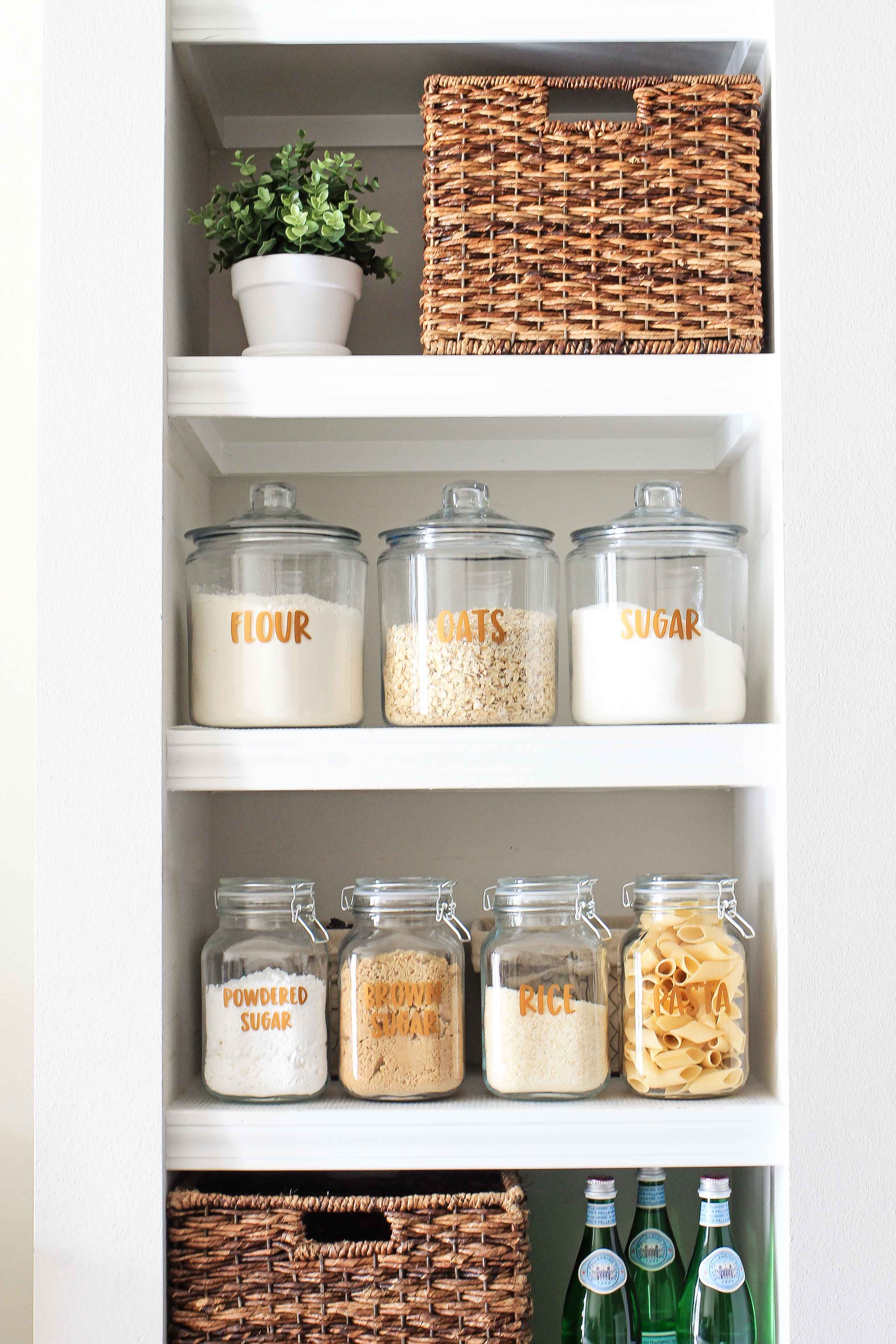 In early spring, Brandon, Chance, and I moved from Charleston to Baltimore back into our first house. I immediately jumped right into home renovation projects, starting with our Master Bathroom makeover for the One Room Challenge.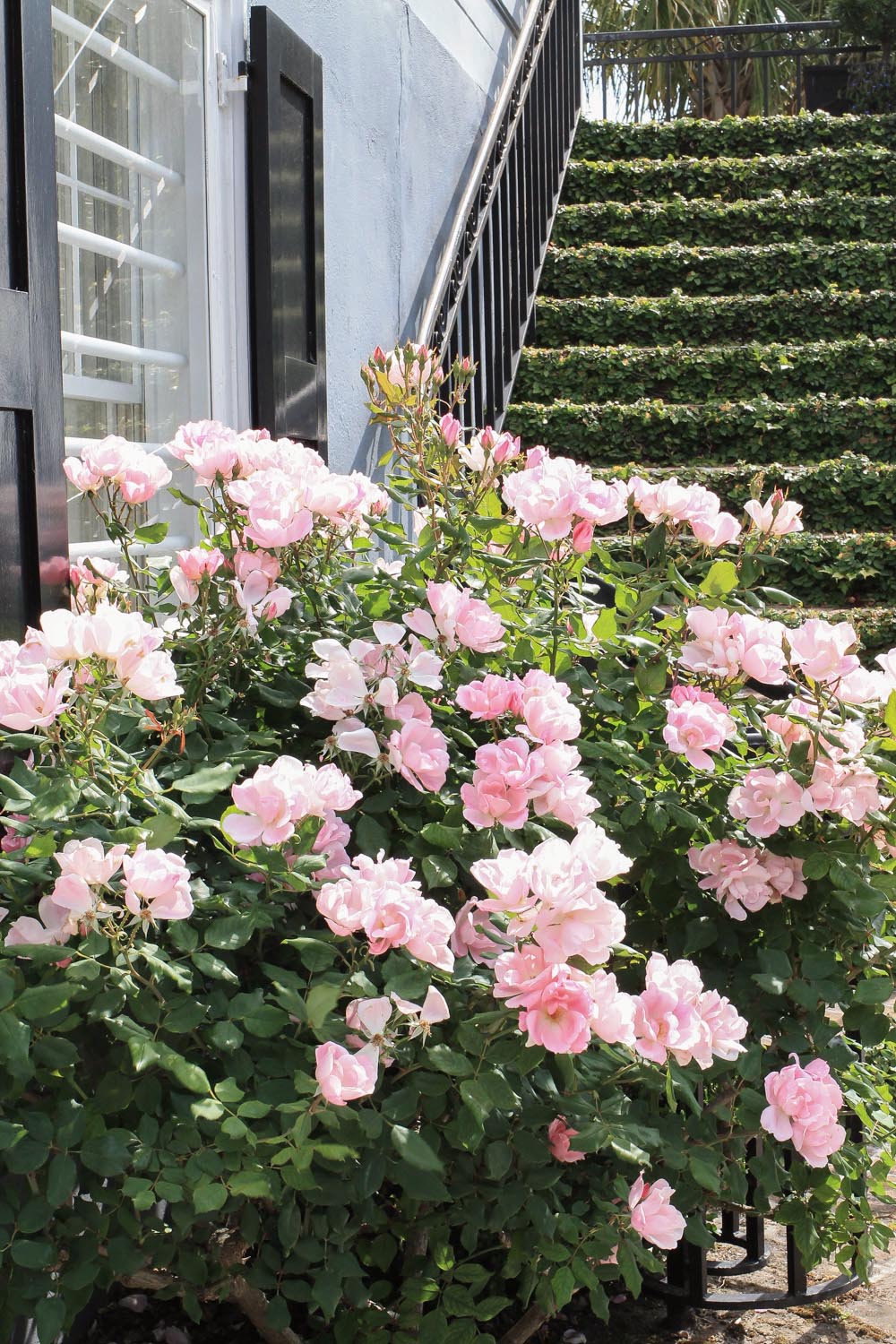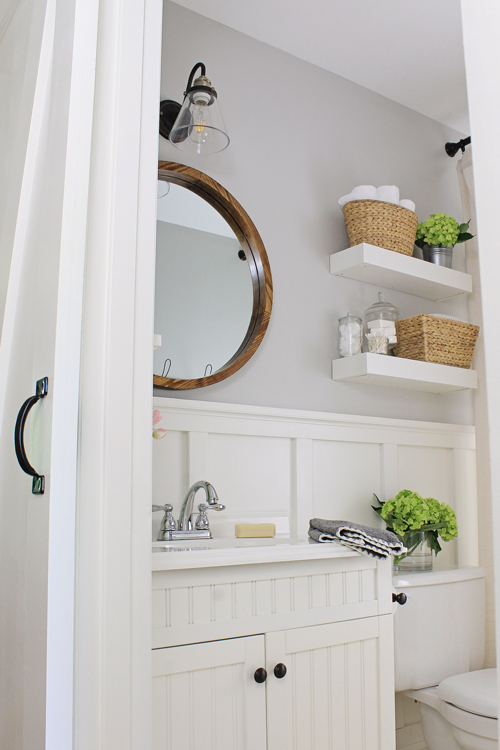 The summer was filled with lots of fun posts, like this DIY vertical planter stand and 5 easy 4th of July party decor ideas.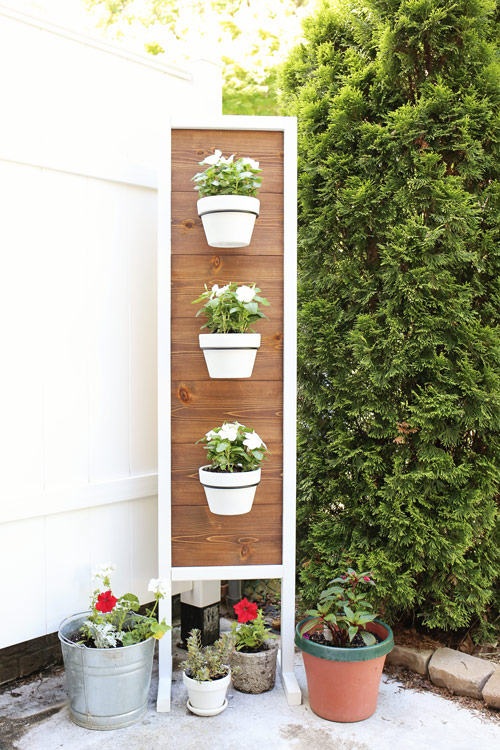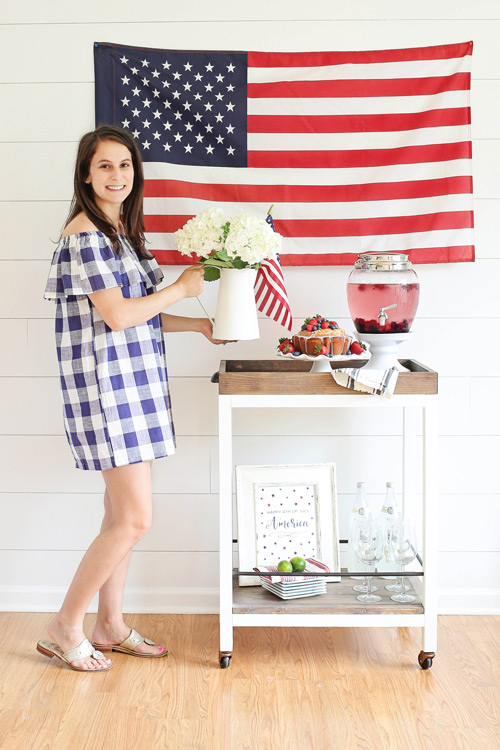 I spent the fall working on several living room makeover projects, like our DIY blanket ladder and side table makeover with black paint.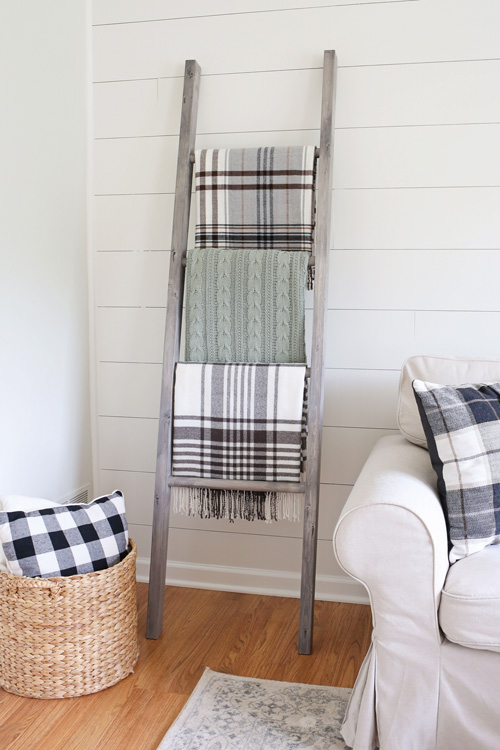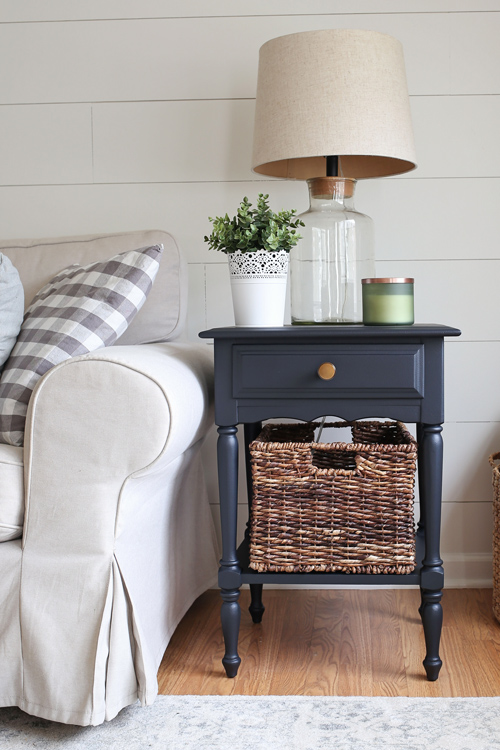 Finally, I ended the year with lots of Christmas DIY and decor posts! Looking back at my stats for the year, it turns out the most popular project of 2017 was also my favorite project for the year: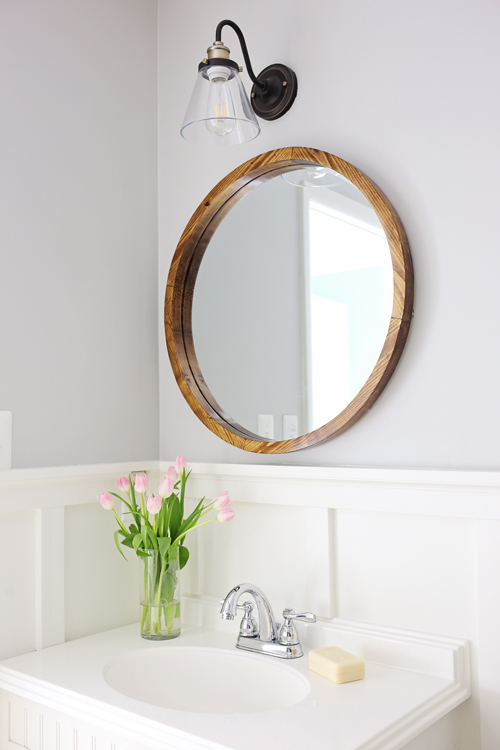 This was a last minute project, created out of necessity. I didn't know if it was going to work out but it did and I loved the end result!
Also, I faced my most challenging blog project this year: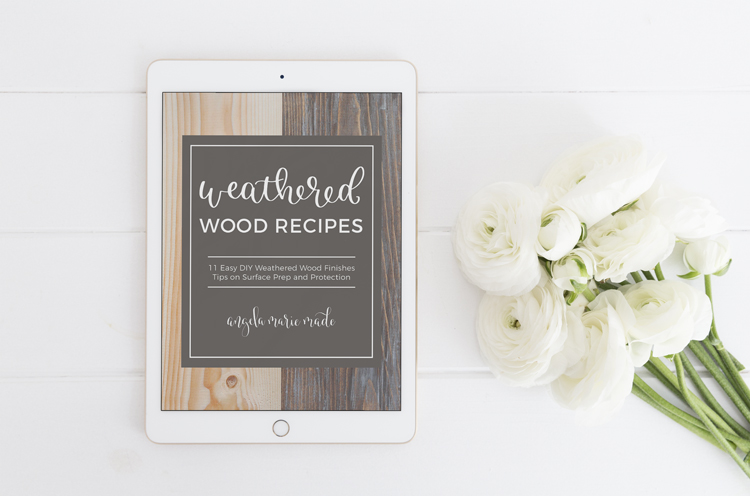 This was a huge project, not just one project, but a series of projects combined to create my first e-book! It was way more work than I thought it would be, I even developed tendinitis in my wrists while working on this e-book, crazy I know! It took a huge amount of energy mentally and physically to create it. I'm so happy with how it turned out though as a one of a kind resource for DIY projects!
Welcome 2018!
Looking ahead to 2018, there are two things I'm super excited about that are happening soon. The first I'm keeping a secret until it happens (in February). The other is a total room makeover that I will be completing for the Spring One Room Challenge!
I'm going to be making over our first floor bathroom! It's just a half bathroom, but I've been wanting to redo it foreverrrr as I can't stand it! And it's going to be a total redo, everything from the flooring to the ceiling is getting updated! Well that's my current plan for it at least haha! I'm also going to try out a more refined decor style/aesthetic. Its taken a long time, but I'm finally starting to narrow down styles I love more than others. I hope to show that more with making over a smaller space, which seems less intimidating than a large room.
I'm excited for 2018 and to keep growing, sharing, and evolving! I also plan on sharing more project videos! If there's anything you'd like to see more of or learn about, feel free to share in the comments, DM me on Instagram, or send me an e-mail ([email protected])! I do have a few new blog category ideas I'd like to start this year!
Happy New Year friends!
And as always you can follow my adventures on Instagram and Facebook!