One of the last posts of the intro to woodworking series posts is beginner woodworking projects that you can build! I've rounded up seven of my favorite, easy beginner builds below and each tutorial only uses essential woodworking tools for beginners. So, you can pick your favorite beginner project and get started with building!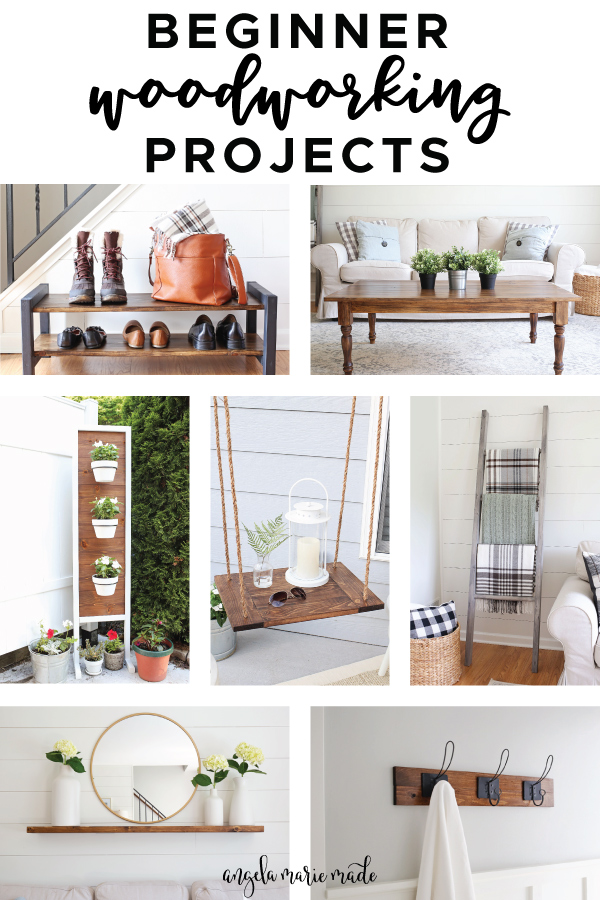 Also, if you've missed any other posts in the series, I shared about how I learned woodworking, as well as 6 easy tips to get started with woodworking, and how to read a tape measure the easy way (with a free printable too)!
7 Beginner Woodworking Projects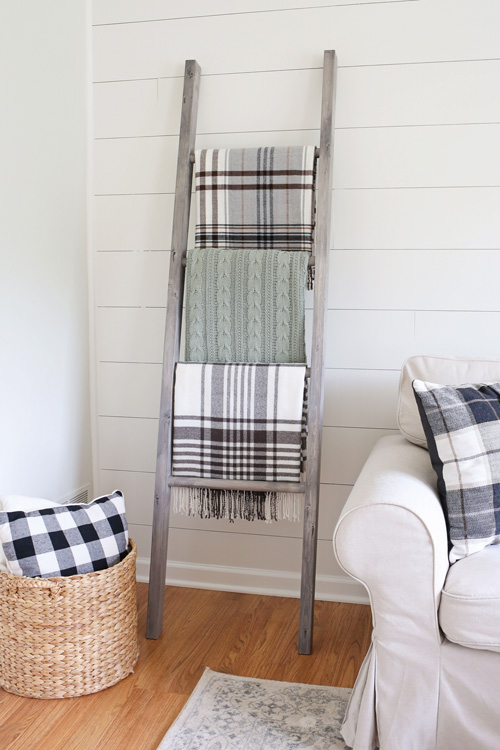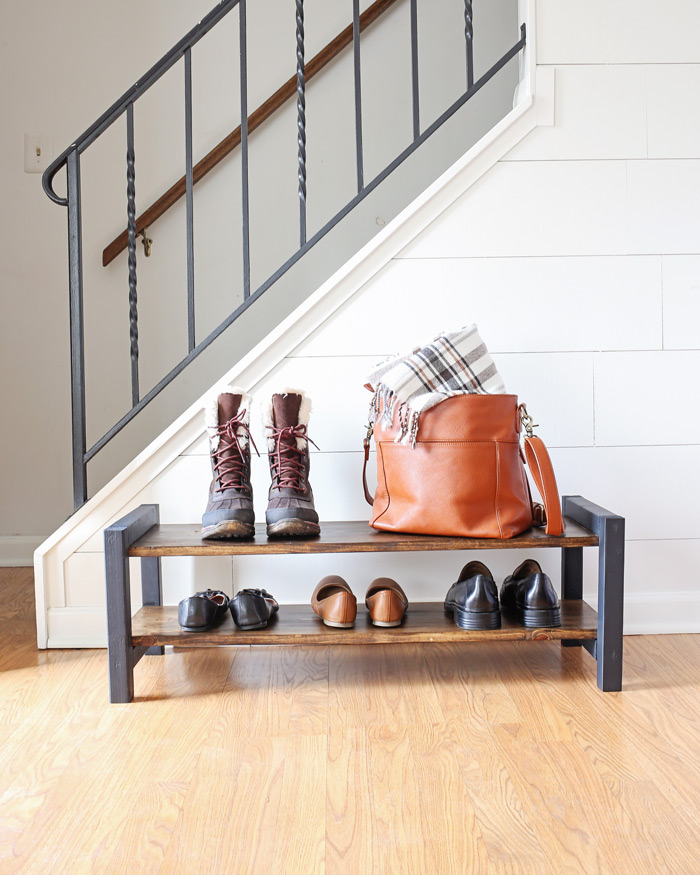 3. FARMHOUSE STYLE DIY TOWEL RACK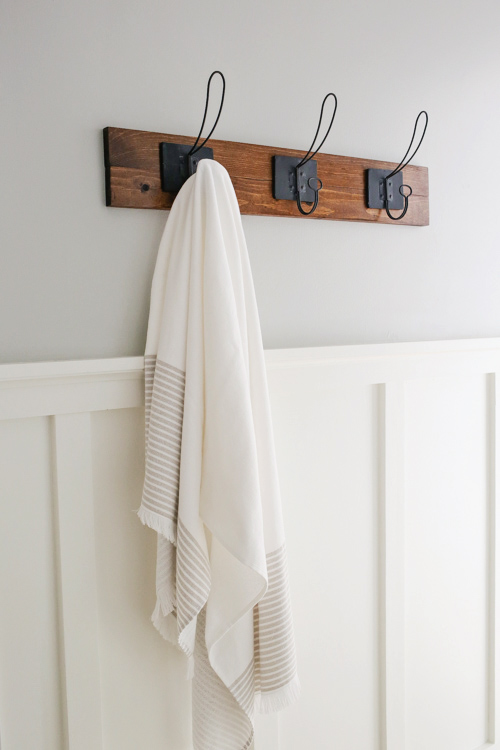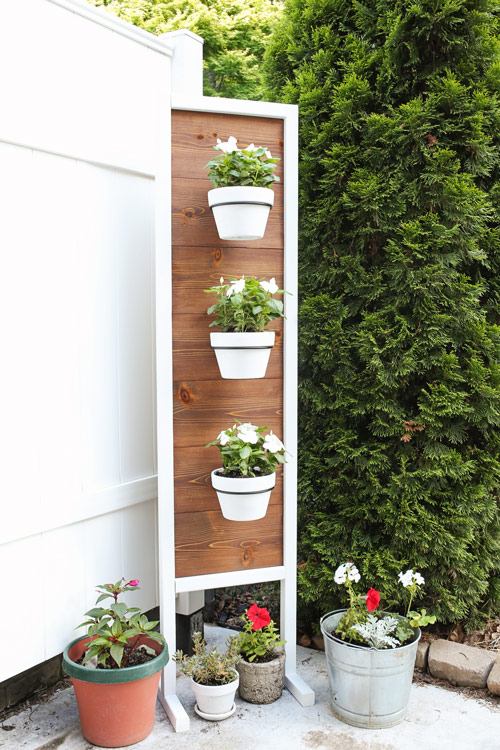 5. EASY DIY FLOATING SHELF WITH BRACKETS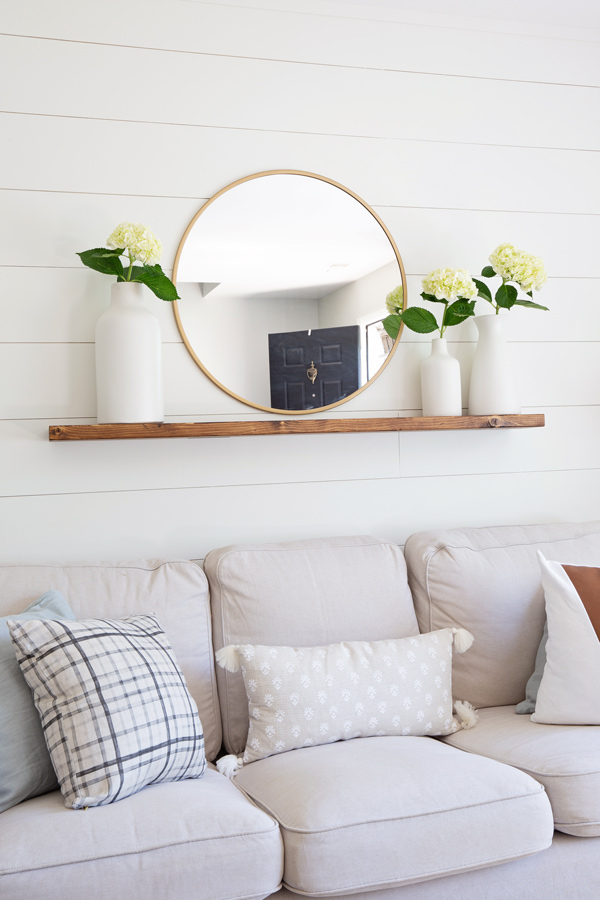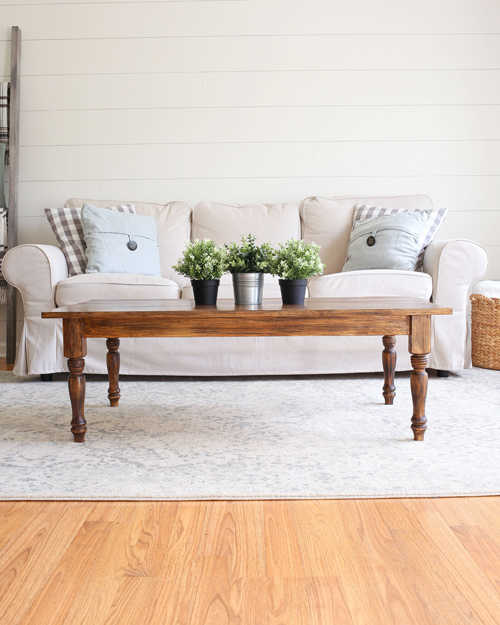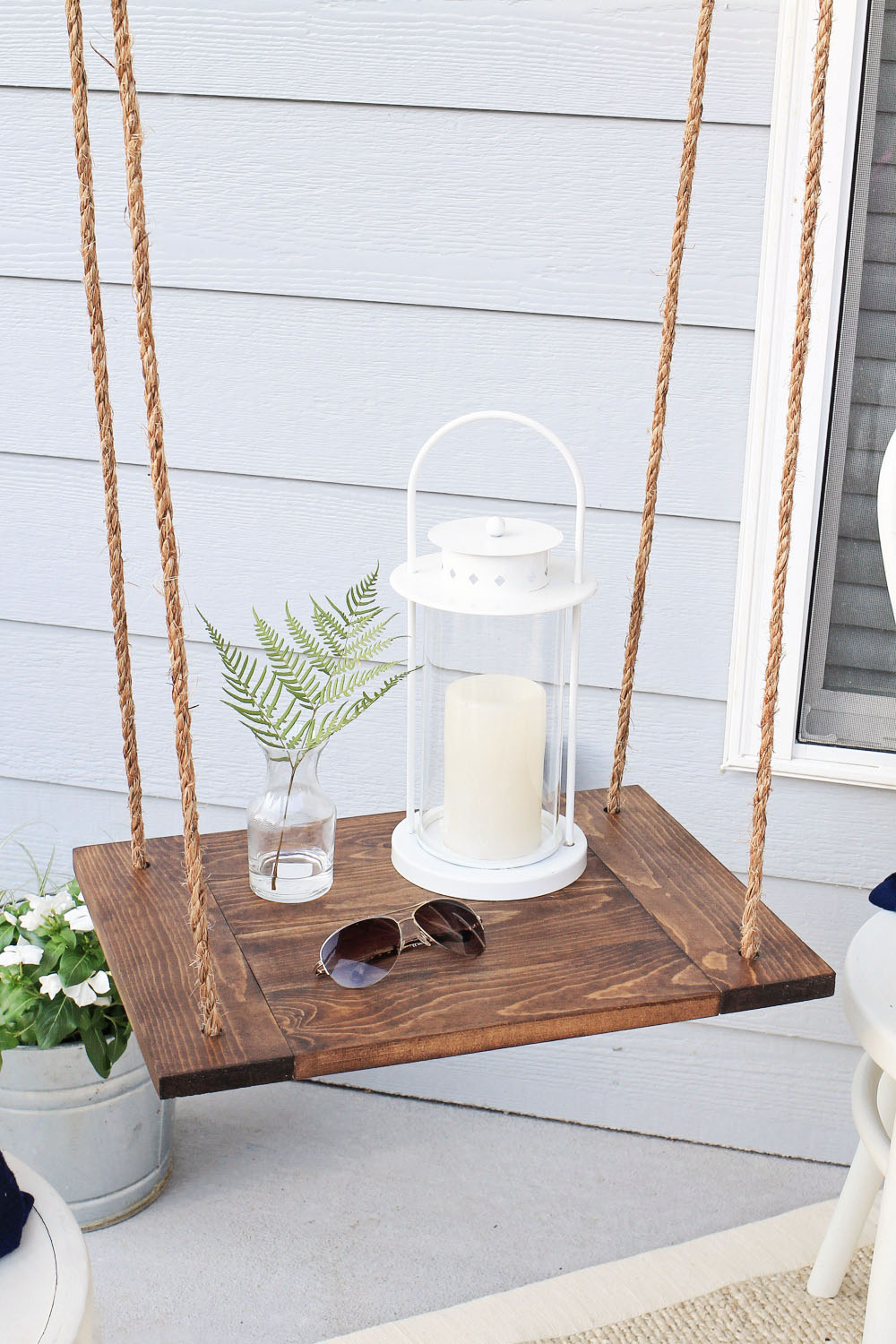 I'd love to hear how your first build goes and what you built! Feel free to share with me in the comments or on Instagram or Facebook!
Check out the other posts in the Intro to Woodworking Series: