Are you looking for a grey wood stain to add a beautiful, gray finish to your wood project? Well, I personally love a weathered, gray finish on my DIY wood projects, but that involves a few steps to achieve and can't be achieved with one stain color only (that I know of at this time).
There are gray wood stain colors available on the market which can be used if you just want a simple gray stain. I've rounded up and tested out 5 grey wood stains that are both affordable and easy to find at your local home improvement store or online.
Note, they are all oil-based stains since oil-based stain is very common, affordable, and easy to find and purchase.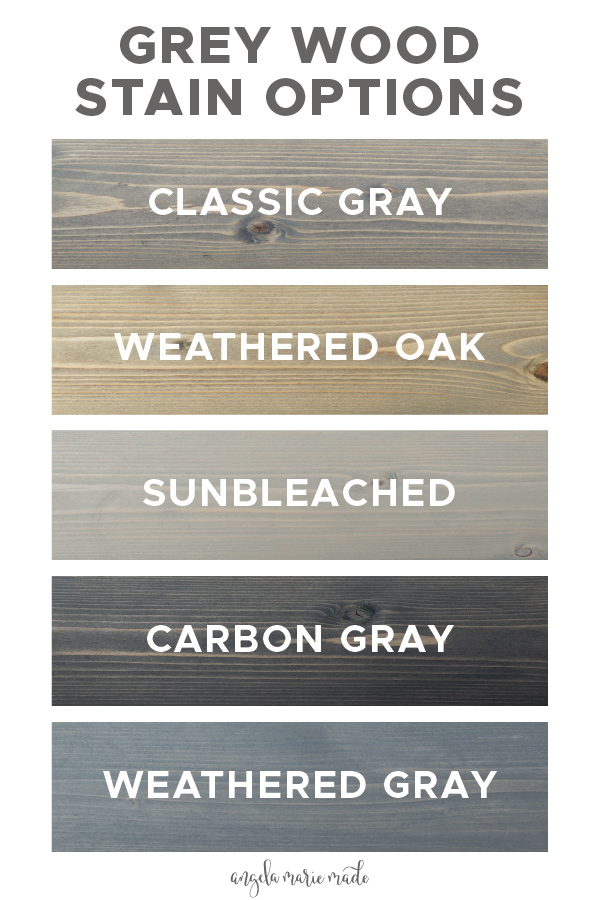 Also, I know whenever I'm looking at stain options, I always want to see what the stain actually looks like on wood. I hope these grey wood stain samples help you figure out which colors would work best for your own project, so you don't have to buy and test out 5 different stain samples yourself!
I tested out all of these grey stains on pine wood. Do keep in mind though that stain can look different on different species and types of wood, as well as in different lighting scenarios. I recommend always testing your stain out in a small area on your project first to see how it looks on your particular piece of wood before applying it to the whole project!
One more thing, if you are also interested in the more classic, brown stain colors, check out 10 favorite wood stain colors. For a whitewash stain, see these white wood stain options. And if you need tips on staining for a beautiful finish, see my how to stain wood tutorial and the best way to apply stain.
Note, this post contains some affiliate links. For more info see my disclosures here.
Grey Wood Stain Options:
Classic Grey Stain by Minwax was one of my favorite gray stains that I tested. I used two coats to really enhance the gray color that the stain provided. I liked that it added a gray finish to the wood in a more subtle way and still allowed the wood grain to show through and look natural.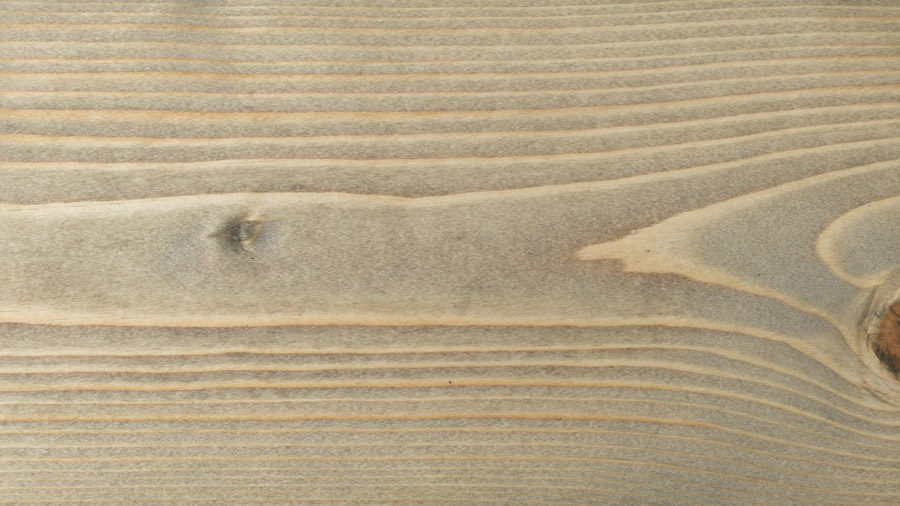 Weathered Oak by Minwax (also available here) seemed to be the most brown of all the stains I tested and hints of gray tones were picked up in different areas of the wood grain. This stain also took two heavy coats for the color to be deep enough for me to really get a sense of the color, but it's still a bit on the light side.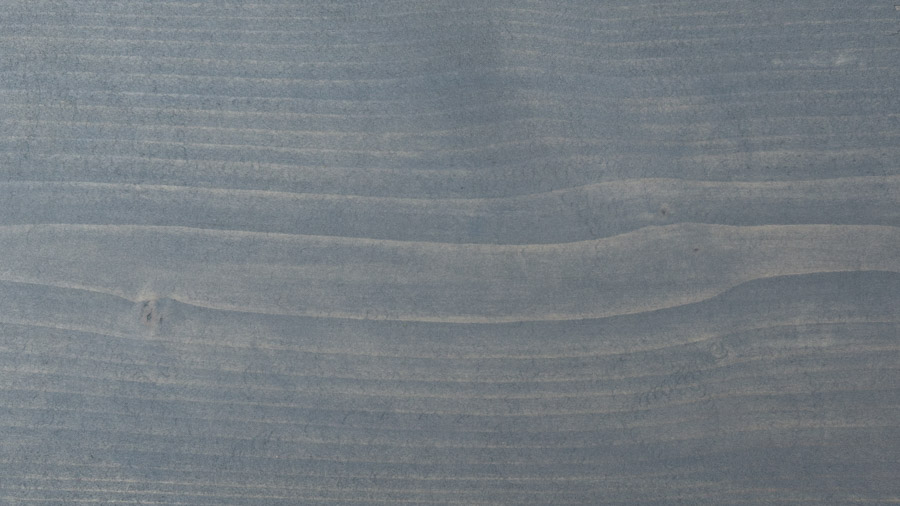 The truest gray, and least brown gray in my opinion, was this Weathered Gray by Rust-Oleum Varathane. However, it almost had a slight blue tint to it and it went on very thick. But, this stain only requires one coat and dries in an hour!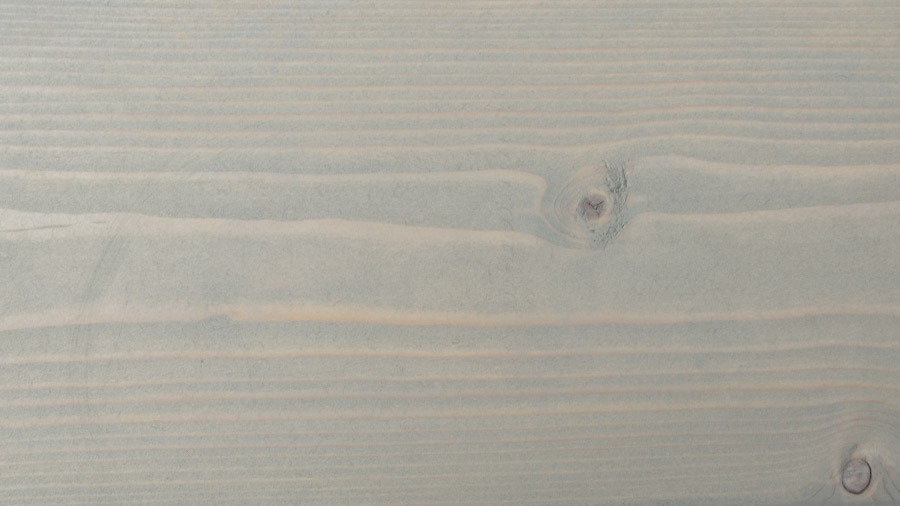 Sunbleached by Rust-Oleum Varathane doesn't seem like it would be a grey colored stain, but it actually goes on as a very creamy, light grey wood stain color. This stain is very thick to apply and you really have to wipe the stain into the wood to allow the grain to still show through.
Lastly, I tested out Carbon Gray by Rust-Oluem Varathane which reminded me more of a dark walnut stain with smoky grey undertones. This was my first time using this stain color and I really liked it!
Each of these 5 grey stains are great options to consider when you want a grey wood finish! But, if you are interested in a more weathered gray finish, with some more character to it, see my post on how to easily create this DIY grey wash wood finish: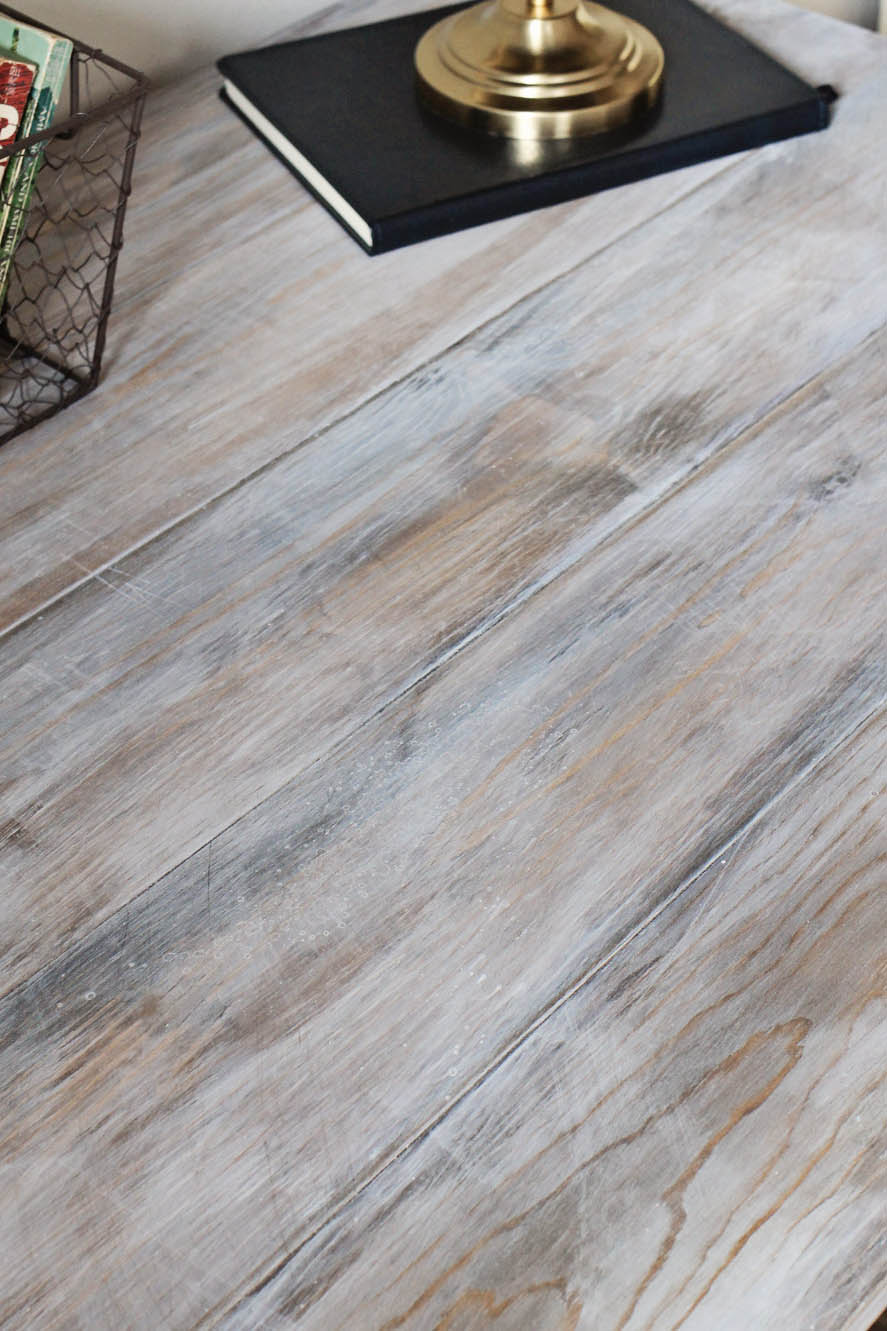 Also, for even more weathered wood finish options, check out Weathered Wood Recipes, which includes several weathered wood finish tutorials (including 5 different weathered gray finishes), as well as how to prepare and protect your wood surface. Here are a few of the gray finishes included: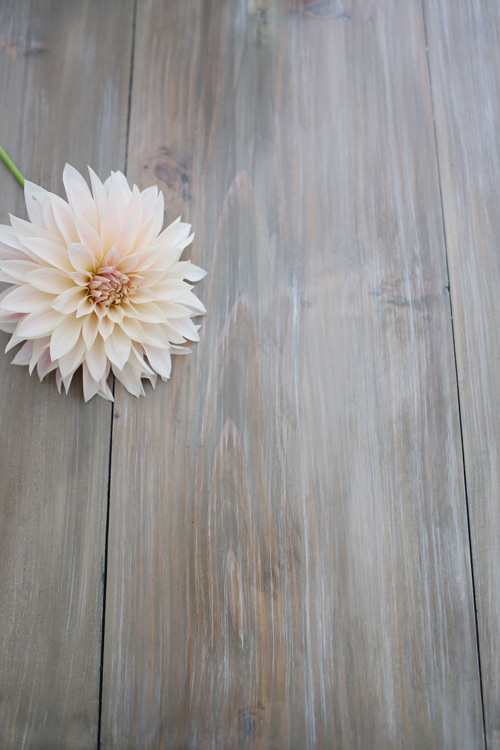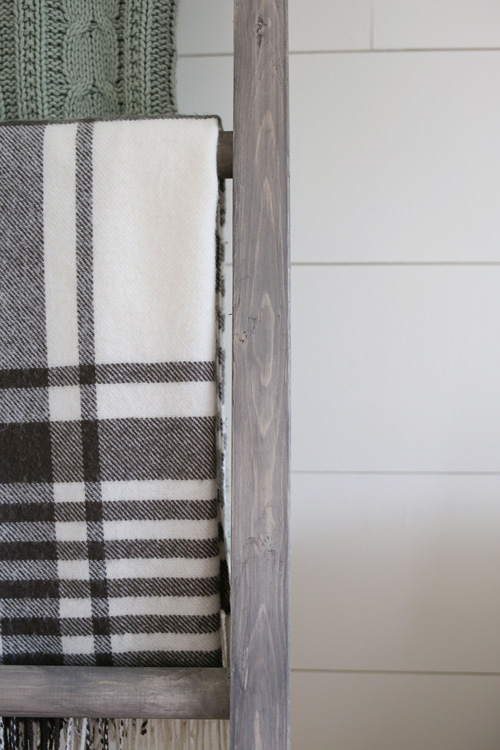 Finally, another option for wood finishing is to distress wood with paint!
So, which grey stain was your favorite?! Are there any other gray stains that you've tried and loved? I'd love to hear! P.S. I realize I wrote both grey and gray and didn't notice till I reread this post. I'm not sure which is the best spelling version to use haha!
Finally, if you want to see more stain colors, don't forget to check out 10 favorite wood stain colors and white wood stain options! Once you have picked out your stain color, make sure to sand the wood well before staining the wood, it makes a big difference!
Also, here is a video summary of the gray wood stains that I did more recently, which includes a 6th gray stain color!


Be sure to follow along on Instagram and Pinterest for my latest projects, fun updates, and sneak peeks!