When it comes to picking out what stain color to use for a project, there are many different wood stain colors to choose from! It can be overwhelming to choose from all the stains available on the market and know what the stain color will actually look like on your wood project.
I thought it would be helpful to round up 10 favorite wood stain colors and show samples of what they actually look like on wood. These are all classic, brown color stains, you can check out 5 gray wood stain options here if you are interested in gray colors and white wood stain options for white stains.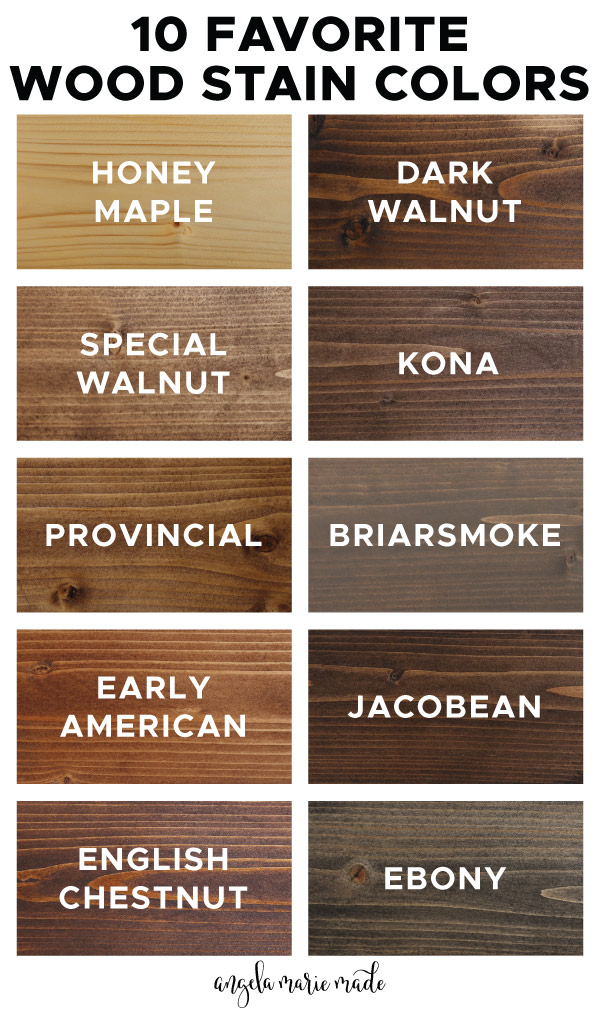 I picked these colors based on my tried and true favorites, readers favorites (based on an Instagram poll), and what seems to be popularly used. These stain colors are all easy to find at your local home improvement store or online. Also, they are all oil-based stains since oil-based stain is very common, affordable, and easy to find and purchase.
The stain color samples below were tested out on pine wood since it's very commonly used. Do keep in mind that stain colors can look different on different species and types of wood. So, it's best to always test your stain out in a small area on your project first to see how it looks on your piece of wood before applying it to the whole project! Also, if you need tips on staining, see my how to stain wood tutorial and the best way to apply wood stain.
Note, this post contains some affiliate links. For more info see my disclosures here.
VIDEO OVERVIEW OF STAIN COLORS:
10 Favorite Wood Stain Colors: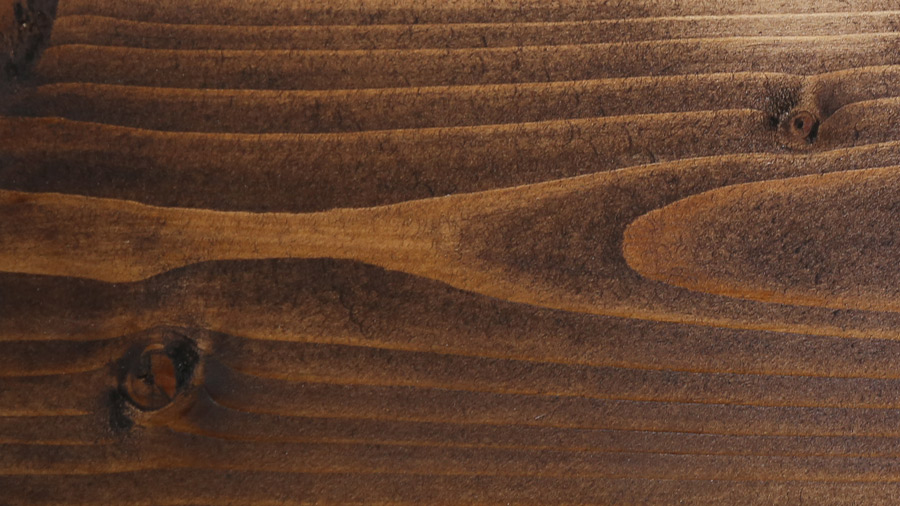 Minwax Dark Walnut (also available here!) was the first stain color that I fell in love with when I first started woodworking. It's the perfect, medium-dark wood stain with golden highlights that show through the wood grain.
It think it looks even better when it's finished with an oil based polyurethane which really enhances the dark walnut color and the grain of the wood.
Here is a photo of my first DIY farm table where I used Dark Walnut.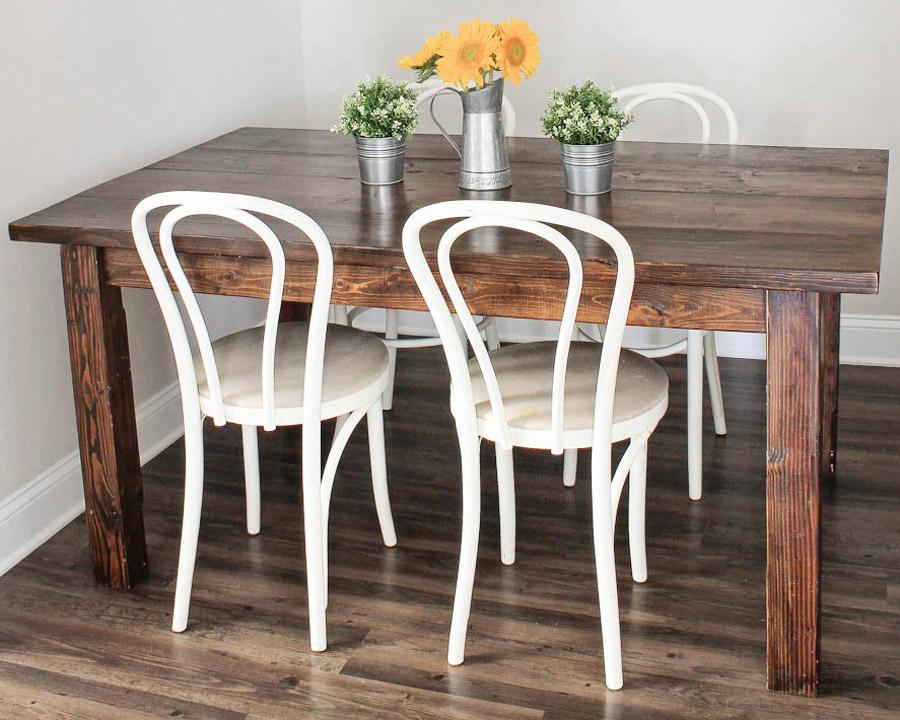 It is also the wood stain base color I use as part of my DIY gray wash wood tutorial!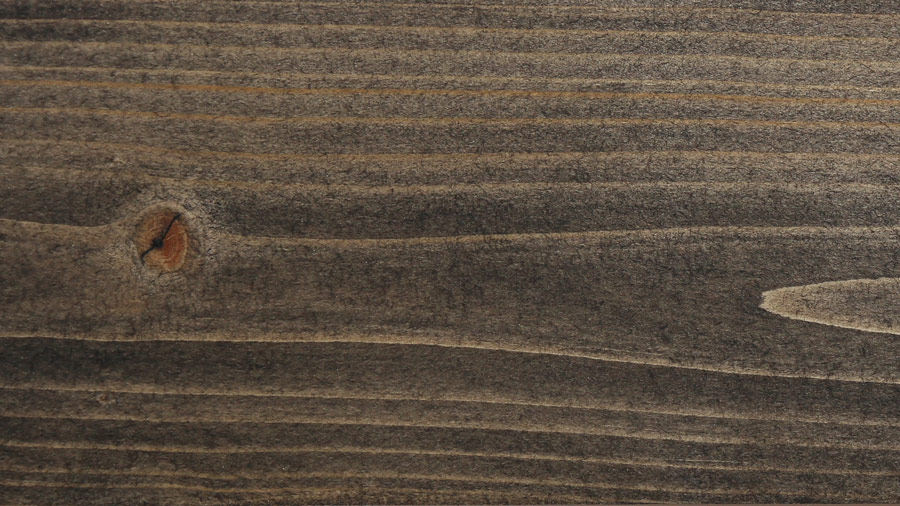 If you want a bit of a black and brown stain color, Minwax Ebony is a good choice. This was my first time using it and it was a reader favorite. It reminds me of a tree bark color with the dark tones and it's definitely one of the darkest stain color favorites.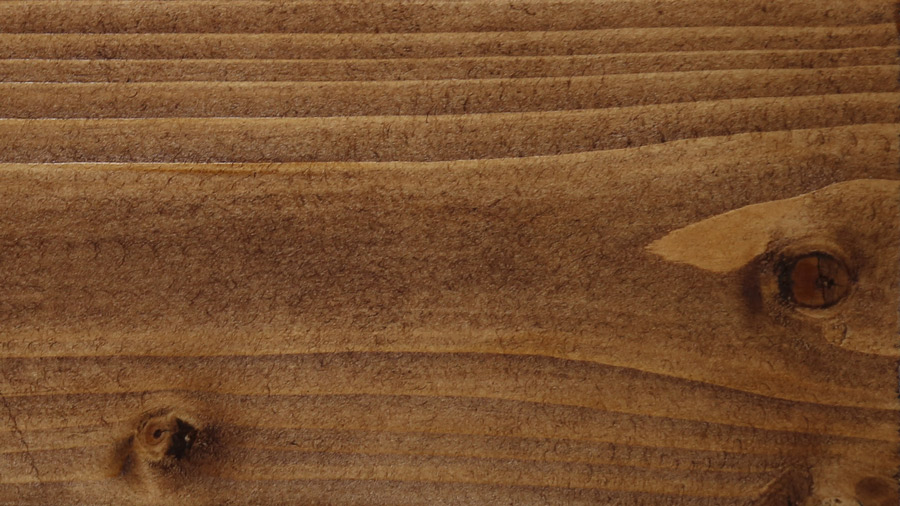 One of my top favorite stain colors is Minwax Provincial, I've used it a lot! I think it's the perfect classic wood stain! Not too light or dark, it has a golden honey hue to it that is beautiful. It's always my go to color when I need a wood tone color that will go with almost any design plan.
Here is a photo of my DIY floating table and my DIY floating shelf, where I used Provincial for both.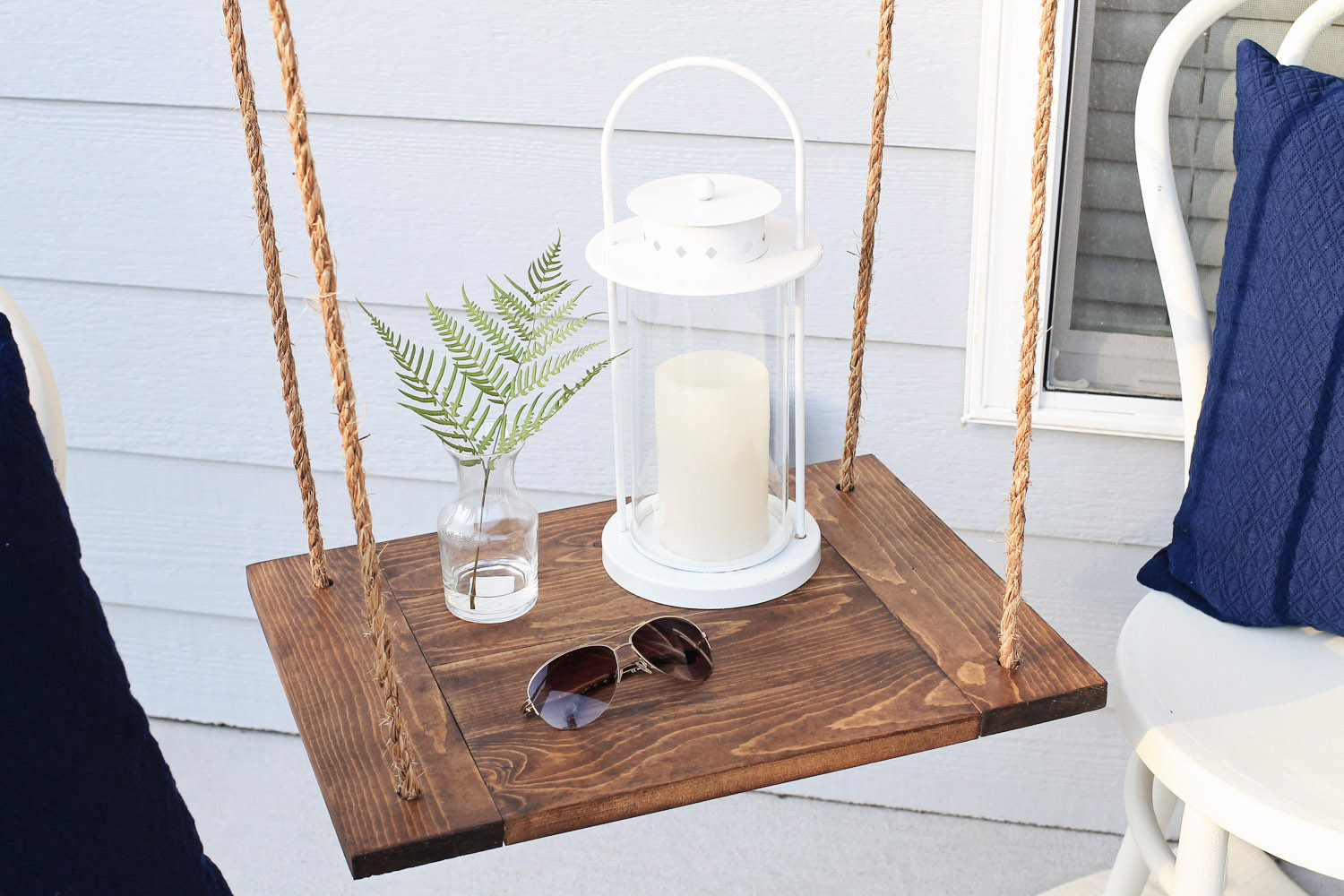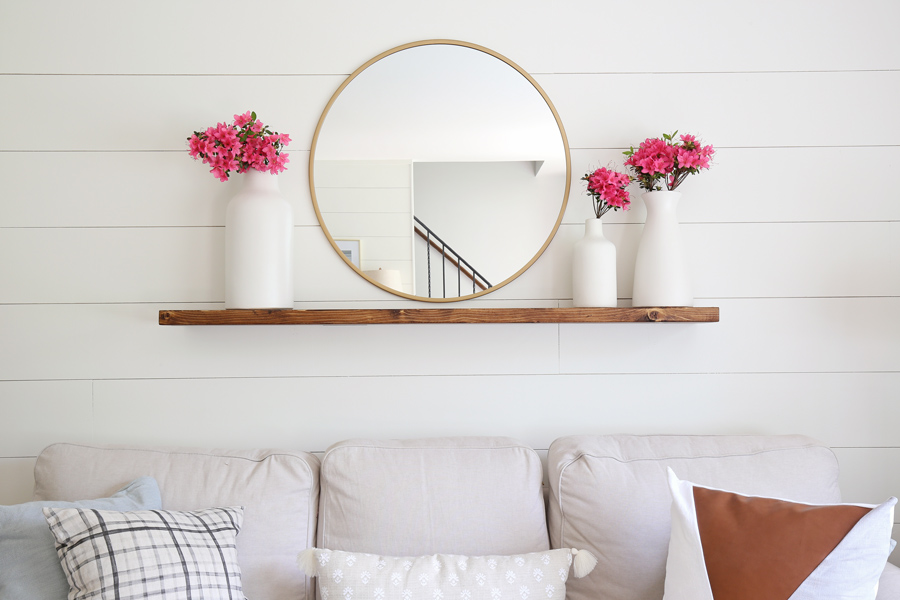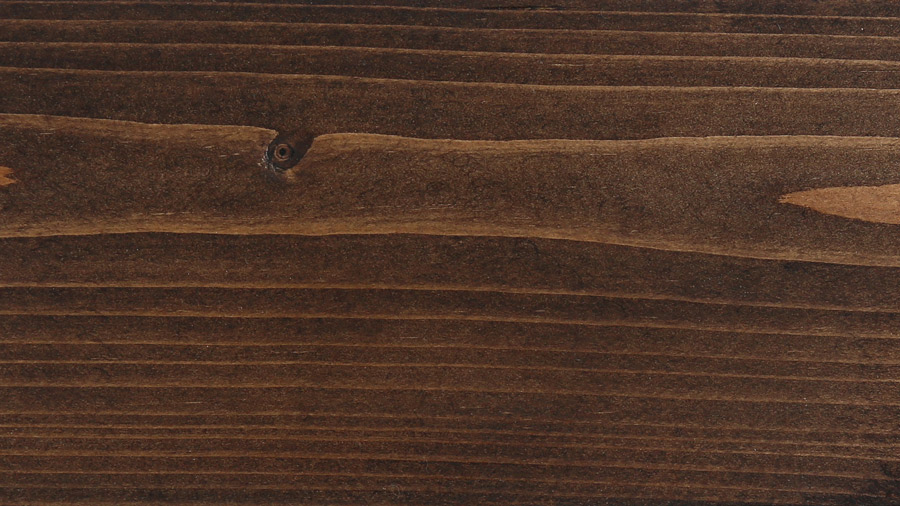 Minwax Jacobean (also available here!) is a rich, dark brown color. It's similar to Dark Walnut, but a bit darker and the golden grain hues are more subtle and bit more light brown toned. Jacobean is a beautiful, rustic color that reminds of cabin colors!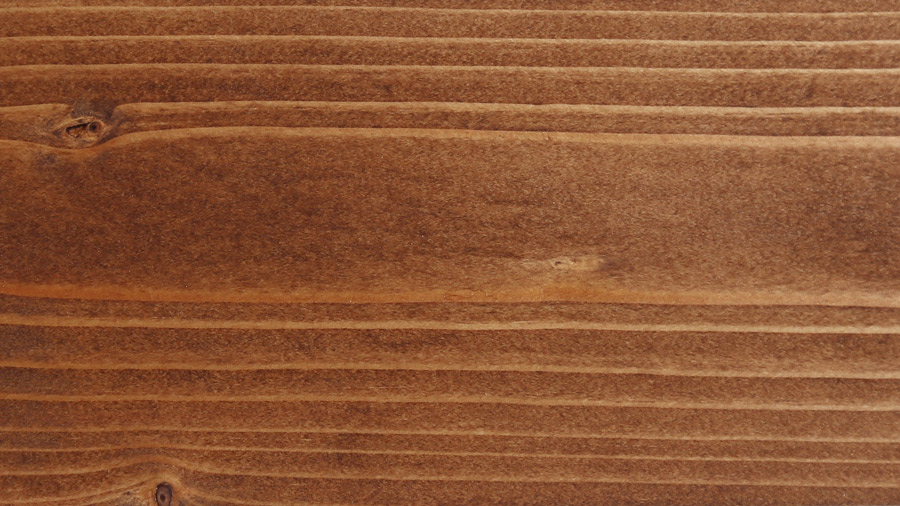 One of the lighter brown wood stain colors is Minwax Early American (also available here!). Early American has a more faded sun look to it which gives it a light, weathered vibe. It has a hint of red in the color. Another classic brown you can't go wrong with!
I used Minwax Early American on our DIY bathroom vanity and loved how it turned out: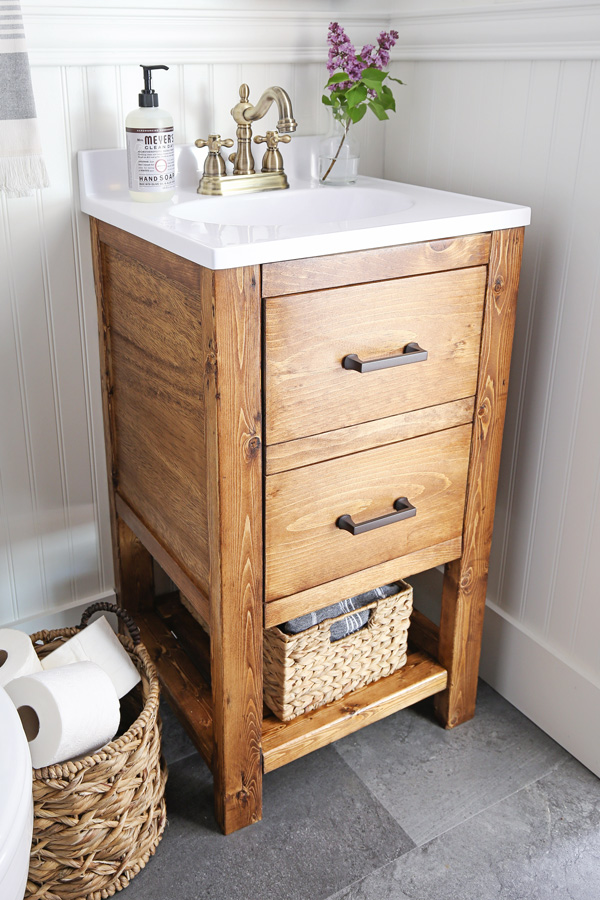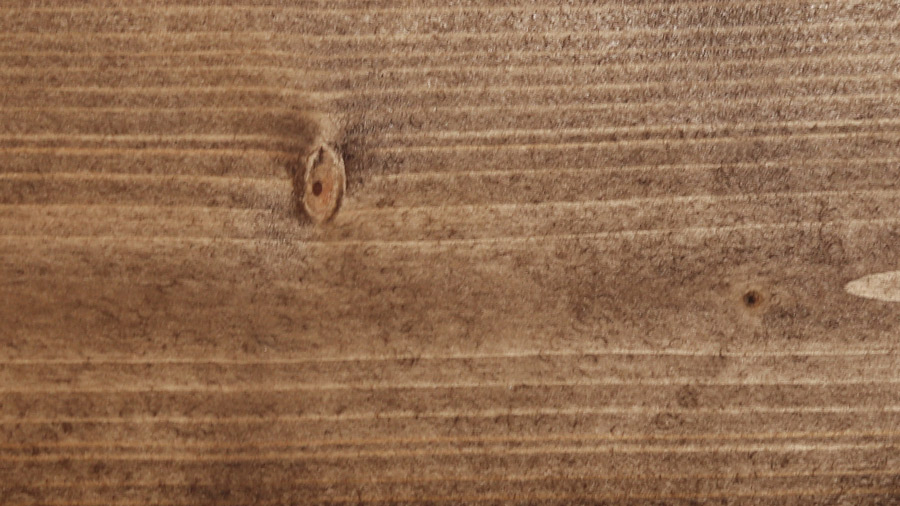 Special Walnut by Minwax (also available here!) is a lighter, brown walnut color. I found it to be similar to Early American but with more muted brown tones and no red tones. I've seen it used on flooring and it's another very versatile stain color.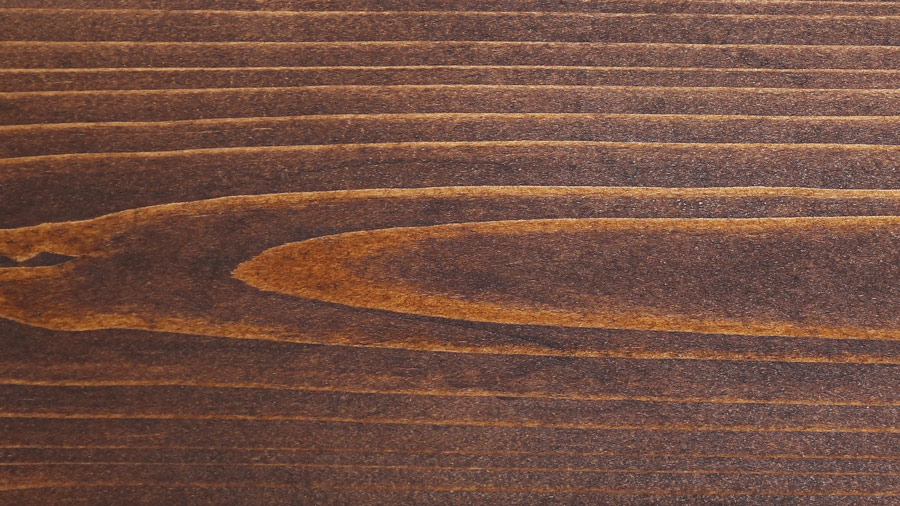 If there's one stain color that truly sounds like the name of it, I think it's Minwax English Chestnut (also available here!). It really looks like a chestnut color to me! It's another one of my favorite stain colors and I love using it on cedar wood. It enhances the cedar wood grain dramatically! It looks a bit darker on pine, but still very pretty!
Here is a photo of Minwax English Chestnut on our DIY vertical planter stand, which was made with cedar wood.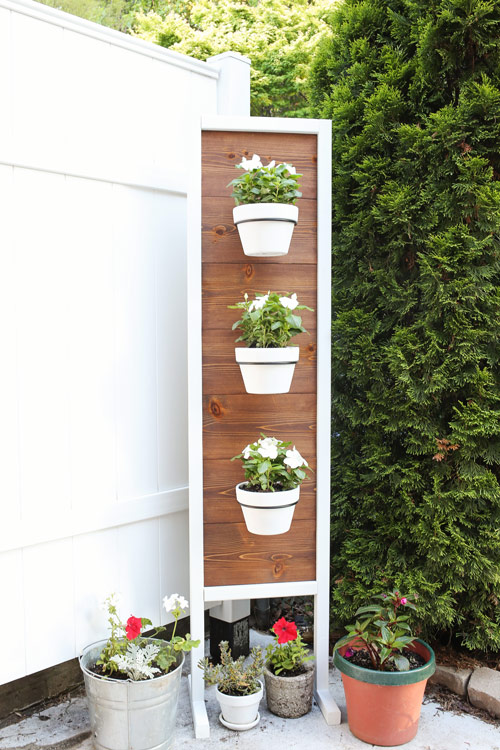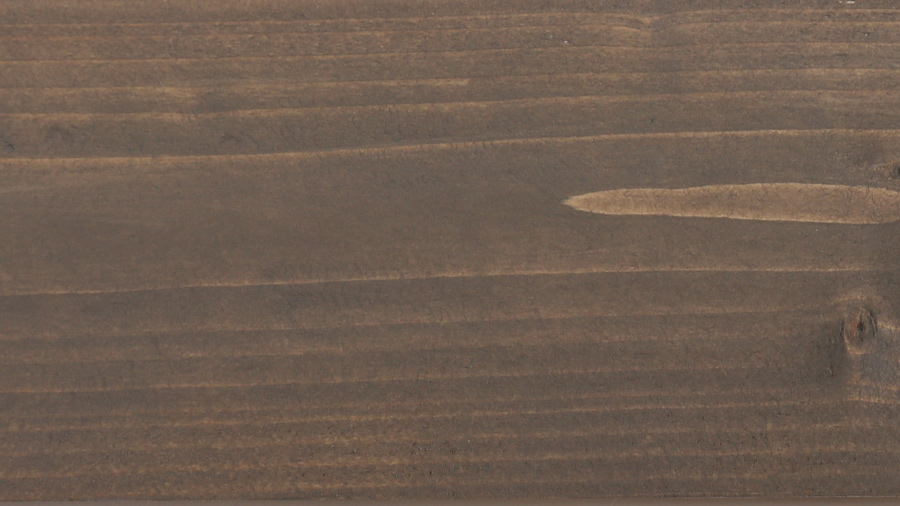 One of the most popular wood stain colors I found was Varathane's Briarsmoke. And I can see why, it's a nice mix of rustic browns and hints of smoky gray, with a few light highlights peeking through. I'm already thinking of my next project that I could use it on!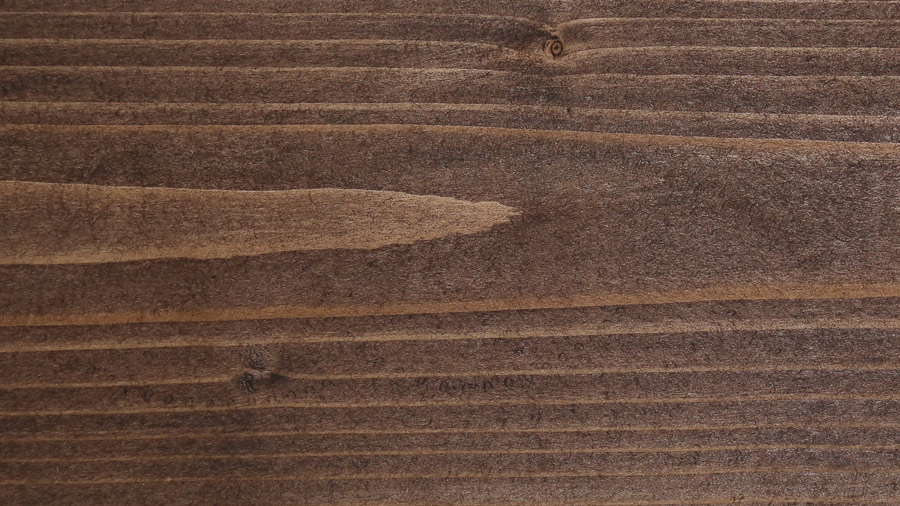 This was my first time using Varathane's Kona stain and I really like the color! It's a very subdued, earthy brown tone with less golden highlights than some of the similar Minwax colors.
It's nice that you only need one coat with this Varathane stain, but I actually added a second light coat on this sample to get a better sense of the color. And make sure to stir it really well before using since it's a thicker stain and all the color is at the bottom!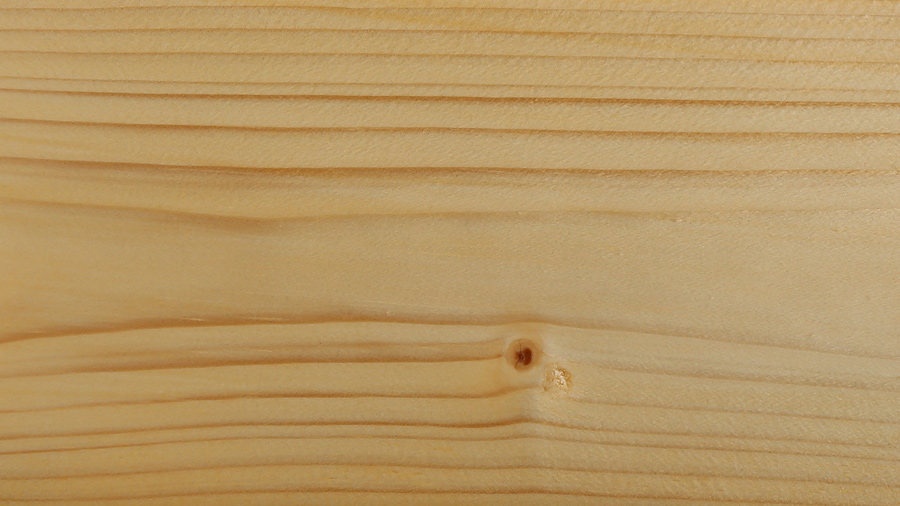 Varathane's Honey Maple stain is the lightest stain color in this round up! I actually used two coats on this sample as well even though it's advertised as a one coat stain. It's a nice natural wood looking stain that deepens the natural, grain colors of the wood. It does kind of look like a coat of light honey was applied to it!
Well I hope this round up of wood stain colors has been helpful for you and makes the stain color picking process a little easier! After you pick your stain color, make sure to sand the wood well when preparing your project for stain! It really helps with the staining process. And if you need tips for creating a beautiful, stained finish, check out how to stain wood.
Again if you are interested in a gray stain, see 5 gray stain options and for white stain, white wood stain options. Or if you want a more weathered finish, see how to create a weathered wood gray finish, as well as my Weathered Wood Recipes eBook. Finally, another option for wood finishing is to distress wood with paint!
So, which stain color is your favorite? Or is there a classic, wood stain color that you love that I haven't included here?! I'd love to hear, feel free to share in the comments!
Follow along on Instagram and Pinterest for my latest projects, fun updates, and sneak peeks!
And here's another photo summary of the 10 colors if you want to pin it and save for later!